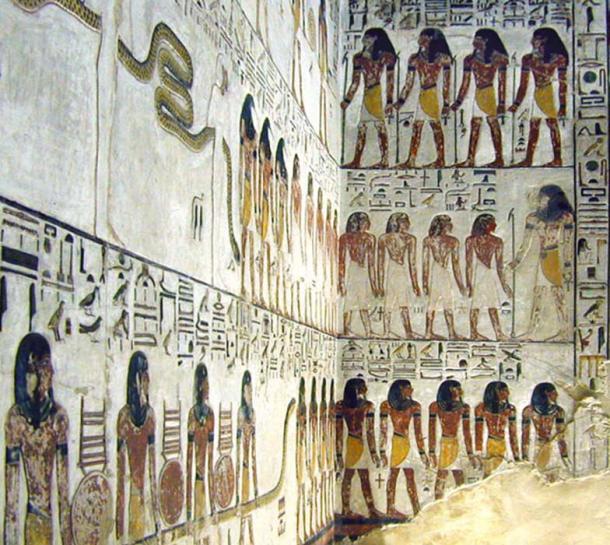 In celebration of the 200 anniversary of the discovery of the tomb of Pharaoh Seti I, Sir John Soane's Museum will present Egypt uncovered: Belzoni and the Tomb of Pharaoh Seti I.
The new exhibition is named after Egyptologist Giovanni Battista Belzoni; it is promised to reveal the secret behind what the museum called "most treasured possession".
The new exhibition will be available from October 11, 2017 through April 15, 2018.
Belzoni (1778–1823), also known as the great Belzoni, was one of the most significant explorers of his age and helped in developing Egyptology as a scientific discipline, according to the Museum's website.
Belzoni was a circus strongman in London before he came to Egypt in 1815 and was charged with removing large and heavy antiquities. Among these antiquities was the seven-ton statue of Pharaoh Ramesses II. It was taken from King's memorial temple at Luxor and is currently in the British Museum.

Belzonni, then, made a massive discovery in 1817 by finding the tomb of Ramesses II's father, Seti I. The tomb had 10 colorful chambers and decorated with hieroglyphs. The sarcophagus of Seti I was removed by Belzoni and was bought by John Soane in 1842 and placed it in the heart of the museum.
The exhibition will feature a high-resolution 3D digital scan of the sarcophagus by Factum Arte, with a display of the real fragments of its broken lids.
---
Subscribe to our newsletter
---