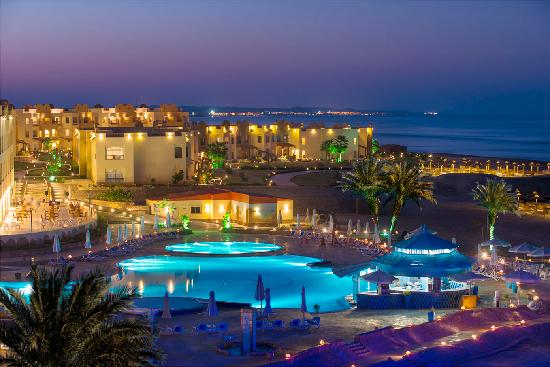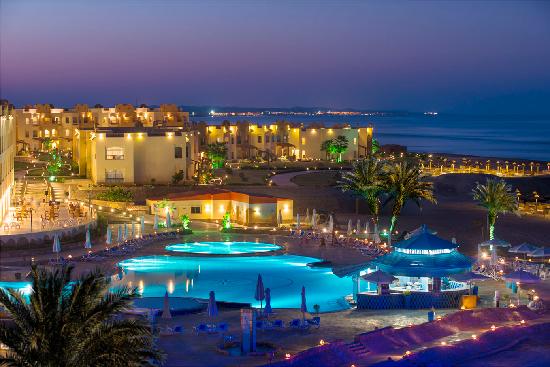 Officials detained Evan Pascal Moro, an Italian tourist, in Marsa Alam on Saturday after he confessed to the fatal beating of an Egyptian engineer overseeing construction work at a Red Sea hotel, according to a statement by the Ministry of Tourism.
Egyptian engineer reportedly beaten to death by an Italian tourist in a hotel in Marsa Alam, #Hurghada. #egypt https://t.co/s05cZ4Ffl5

— Deena (@deenahsn) 12 August 2017
The ministry reported that the assault occurred after the engineer, Tarek Ahmed Abdel Hamid, warned the Italian national, who was with his two young children, age 15 and six, against standing in an area of the resort that was under construction and prohibited to guests.
The confrontation resulted in a heated argument, after which the tourist allegedly "beat the engineer… and when confronted he confessed to assaulting the engineer leading to his death," read the Ministry's statement.
After his confession, the Moro was consequently arrested.
Investigation
The director of the region's tourism and antiquities police, Mostafa Ansi, stated that custody of Moro had immediately been handed to the Marsa Alam police station.
An autopsy for the Egyptian engineer was due to be conducted on Saturday in order to determine the direct cause of death, however, the results have yet to be announced.
Emad Fathi, Egypt's tourism consultant based in Italy, reported that he has opened a line of communication with, Alberto Pratini, the Italian ambassador in Hurghada, to keep him updated on recent developments throughout the investigation.
Authorities have also begun coordinating with Italian envoys in Hurghada and Cairo in order to return the tourist's two children to Italy, said the ministry.
---
Subscribe to our newsletter
---