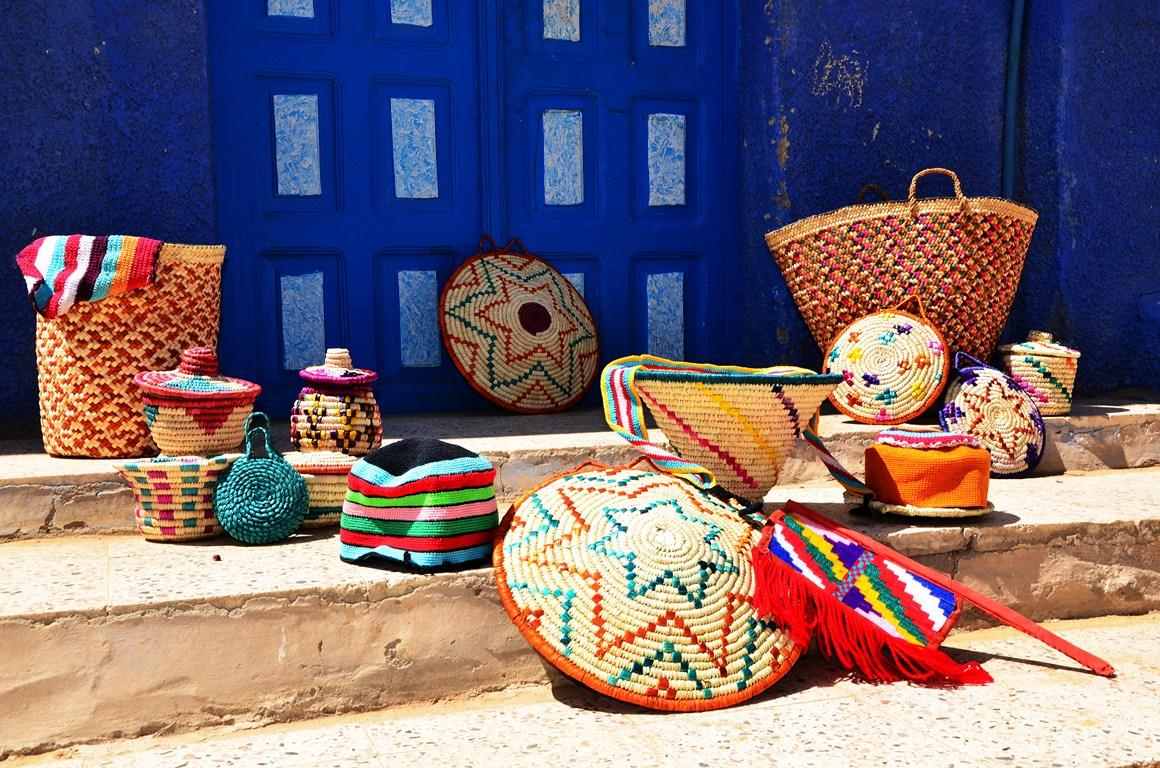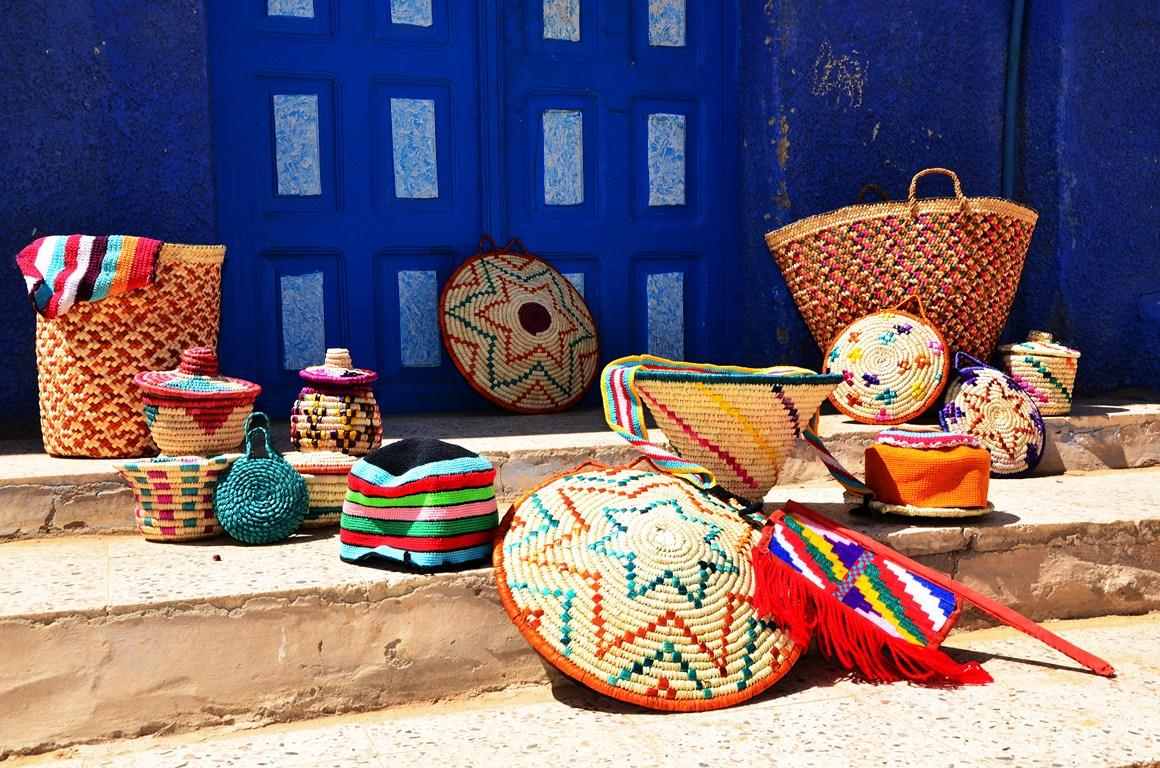 The annual festival for handicrafts celebrates the handicrafts heritage of Egypt featuring performances and workshops from 18 to 24 August at the Beit El-Sennary complex in Cairo's Sayeda Zeinab.
The festival titled Mein Fat Admio Tah – translated as he who forsakes his past is lost – brings together Egypt's artists to showcase their work in a weeklong exhibition.
CEO of the Chamber of Handicrafts in EgyptMosaad Omran gave a speech at the festival's opening ceremony on Friday. Omran stressed the importance of handicrafts in shaping the culture of Egypt and contributing to its economy.
"For the past 30 years, handicrafts have been totally marginalized, despite the fact that it's the second biggest sector in Egypt – second to the agricultural sector," he said.  "I am a handicrafts worker myself; I work in textiles," Omran added.
According to Omran, the chamber's main concern is to "facilitate the legal relations between small workshops and the government, as well as resolving obstacles in order to empower those working in this valuable sector," reported by Ahram Online
Adding that there are some 5 million artists and workers in the sector, but Egypt only exports between $US 20 million and $US 50 million worth of handicrafts annually. Tunisia, meanwhile, exports $US 400 million, Morocco $US 600 million, and Turkey $US 2 billion annually.
The Ministry of Industry has established the handicrafts industries chamber earlier in the year 2015. The chamber includes industries of handmade textiles, pottery, porcelain, ceramics, woodwork, metal handicrafts, carpets, and jewelry.
---
Subscribe to our newsletter
---