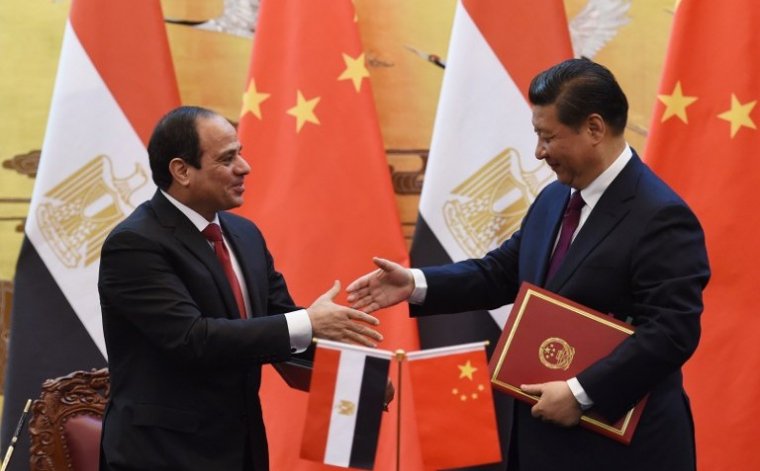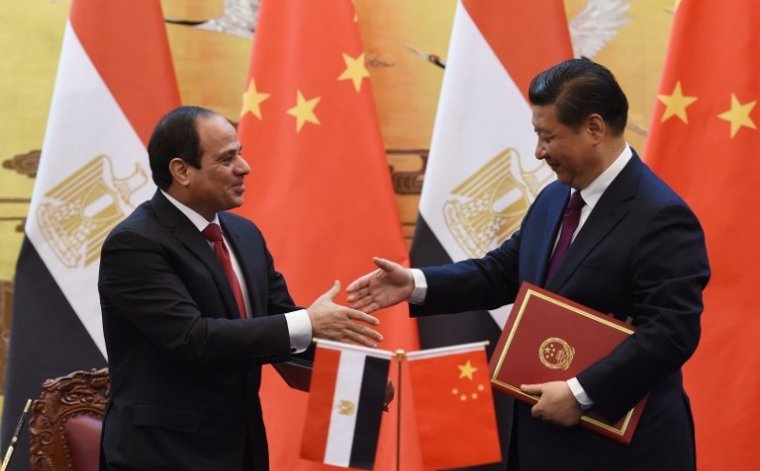 Egypt's President Abdel Fattah al-Sisi arrives in Xiamen, China to attend the 9th BRICS Summit held between August 31 and September 4, 2017.
The 9th BRICS Summit aims to usher the second "Golden Decade" of BRICS cooperation.
Chinese President Xi Jinping said in the opening statement that economic cooperation is the corner stone of the BRICS mechanism to advance global economic growth.
"Economic cooperation is the foundation of the BRICS mechanism. With this focus in mind, we should implement the Strategy for BRICS Economic Partnership, institutionalize and substantiate cooperation in various sectors, and continue to enhance the performance of BRICS cooperation," says Jinping.
He added that the BRICS countries will enter "a second decade of more vibrant growth" through working together with other members of the international community. Moreover, he assured that cooperation policies will help in delivering more benefits to the peoples of the five countries.
Al-Sisi's participation comes upon the invitation of his Chinese counterpart Xi Jinping.
Egypt is focusing on several major issues during the meetings at Xiamen, such as activating cooperation between the countries of the global south, especially among BRICS countries and emerging economies such as Egypt. The suggested cooperation is in the fields of investment and infrastructure.
Egypt is also addressing the means to achieve the UN 2030 sustainable development plan goals, as well as consolidating the cooperation between Egypt, as a representative of Arab countries, in relation to China's One Belt One Road (OBOR) initiative.
OBOR is a Chinese foreign policy aims at connecting 65 countries through roads, bridges, sea ports, utility grids and energy pipelines.
Egypt's Ambassador to China Osama El-Magdoub mentioned coming Chinese investments would be in the new administrative capital worth around $US 3.2 billion and would include other investments by two Chinese companies worth $US 8 billion, reported by Ahram Online.
Egypt is one of the non-BRICS members attending this year's summit in China.
The 2017 BRICS summit is currently the ninth annual BRICS summit, an international relations conference attended by the heads of state or heads of government of the five member states Brazil, Russia, India, China and South Africa.
This is the second time China hosts the summit following the 2011 summit.
---
Subscribe to our newsletter
---