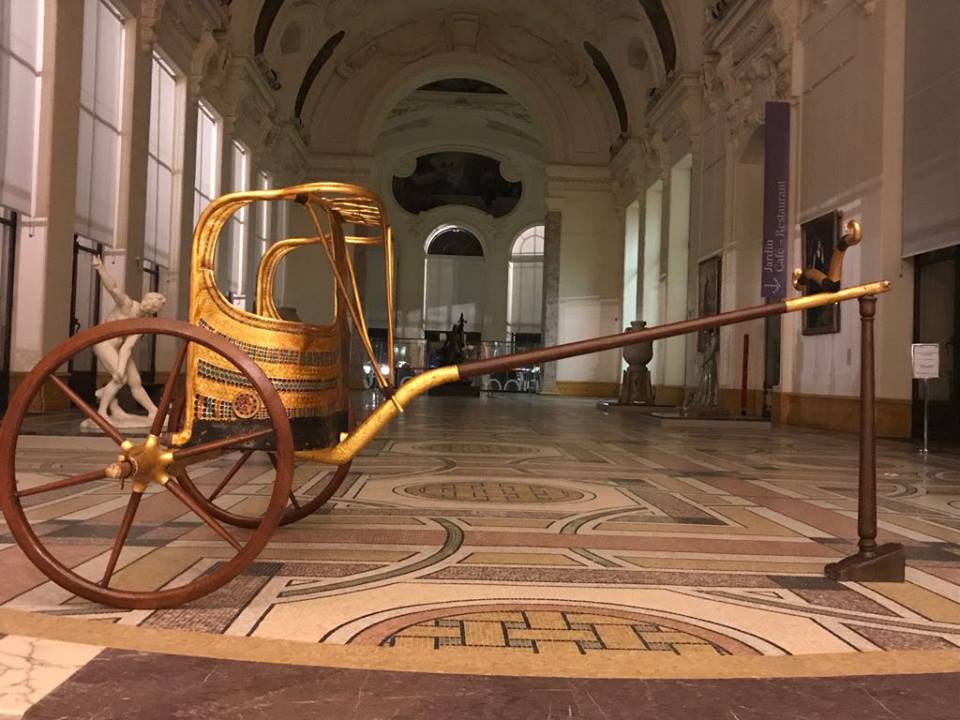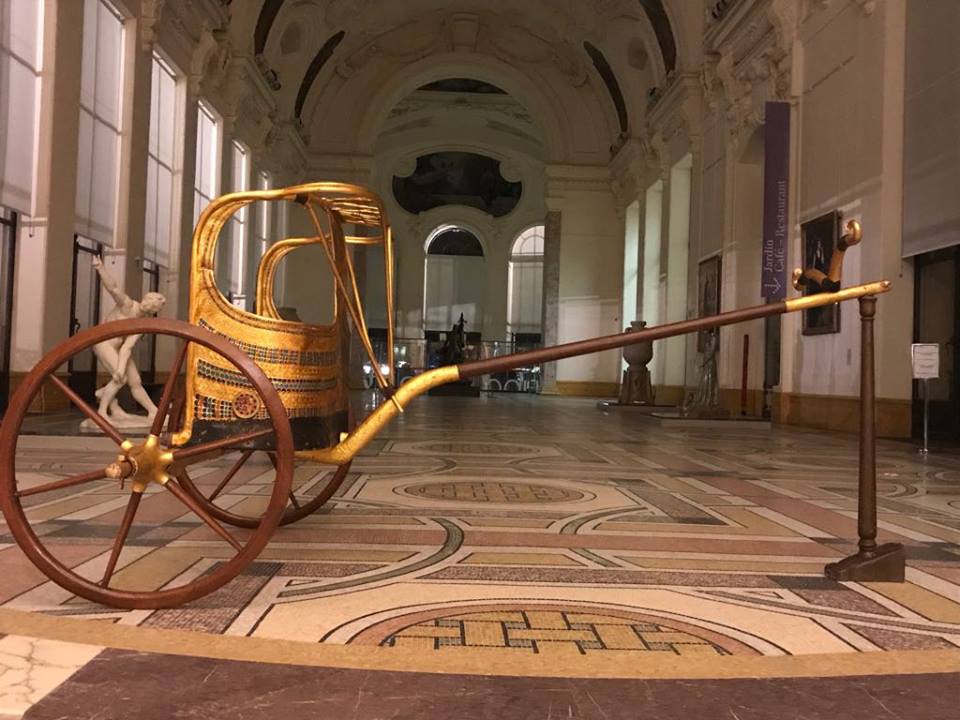 Egypt's minister of antiquities Khaled Al-Anany participated in a ceremony organized by Egypt's embassy in Paris to celebrate the 200th anniversary of discovering Abu Simbel Temples.
The celebration took place at Petit Palais Palace in Paris.
They also celebrated the 50th anniversary of its relocation. The monuments of Abu Simbel temples had to be relocated in the past century as a part of a campaign to save the monuments of Nubia in the 1960s.
Al-Anany expressed his appreciation for the efforts of the Egyptian government along with the UNESCO in the relocation process that took place between 1964 and 1968. The relocation process aimed to rescue and save Abu Simbel monuments from the rising levels of water that resulted from the construction of Aswan High Dam.
The ceremony was attended by the French defense minister, local and international news agencies, French parliamentarians and permanent delegates to UNESCO.
Al-Anany also called on the attendees to visit Egypt to enjoy its magnificent culture and monuments.
Abu Simbel Temples were originally constructed during the time of Pharaoh Ramses II (around 1257 BCE). An international donation campaign started to save the Abu Simbel Temples when the danger of Aswan High Dam appeared, the entire site was cut into large blocks and moved 65 meters higher and 200 meters back from the river.
---
Subscribe to our newsletter
---