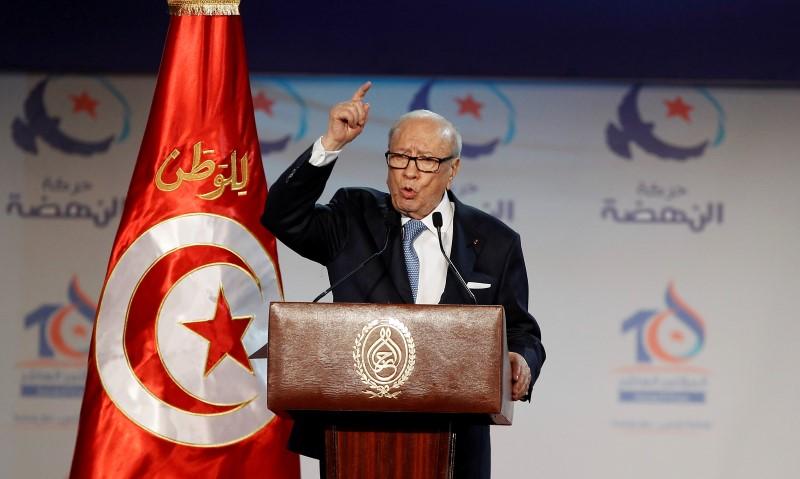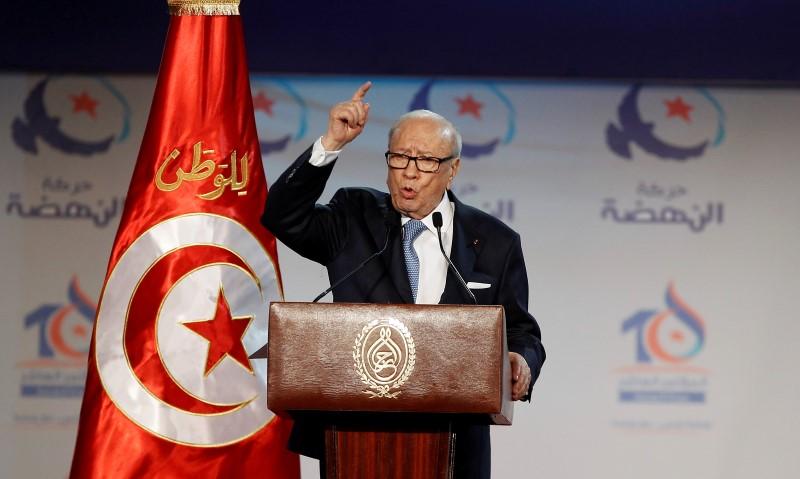 Tunisia overturned a law that prohibits Tunisian Muslim women from marrying non-Muslims.
Tunisian President Beji Caid Essebsi's spokeswoman made the announcement and congratulated Tunisian women on gaining "freedom to choose one's spouse".
Earlier in August, Essebsi called on the country's prime minister and minister of justice to make changes to the publication No 73 that bans Tunisian Muslim women from marrying non-Muslims.
According to publication 73 that was released by the Ministry of Justice in 1973, Tunisian Muslim women cannot marry foreigners if their Islamic faith is not announced and recognized by the Mufti.
Muslim women are religiously prohibited to marry men from other religions, based on the consensus of Muslim scholars on the premise that children of such marriages will not be raised as Muslims and the woman's faith will not be respected.
President Essebsi believes that such a law hinders women from freely choosing their partners. Critics condemned the decision and claimed that it violates "Islamic Sharia law".
While several Muslim women get married to men from different faiths, the marriage is usually civil.
Tunisian researcher and activist Hadi Yohmad denounced Egypt's Al-Azhar Grand Imam Ahmed Al-Tayeb as the latter is openly against the decision.
During one of his speeches, Al-Tayeb said that marriage in Islam is not a civil contract but rather a religious bond that is based on love and cordiality.
Al-Tayeb explained that a Muslim man can marry a Christian woman because his faith is only intact when he believes in Jesus. Hence, he will allow her to go to church and to freely exercise her religion.
Conversely, Al-Tayeb said that a Christian man doesn't believe in the faith of a Muslim woman, so cordiality in this marriage will be absent and this is why it was banned by Islam.
Several rights groups in North Africa had campaigned for the abolition of the ban, saying that it violates the right of freely choosing one's spouse.
---
Subscribe to our newsletter
---