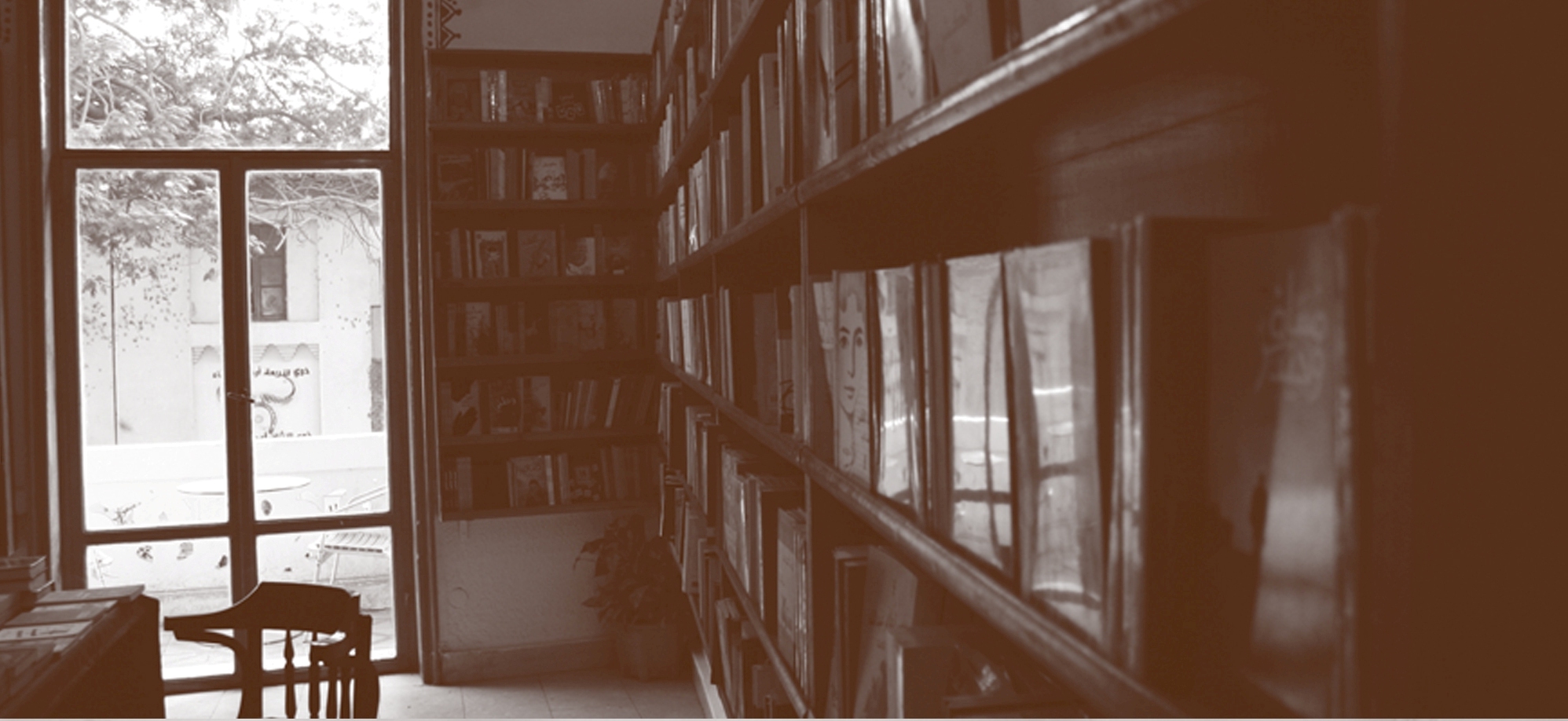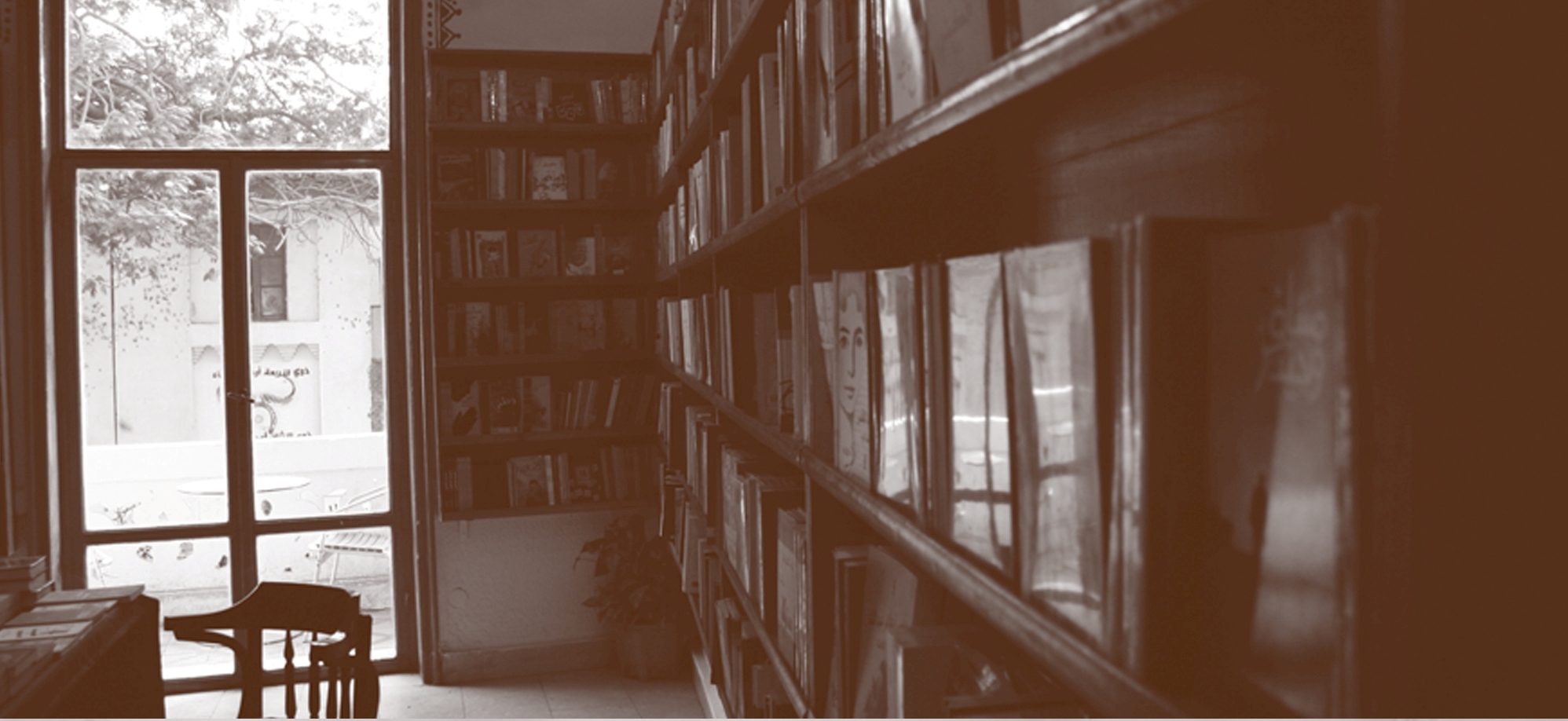 Egyptian authorities ordered on Sunday the closure of Al-Balad library, located on Mohamed Mahmoud street in downtown Cairo.
Al-Balad library is owned by Farid Zahran, the president of the Egyptian Social Democratic Party and the owner of the Al-Tariq newspaper, which was raided last October. 
Al-Balad is a cultural place that hosts cultural activities such as lectures, debates, book signing events among many others.
This is not the first bookstore to face a closure order by the Egyptian authorities.
The non-profit Al-Karama public libraries, owned by prominent lawyer Gamal Eid, have been closed down by governorate authorities.
Earlier in August, an Egyptian governmental committee established to seize and manage the funds of the Muslim Brotherhood (MB) confiscated the assets of 16 alleged Brotherhood members and seized the Arab International Company for Commercial Agencies, the parent company of Alef bookstores.
Egypt has around 35 branches of Alef bookstores in different provinces such as Cairo, Alexandria, North Coast, Ismailia, Suez, Mansoura in addition to another branch in England, according to the Arabic Network for Human Rights Information (ANHRI).
---
Subscribe to our newsletter
---