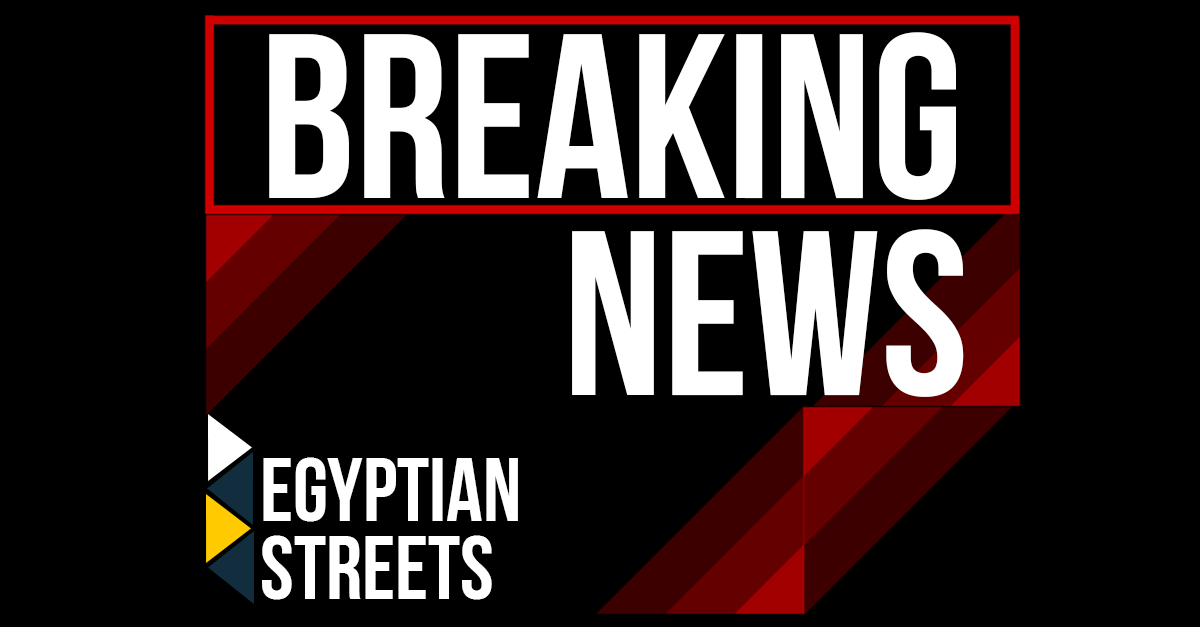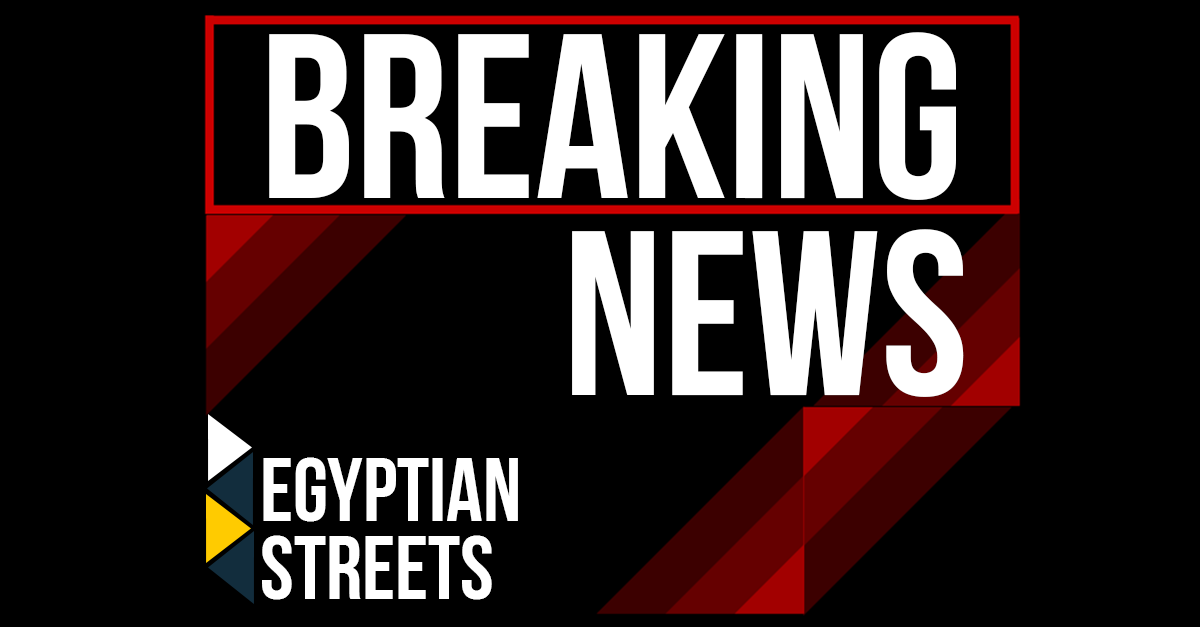 At least 16 policemen were killed during a raid in Al- Bahariya Oasis, security sources reported to a number of local and foreign news organisations.
According to the Ministry of Interior, the raid in Al-Bahariya Oasis, located in Egypt's Western Desert and part of the Giza governorate, was targeted at a terrorist hideout.
The Ministry of Interior has not specified exactly how many police officers were killed in the raid. The Ministry has also not clarified the details of the raid and the number of militants killed or arrested.
According to AFP, the extremist group 'Hasm' claimed responsibility for the attack. Hasm has targeted police in Cairo since 2016. The claim of responsibility has not been confirmed by the Ministry of Interior.
The story is still developing,
---
Subscribe to our newsletter
---