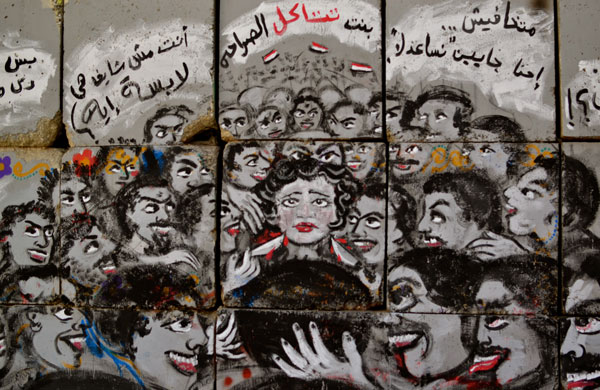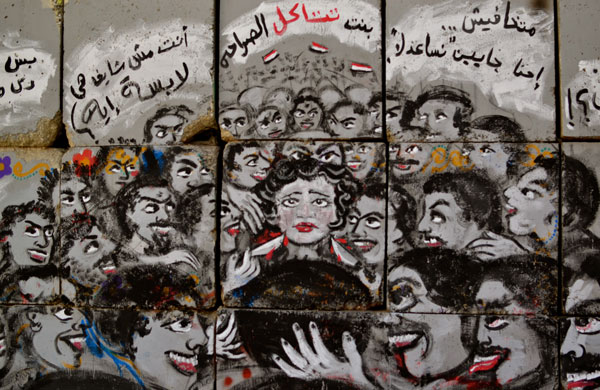 Raping girls who wear ripped jeans and harassing them is a "national duty", Egyptian infamous lawyer Nabih al-Wahsh said during a TV interview on the privately-owned Assema TV channel.
The National Council for Women strongly condemned the statements of al-Wahsh. It said in a statement, "All the members of the council denounce and decry this statement that explicitly promotes rape and sexual harassment."
The head of the council, Maya Morsi, further added that what al-Wahsh said is a violation of the Egyptian constitution that protects women's rights. She expressed her astonishment that such a statement comes out from a lawyer who is supposed to be defending the rights of women.
The National Council for Women filed a complaint to the general prosecutor against al-Wahsh, as his statement is considered as a call for sexual harassment.
Morsi further urged all media outlets to ban these figures from any TV appearance.
Previous reports by national and international organizations suggested that more than 99 percent of Egyptian women have been subject to sexual harassment.
In a survey conducted by UN women and Promundo, a Brazilian organization campaigning for gender equality, it was revealed that about 43 percent of men in Egypt believe that women like the attention and they admire being sexually harassed.
---
Subscribe to our newsletter
---