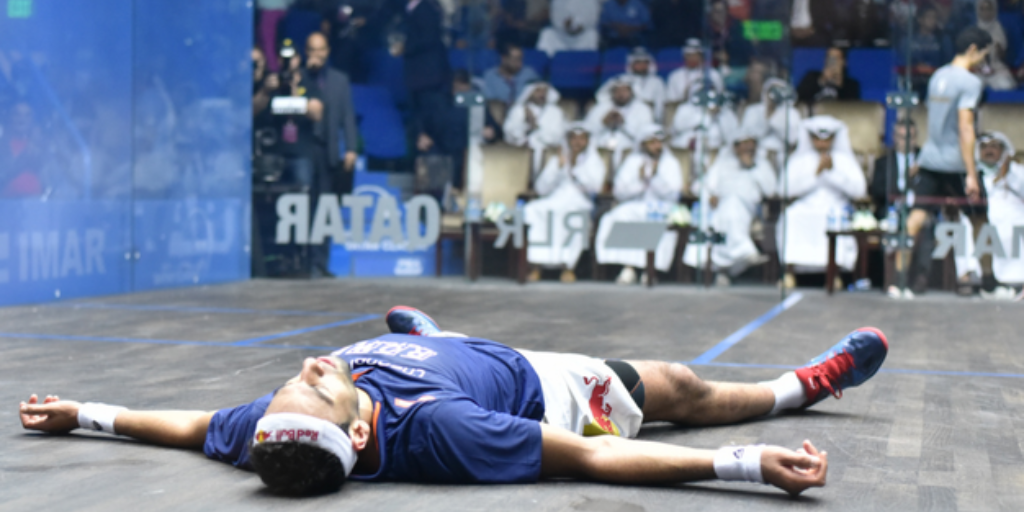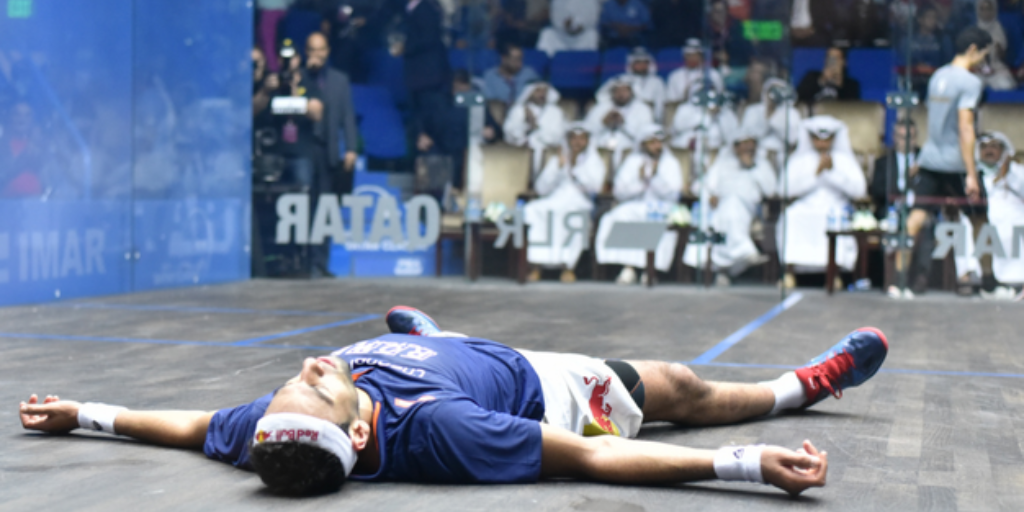 Egyptian Mohamed El-Shorbagy won the Qatar Classic Open 2017 held on October 29 until November 3.
Qatar Classic Open celebrated an all Egyptian final between El-Shorbagy, ranked third internationally, and Tarek Momen, ranked the seventh.
The match ended 3-1 (11-8/10-12/11-7/11-7) to El-Shorbagy's favour.
Qatar Classic is one of the most prestigious international squash tournaments which influence the players' international rankings.
This prize of this year has amounted to $US 165,000.
This is the third time for El-Shorbagy to win the Qatar Classic as he was crowned the champion twice before in 2013 and 2015.
"I'm extremely proud of how I performed this week at this event," commented El-Shorbagy on his triumph.
---
Subscribe to our newsletter
---