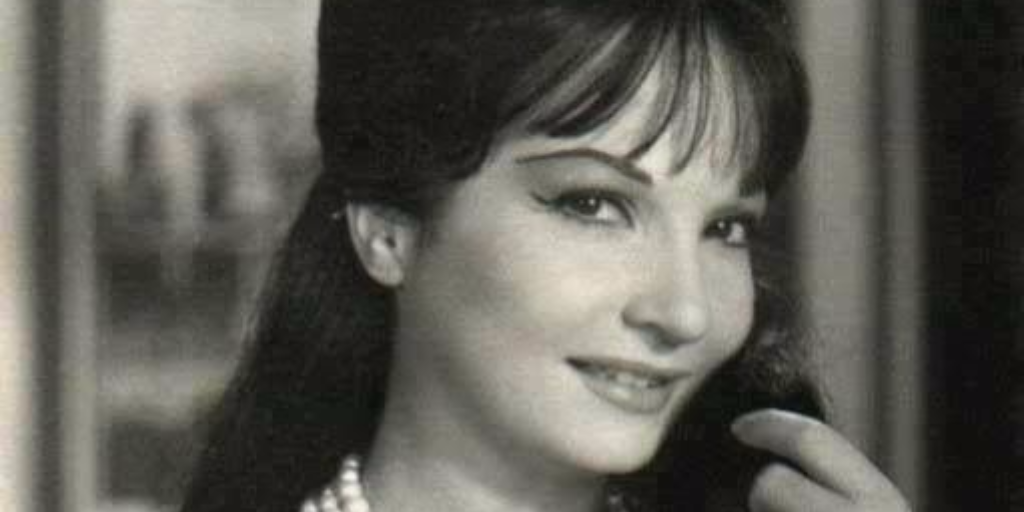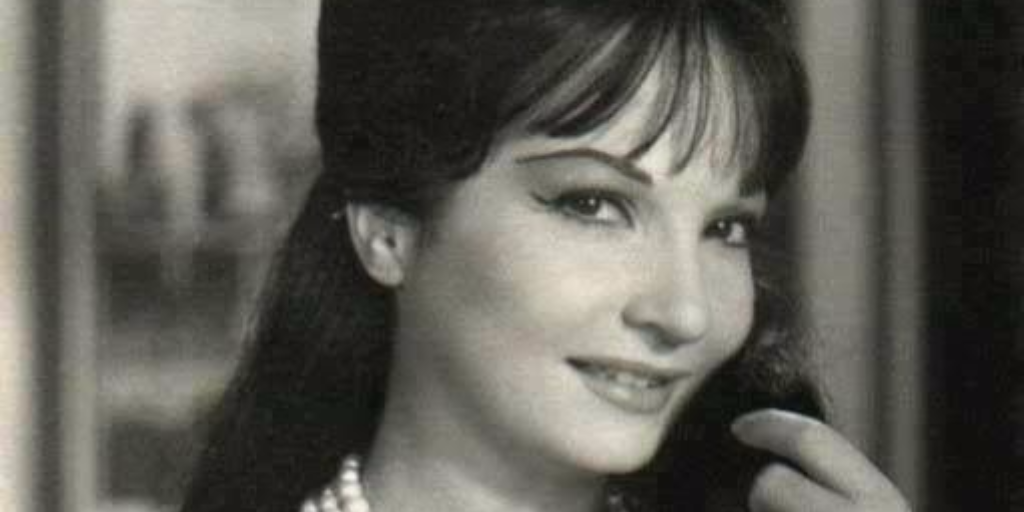 The renowned Egyptian singer and actress Shadia dies at the age of 86.
In honor of the artistic career of Shadia, Cairo International Film Festival dedicated its 39th edition to Shadia to celebrate her iconic contribution to the Egyptian cinema.
Fatima Shaker, known as Shadia, played an important role in shaping the Egyptian cinema bringing her own talent to the artistic scene. Shadia started her career in 1947 at the age of 16 years old.
She is known for her roles in many genres such as drama and comedy in the 1950s and 1960s.
She starred in El-Zouga El-Talatashar – or The Thirteenth Wife, al-Liss w al-Kilab – or The Thief and the Dogs, Meraty Modir Aam – translated as My Wife is a General Manager.
Some of her best-known songs are Wehyat Enek w Fadaha Enya – or For the Sake of Your Eyes, not mine, Ya Habibty ya Masr – or My Beloved Egypt, among many others.
Shadia is known for her memorable performance in the classic 'Raya and Sakina' where she performed alongside the Egyptian comedians Souhier El Babeli, Abdel Moneim Madbouly and Ahmad Bedair.
Today an icon in Egyptian cinema and music passed away at the age of 86. RIP Shadia…thank you for making my childhood so sweet 🌹. #شادية pic.twitter.com/rNH2tE6aXQ

— سامر/Samer (@WaladShami) November 28, 2017
Saturday evenings we enjoyed her movies, & Sunday mornings were filled with her beautiful voice! My grandpa was a huge fan of hers that he named my mother after her. Mom grew up to be a huge fan, and so did every member of our family! Such sad news! RIP #شادية pic.twitter.com/3uapMC3KVN

— Amal Ayache (@Tiinarouz) November 28, 2017
Good bye to the great Egyptian actress, Shadia. You've left us with a repertoire of beautiful films and songs that remind us what Egypt was & what it could have been. With your passing, the golden age of Egypt dies as well.#shadia #شادية https://t.co/MN8bxA3BtC pic.twitter.com/jSVy1H7oiy

— Sherif Elwakil II (@Selwakil) November 28, 2017
Shadia was my entire childhood, she was my queen and embodied my sense of belonging to Egypt- I'm devastated to learn that she has passed today at age 86.
Rest in peace my Queen #شادية pic.twitter.com/Je34QdCkQD

— Reem/ريم/림 (@reemzaitoon_) November 28, 2017
---
Subscribe to our newsletter
---