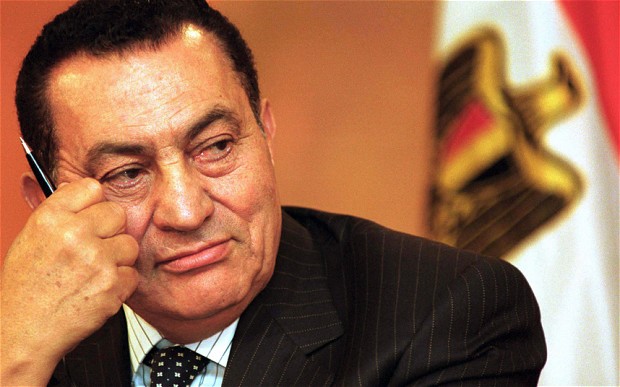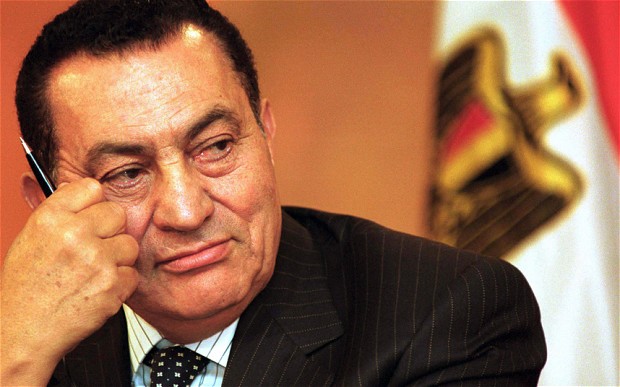 According to reports obtained by the BBC, citing the newly-revealed British documents, former president Hosni Mubarak allowed the resettlement of Palestinians in the 1980s in Egypt in response to requests from the United States (US); Mubarak denied these claims in a statement.
Mubarak said in his statement, issued on Wednesday, that he rejected the resettlement of Palestinians, particularly those coming from Lebanon to Egypt. The statement adds that he refused all the initiatives and proposals that pertain to this suggestion.
According to the British documents as reported by the BBC, Mubarak stated that he would agree to a demand by the United States (US) to resettle the Palestinians in Egypt, in return for, and as a part of, a "framework to settle the Arab-Israeli conflict".
The British documents further revealed that this information was disclosed during a meeting between Mubarak and the then-British prime minister Margaret Thatcher, where he discussed the suggestion following a previous meeting with the then-U.S president Ronald Reagan in February 1983.
Mubarak's two visits to the U.S and the UK came a few months after the Israeli occupation of South Lebanon, according to the BBC.
In his statement, Mubarak said, "During the Israeli aggression against Beirut, the events were headed to inflame in the Middle East, and that was months following Egypt's regaining of Sinai on April 1982."
"In light of the events and Israeli forces success to reach Beirut, then-Egyptian ambassador to Israel was recalled and [Mubarak] worked to save the besieged Palestinians in Lebanon," adds the statement.
One of the significant besieged Palestinians was Palestine's former president Yasser Arafat. Mubarak met with Arafat after the latter had been saved and while headed to Yemen. Mubarak assured him that Egypt is standing side by side with Palestine to acquire its legit rights.
Mubarak stressed that the information mentioned in the British documents are not true, and the Palestinians in Lebanon at the time were not resettled in Egypt. He further emphasized that he rejected a suggestion from Israel in 2010 to resettle Palestinians in Sinai.
---
Subscribe to our newsletter
---