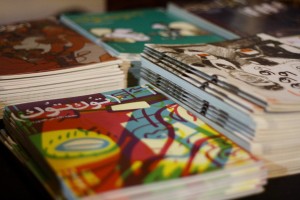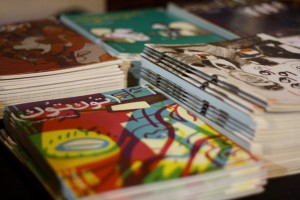 Head of Egypt's National Center for Translation Anwar Mogheth has received the Ibn-Khaldoun-Senghor Award for Translation in Human Sciences.
During a ceremony held at the premises of the International Organization of La Franchophonie in Paris on Tuesday, Mogheth was awarded the price in the presence of a number of Arab ambassadors and Arab and French prominent figures.
Mogeth received the price in honor of his career as a translator and for his efforts in enriching the Arab collective library through his translations of numerous important books and research articles.
Speaking to state-run MENA news agency, the Egyptian translator expressed his delight to be awarded the price while also stressing that translations between Arabic and French are important to enhance cultural dialogue and exchange.
Ibn-Khaldoun-Senghor Translation Award is awarded annually and aims to promote cultural and linguistic diversity and interaction between the Arab and Francophone worlds.
---
Subscribe to our newsletter
---