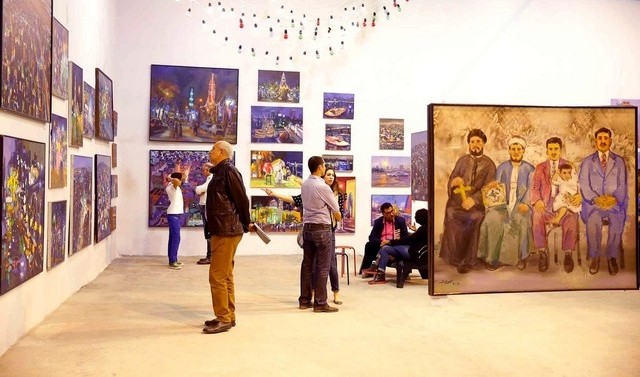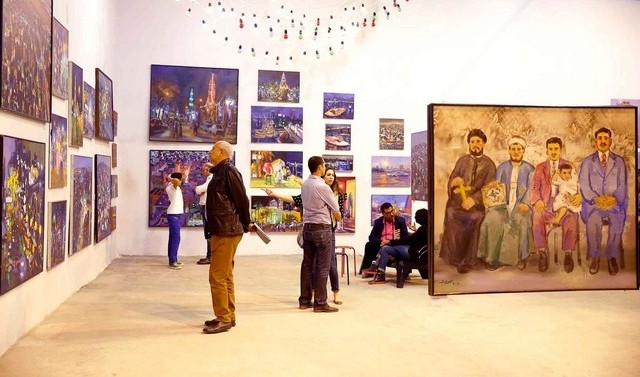 For the third consecutive year, the Cairo Art Fair (CAF), Egypt's largest exhibition of contemporary art, is kicking off on Friday, December 8.
The fair will host more than 100 Egyptian artists who will display over 1000 pieces of art.
Hosted by the Arts-Mart Gallery, where the exhibition also will be held, the event will display well-established artists and emerging talents alike.
"CAF III is perhaps the most unconventional art fair in the region; breaking the boundaries of format, participation, duration and presentation, the fair is an unmissable synergy of art and artists," the gallery said in a statement.
The fair aims to "democratically present the widest possible range of contemporary Egyptian talents."
Held at Arts-Mart's spacious gallery on the Cairo-Alexandria Desert Road (next to Dandy Mall), the fair allows art enthusiasts to experience and interact with the cutting edge of the Egyptian contemporary art scene.
The CAF III will include artworks by a wide range of artists, including Mohamed El Sharkawy, Lina Mowafy, Mohamed Rabie, Lubna Abdelaziz, Mohamed Sabry, Aida Khalil, Alaa Abi El Hamd and Esraa Zidan.
The fair will not only display paintings, but will this year also shed light on sculpture, presenting renowned Egyptian artists Khaled Zaki, Ahmed Askalany and Maged Kikhail.
Open until February 15, 2018, the fair welcomes seasoned art lovers and curious newcomers alike.
You can find the fair's event on Facebook here.
---
Subscribe to our newsletter
---