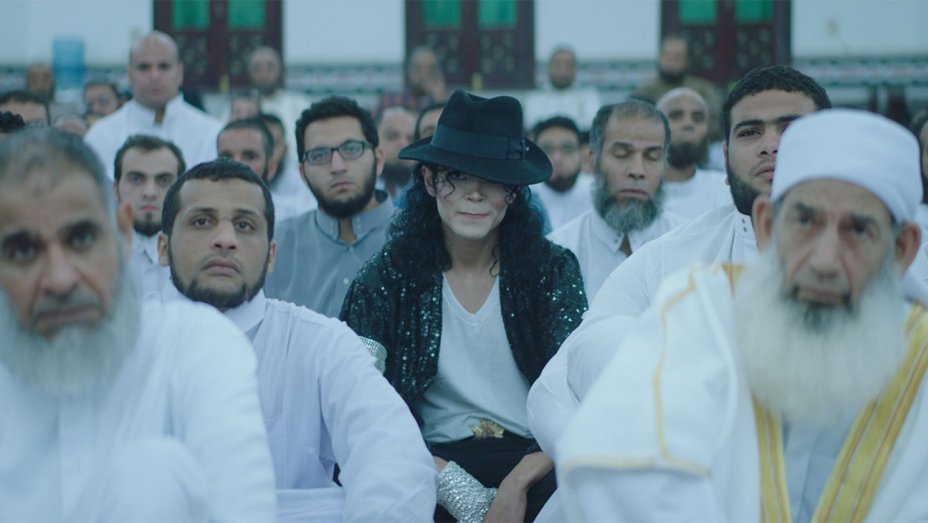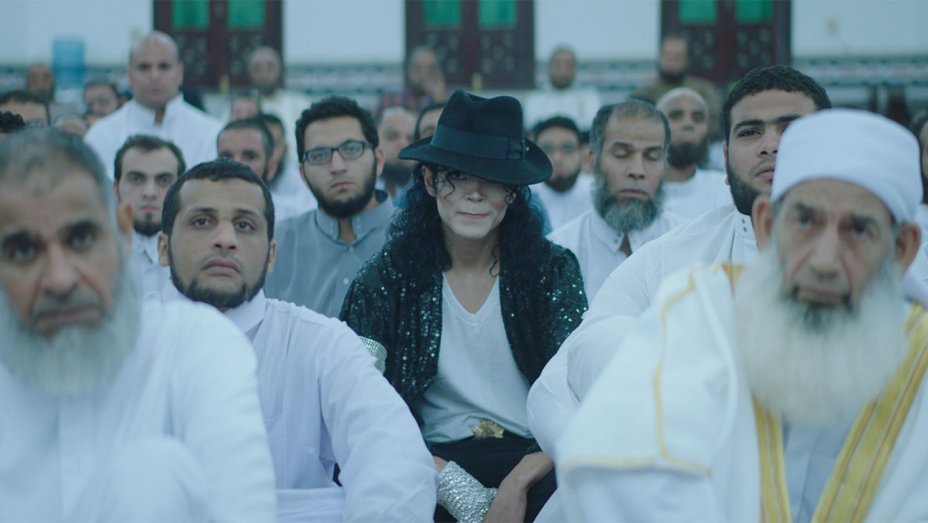 Prominent Egyptian director Amr Salama has been referred to the general prosecutor on Monday for interrogations after a lawyer had filed a complaint against Salama's latest film "Sheikh Jackson".
The film has been referred to Al-Azhar  – the world's top Sunni Islamic authority – for reviewing and deciding whether it contains blasphemy messages or not.
In a statement, Salama exclaimed, "What is the point from the approval of the censorship board on the films if this approval is not protective?"
The film director further wondered if the creative work should be assessed by religious authorities that are not specialized in art.
"How are artists and creatives supposed to react amid having to coexist with similar problems? To be interrogated over every word we say if someone with no identity objects to it?" Salama added.
Salama asserted that the prosecution's interrogation was rather civilized, but the question that persists is, "What is creativity and how many approvals does it need to be unleashed?"
"There will come a day where will we laugh at the current days, days that we have to defend our intentions," Salama concluded.
Lawyer Abdel Rahman Abdel Bary filed a complaint against "Shiekh Jackson" and accused it of contempt of the Islamic religion as the movie featured a Sheikh imagining himself dancing in a mosque.
During a phone interview with a privately-owned TV channel, Abdel Bary said that the name of the movie itself is a contempt of Islam, adding that people nowadays use religion under the name of creativity.
Earlier in November, Egyptian actor Ahmed el-Fishawy was summoned by Cairo's Appeal Court for an investigation for 'contempt of religion'.
The complaint was filed by a lawyer who accused el-Fishawy of depicting clerics of having extremist thoughts. El-Fishawy plays the lead role in the film where he portrays the US pop star, Michael Jackson.
The event takes place on the day of US pop star Michael Jackson's death in 2009.
The Egyptian constitution offers protection to creative works and freedom of creative expression, according to articles 67 and 71.
---
Subscribe to our newsletter
---