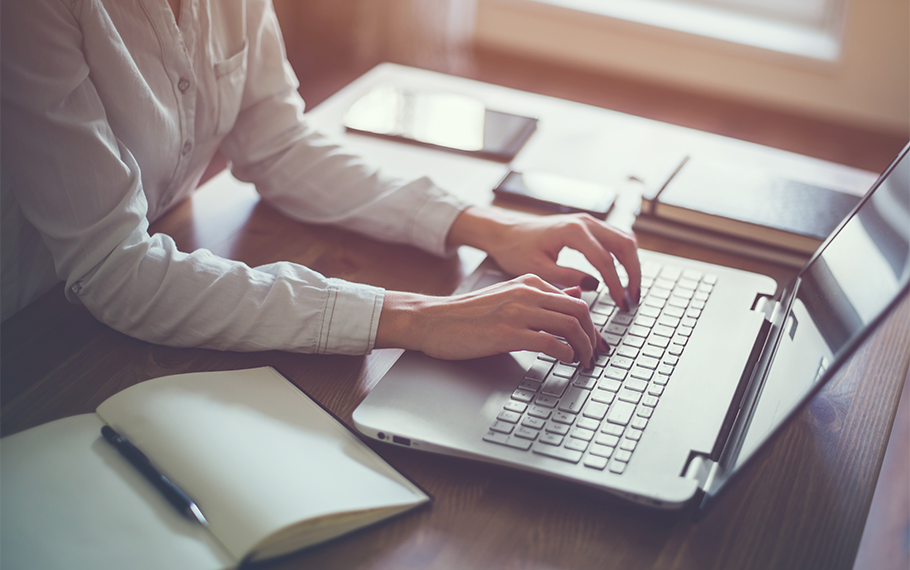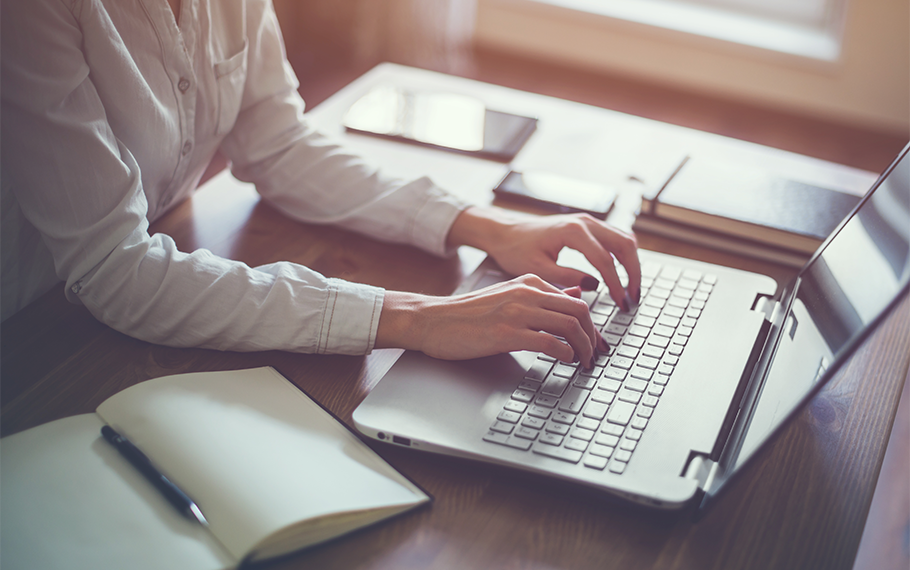 Marj3 is the largest online platform dedicated to offering learning and development opportunities to youth, fresh graduates and mid-career professionals in the Arab world.
With more than 700 scholarship opportunities and more than 200 online consultancies, among many other postings on the website, the platform has grown to become a haven for career and educational development seekers.
Egyptian Streets spoke to CEO and Co-Founder of Marj3 Sami al-Ahmad for more in-depth information on the story and journey of Marj3.
The team of Marj3 includes co-founders Ahmed el-Gebaly and Abdullah Samy in addition to 104 interns for MENA region countries who cooperate to create a haven for all available scholarships, events and workshops to ease the process of finding a suitable opportunity.
"The idea started when I used to work in an initiative aimed at encouraging Syrians to complete their education. In 2016, I realized that the issue is not restricted to Syrians or refugees only,"  said Syrian entrepreneur Al-Ahmed.
Al-Ahmad adds that he wanted to help secure opportunities for everyone in the MENA region to pursue education, better professional opportunities, and career choices. "I started to think about ways to help provide opportunities for everyone and not stop at a certain category of people," he added.
Al-Ahmad came up with the idea in cooperation with Abdullah Samy, who he met in 2014. Samy had already started an initiative called Abasthalak aimed at helping students and graduates prepare themselves for opportunities. From this point onward, Marj3 was born through the effort of the three co-founders Sami al-Ahmad, Ahmed el-Gebaly and Abdullah Samy.
"We currently have 700 opportunities available on the website. We are still working on hosting featuring more opportunities to expand the existing database," added Al-Ahmad.
"We don't have direct contact with funding institutions; however, the more awareness we raise about the number of interested applicants seeking opportunities, the better it is for funding institutions to consider allocating more seats for those interested."
One of the obstacles Majr3 encountered was the lack of awareness defining scholarships. "Many didn't know what a scholarship is which was one of the biggest obstacles we faced," said Al-Ahmad.
He added, "securing a fund is not the biggest obstacle, however, it remains crucial for the progress of Marj3."
Marj3's online presence is an asset that helps the platform to expand its reach to many cities and countries across the MENA region. Still, Marj3 holds on-ground events and partnerships with universities to further reach out to people.
Marj3 has been accelerating the entrepreneurship scene in Egypt with its rapid growth and expansion reaching thousands of Arab youth and helping hundreds secure educational and professional progress through the vast database of opportunities.
---
Subscribe to our newsletter
---