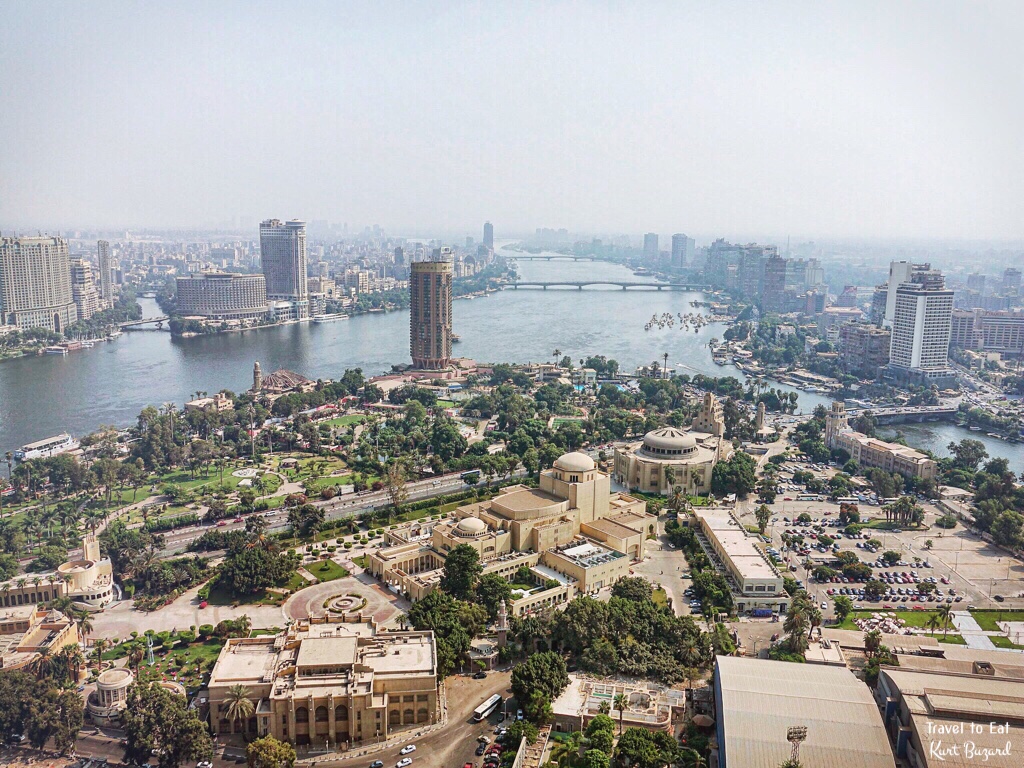 President of the Egyptian Opera House Inas Abdel Dayem wins the presidency of the Arab Academy of Music and becoming the sixth president since its establishment in 1971.
The 24th conference of the Arab Music Conservatory was held on 28 and 29 December 2017 at the Research Center of the Academy in Amman, Jordan.
The academy elected Abdel Aziz Ibn Abdel Jalil from Morocco as first vice president, Saleh Hamdan Al Harbi from Kuwait as second vice president and the academy approved the renewal of the Secretary of the Synod Kifah Fakhoury, according to the website of Arab Music Academy.
"The Arab Music Complex is a specialized body of the League of Arab States and an extension of its General Secretariat. It deals with music affairs in the Arab world. It specializes in developing music education in the Arab world, disseminating music, collecting and preserving Arab musical heritage among others," according to the website.
The Arab Music Academy founded by a group of Arab music pioneers who felt the need to complete the initiative that began at the first Arab Music Conference held in Cairo in 1932.
This conference plays an important role in bringing prominent Arab and oriental musicians, Western music scientists and the authors who are fascinated by the culture of the Arab region, which is deeply rooted in history.
The Arab Music Society includes member states of the League of Arab States, represented by a representative from each country.
---
Subscribe to our newsletter
---