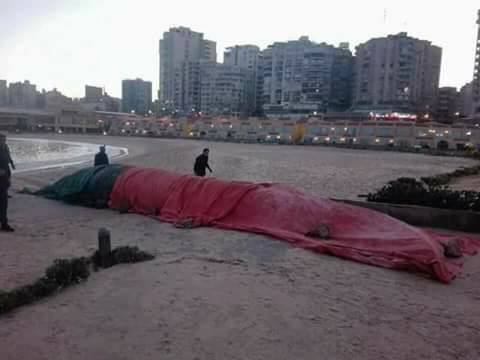 A 12-meter-long whale was found dead at Roshdy beach in the coastal city of Alexandria on Sunday.
The black and white female whale is believed to have been washed into the Mediterranean shores from the Atlantic ocean because of a sea storm, reported Ahram Online.
Alexandria security directorate and civil protection forces headed to the location where the whale was found pending delivery of the whale to the National Institute of Oceanography and Fisheries (NIOF).
A lot of curious Alexandrians gathered on Stanley bridge to watch the 4-tonne-whale.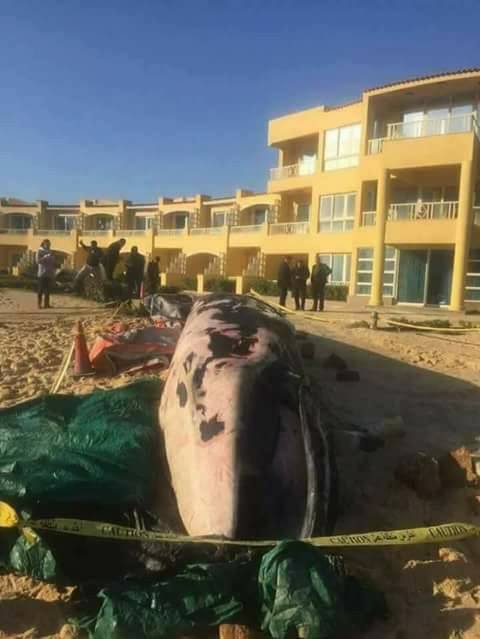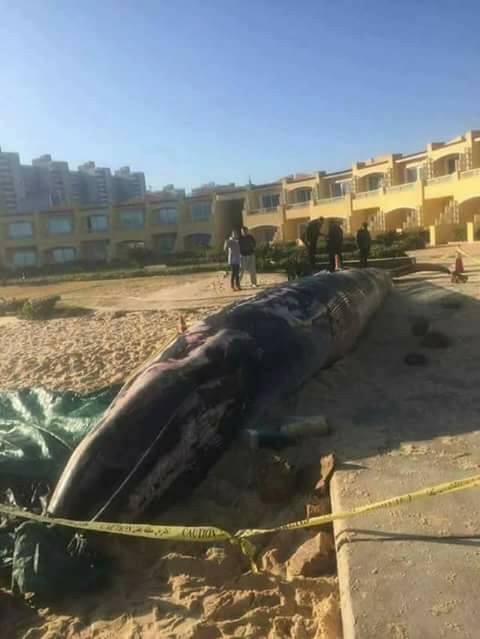 ---
Subscribe to our newsletter
---