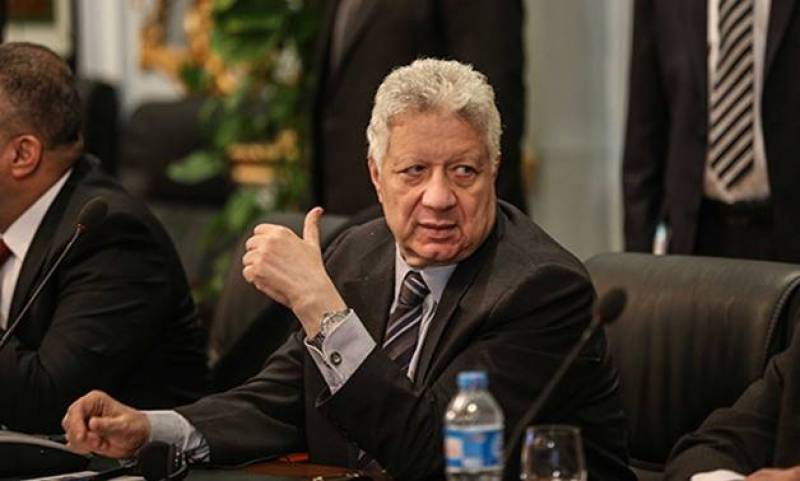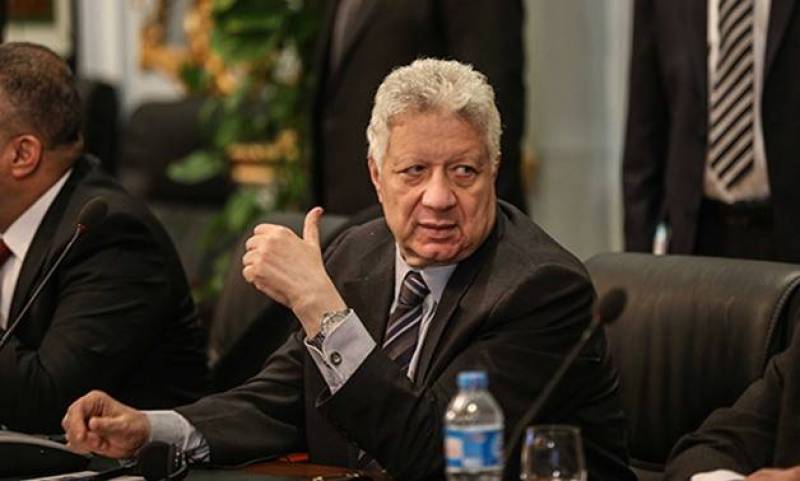 Egyptian Member of Parliament Mortada Mansour declared on Saturday his intention to run for president in the upcoming elections scheduled for March  26-28, saying that his first decision would be to block social networking site Facebook.
In a phone interview with the Ala Mas'oliety late night talk show on TV channel Sada al-Balad, Mansour said that he will begin collecting the required endorsements on Sunday.
The vast majority of Egypt's 588-member parliament has declared their endorsement to sitting President Abdel Fattah al-Sisi. However, according to Mansour, there are still 15 to 20 members who are still undecided.
Presidential hopefuls are required to receive endorsements from a minimum of 20 MPs, or 25,000 citizens from at least 15 of the country's 27 governorates, with at least 1,000 endorsements from each governorate.
Mansour went on to say that another issue that he seeks to push is the Grand Ethiopian Renaissance Dam project. "One of my priority issues is the Ethiopian Renaissance Dam. We should find a definite resolution to this dangerous dam, it will lead to our lands drying up," referring to what Egyptian officials have deemed a threat to the country's water security.
Presidential candidates need to submit their applications to the National Elections Authority between January 20 and 29.
Mansour is the third presidential hopeful to announce their intention to run for Egypt's presidential office this year, after former Egyptian Army Chief-of-Staff Sami Anan and rights lawyer Khaled Ali. Former Prime Minister Ahmed Shafiq backtracked on his announcement that he would run and Ahmed Konswa, an army colonel, was sentenced to six years in prison for intending to run, on charges of violating a rule that says that it is forbidden for active-duty military personnel to run for political office.
President Abdel Fattah al-Sisi has not declared his intention to run for a second term but is widely expected to do so within the coming period.
---
Subscribe to our newsletter
---