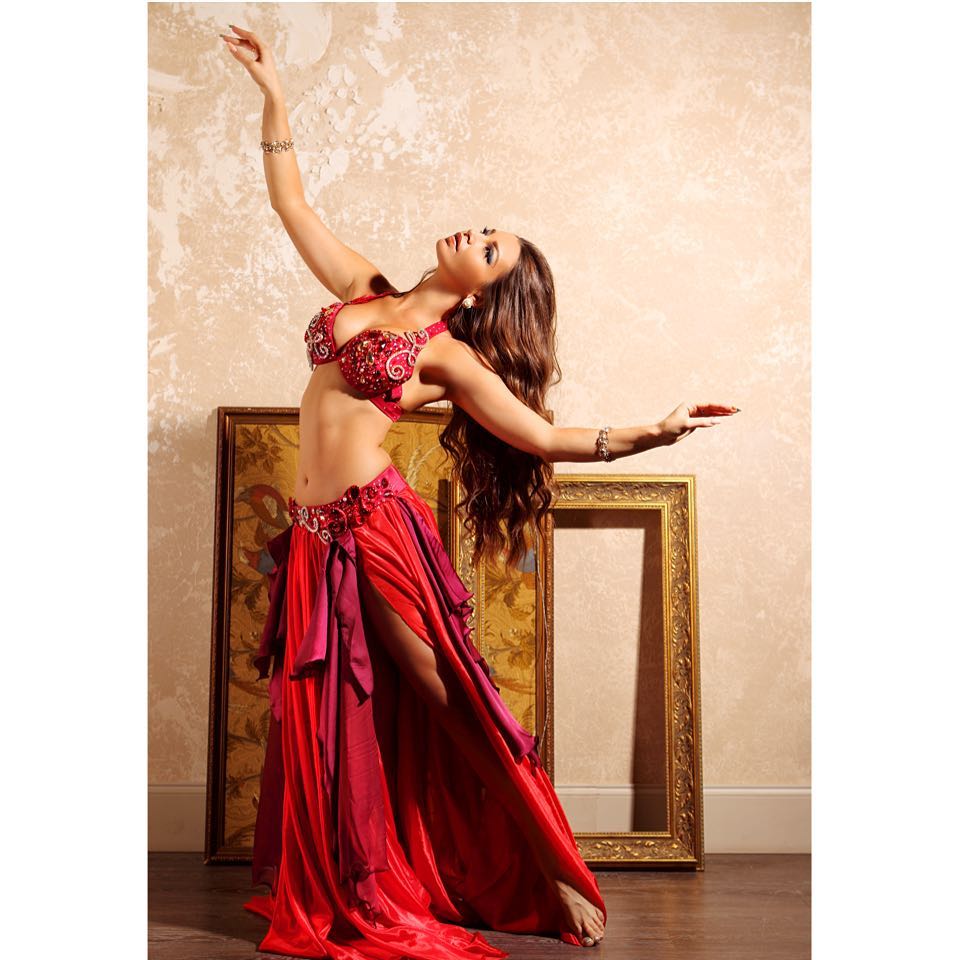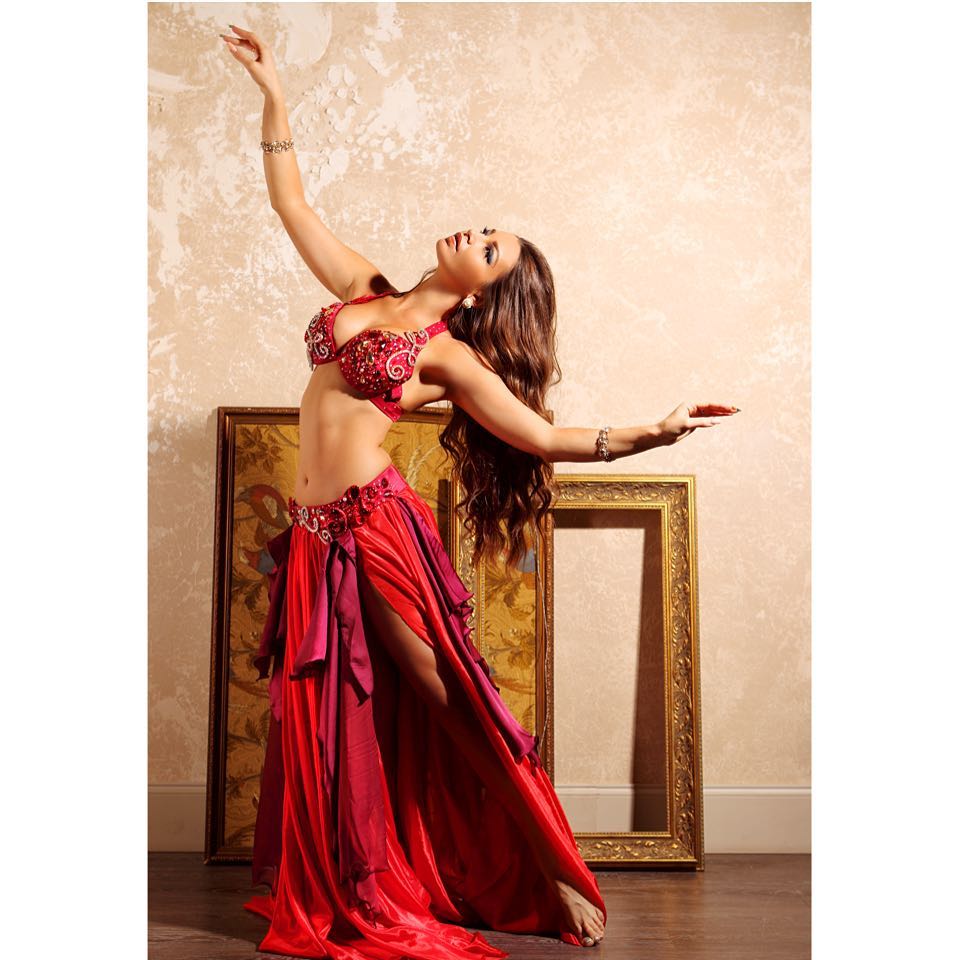 Egypt's National Security Agency issued an order to deport Russian Belly Dancer Eicatrina Andreeva, known as 'Johara', for threatening Egypt's national security according to her Lawyer Mohamed Saleh.
Johara has been arrested and charged with inciting debauchery after multiple videos showing her performing in a belly dancing suit have gone viral on social media platforms. Her outfit has been deemed as provocative, according to the investigations. She was accused of breaking the standard of a belly dancing suit and her outfit was too revealing.
Johara faced many charges starting with working in Egypt with no legal permit and inciting debauchery for wearing a belly dance outfit that shows her 'almost naked'.
The belly dancer responded to the accusations saying that she has chosen a belly dancing suit similar to the ones Egyptian dancers wear. Saleh further added that Johara has a work permit that allows her to perform in Egypt.
---
Subscribe to our newsletter
---