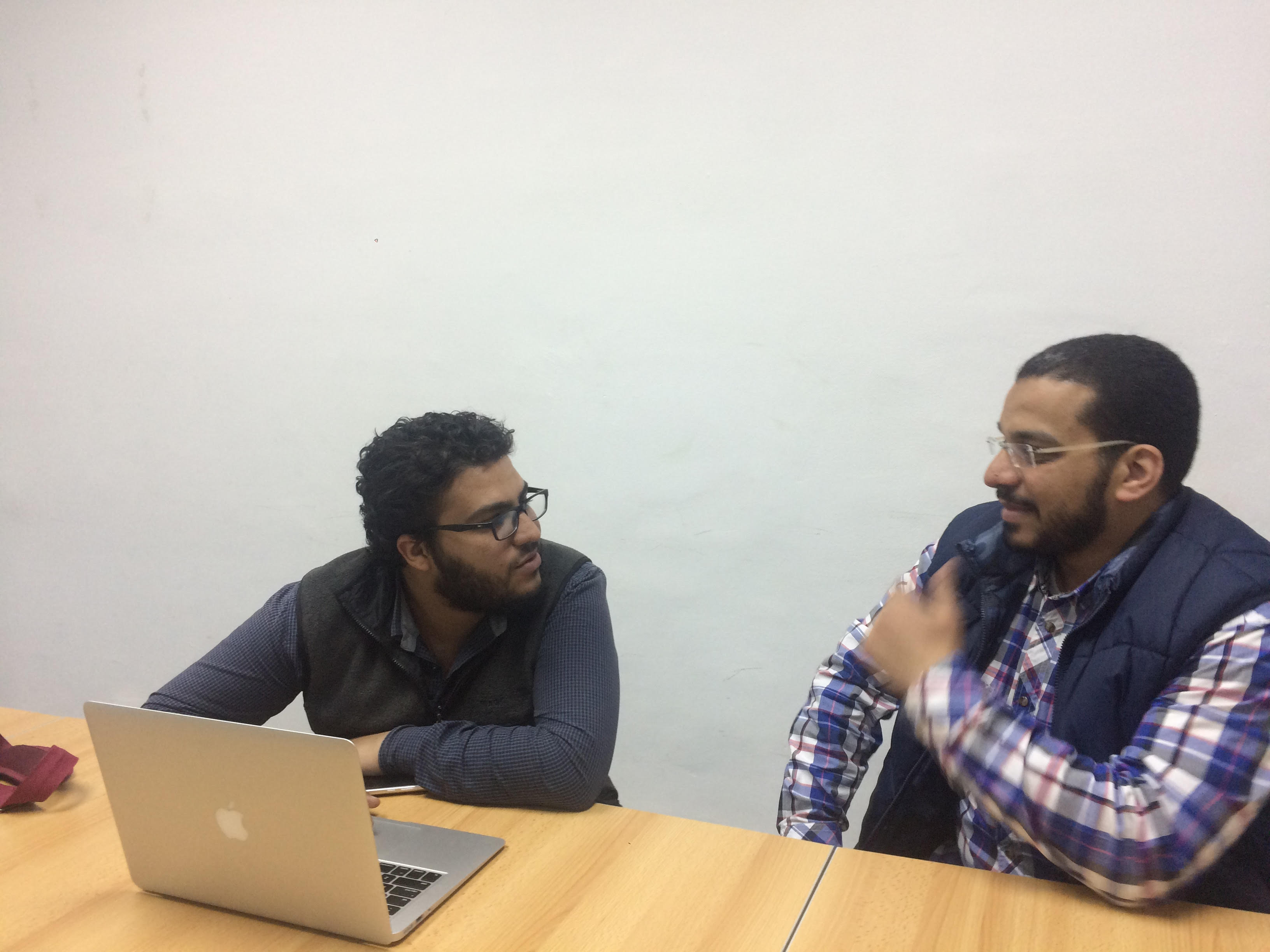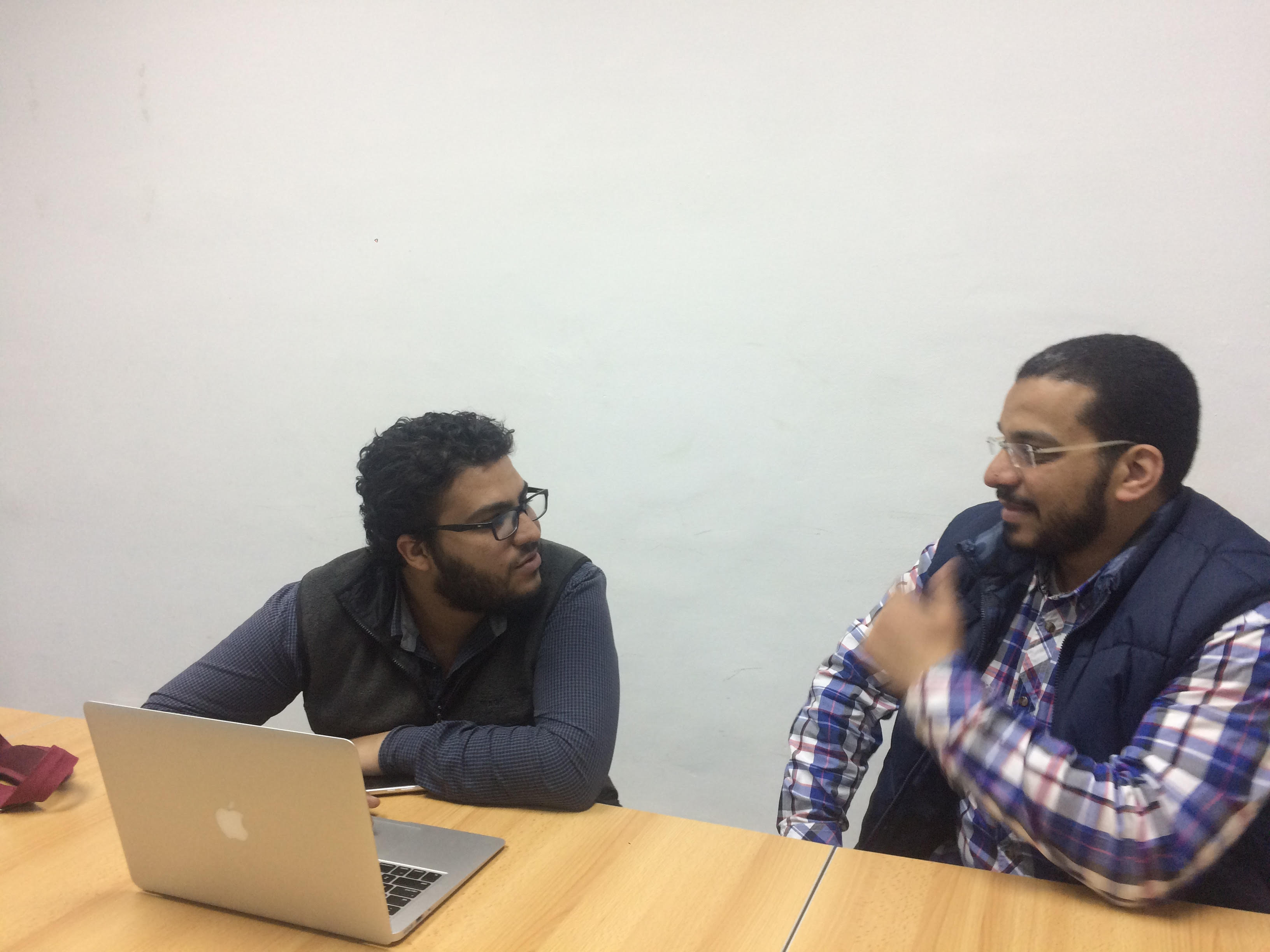 Cairo-based Medicobot start-up has just launched its healthcare services, starting with a listed 575 doctors located nationwide available on messenger chatbot, announced Founder of Medicobot Eslam Youssef.
Medicobot is a tech-enabled service that allows users on Facebook to depend on the chatbot technology to get a medical inquiry from physicians, who are specialized in different medical sectors, and ready to reply on such inquiries within an hour.
"The service has received more than 6,000 medical inquiry in the first month," said Youssef.
Youssef and Medicobot Chief Medical Officer Ahmed Said, a dentist, agreed that the technology of the chatbots, which is available on the social media network of the Facebook, offers an easy access to users compared to downloading an application or a website to provide a first medical inquiry.
Medicobot allows any user to access a list of physicians by searching with a certain medical specialization or an area, or a city. The user can get a list of physicians who give their first medical inquiry for free within one hour, according to said.
Said added that launching Medicobot start-up plays a great role in the relation between the physician and the patients, whom most of them find that such a service will help connect any user with a list of physicians in different specializations, savings a lot of time and effort.
According to Said, we managed in collecting a list of more than 500 doctors from different medical fields so far. "The doctors are located nationwide; they are located in Upper Egyptian cities such as el-Miniya, Assuit, Sohag, and Beni Suef, as well as from coastal cities such as Alexandria and Port Said."
Mohamed Fathy Omar, 36, an Ophthalmologist, said: "The tech-based service raises the medical awareness of patients, and deals with sudden medical issues. It does organize the pre-clinic visit by directing the patients what really he or she needs to do before going to the doctor. It also allows patients to get accurate information at anytime anywhere.
The chatbot automatically asks the patients a number of questions concerning gender, age, chronic diseases, sensitivity to certain drugs, previous operations, smoking status; once the answers are submitted and the physician read the data submitted, he gives his medical directives within one hour.
The company set strict rules on the doctors' replies; one of the restrictions is the prohibition of prescribing drugs without a live checkup, said Said. He added that by the end of March the company will offer more digitized medical services like instant audio and video chat conversations between patients and physicians, and home visits booking.
From a general view, Co-founder Said said that the healthcare industry is a need to such technologies to fill the gap between the doctors and patients.
"The number of physicians is increasing in Egypt, and finding a flexible and an accessible tool to follow-up with a patient will be an added-value to each doctor.
"The first medical inquiry gives a push to the patient to identify the doctor and take the decision to visit the clinic or not.
The entrepreneurship scene is booming in many fields, one of them is the healthcare which is a crucial sector in a country with 100 million population. Initial indicators show that females are top users of the healthcare service especially mothers and teens, who have skincare medical inquiries.
Meanwhile, the healthcare sector in the Middle East and North Africa (MENA) region will be worth $US 144 billion by 2020, according to a study by a report released by a recent report.
---
Subscribe to our newsletter
---