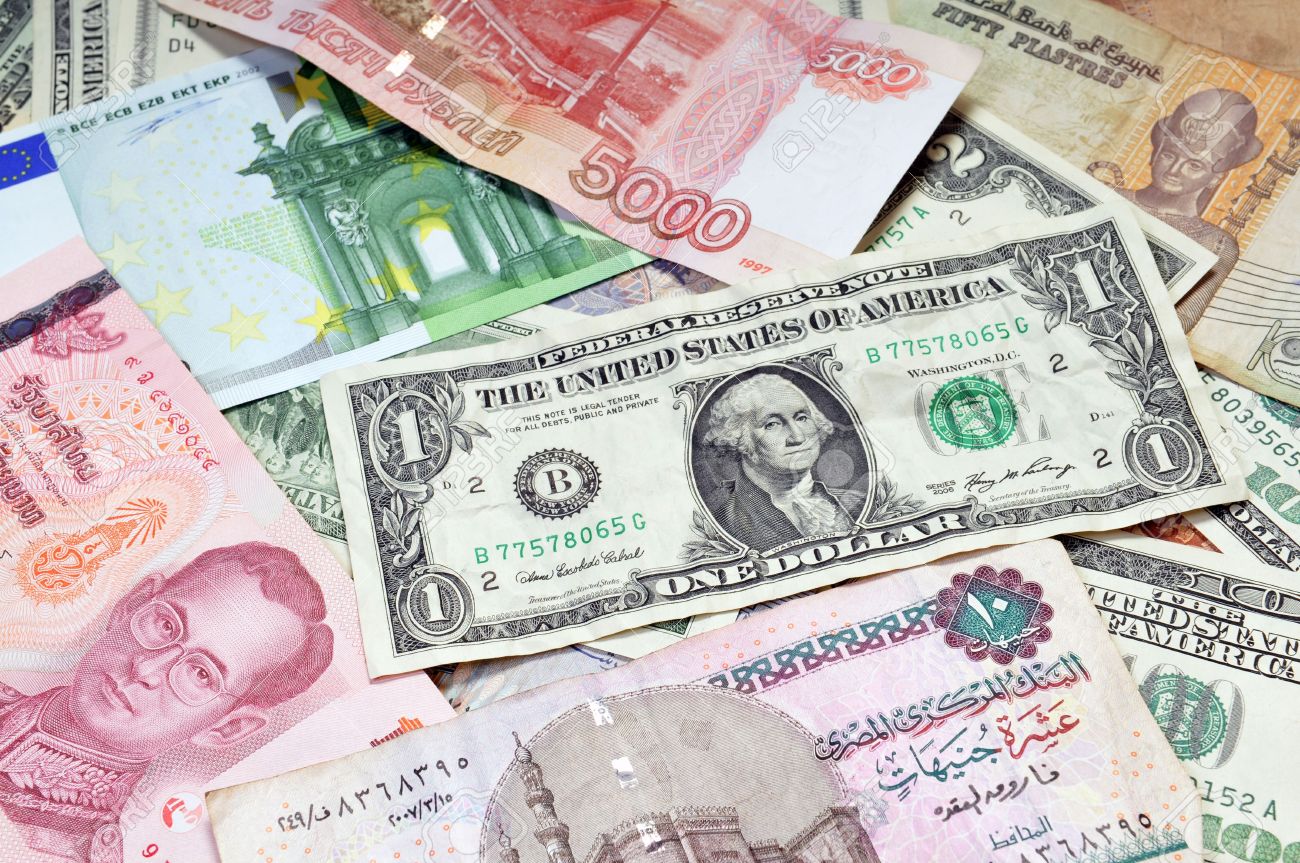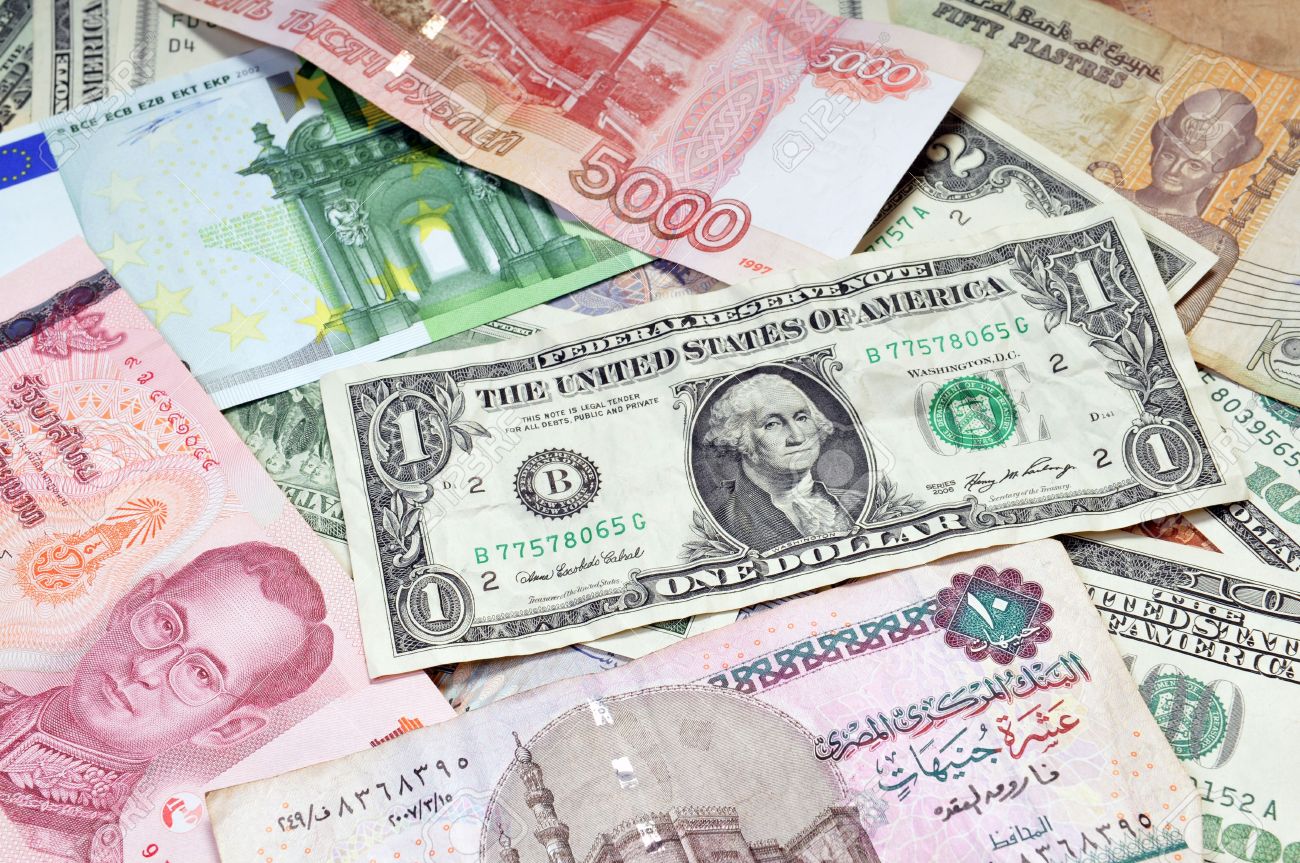 Egypt's Ministry of Finance has dismissed reports of increasing the dollar exchange rate for the coming fiscal year following a report by Reuters citing officials who said that the government is set to hike the exchange rate at EGP 17.5 to the US dollar.
"The sources described raising the rate in the upcoming budget to EGP 17.5 from EGP 16 per $US 1 in the current budget as 'unreasonable', reports Ahram Online citing official responses to state-owned newspaper Al-Ahram. The dollar exchange rate currently stands at EGP 16.
In November 2016, the Central Bank of Egypt (CBE) announced that it has floated the Egyptian pound against all foreign currencies. "The CBE hereby announces its decision to move, with immediate effect, to a liberalized exchange rate regime in order to quell any distortions in the domestic foreign currency market," the bank said in a statement.
Since then, the cost of living has soared affecting the living condition of Egyptians. Before the devaluation of the Egyptian pound, about 40 percent of the population has been living under poverty line. Reports by the National Research and Statistics Body and the Central Bank estimate the current inflation rate has risen to 30 percent.
Egypt depends highly on tourism as the main source of foreign currency income with more than four million Egyptians working in the tourism sector. Yet, Egypt's Tourism Minister Rania al-Mashat said that "the tourism sector is beginning to recover, pointing to the significant increase in tourists entering Egypt in 2017," reports Egypt Independent as part of a press trip organized by the Tourism Promotion Authority.
---
Subscribe to our newsletter
---