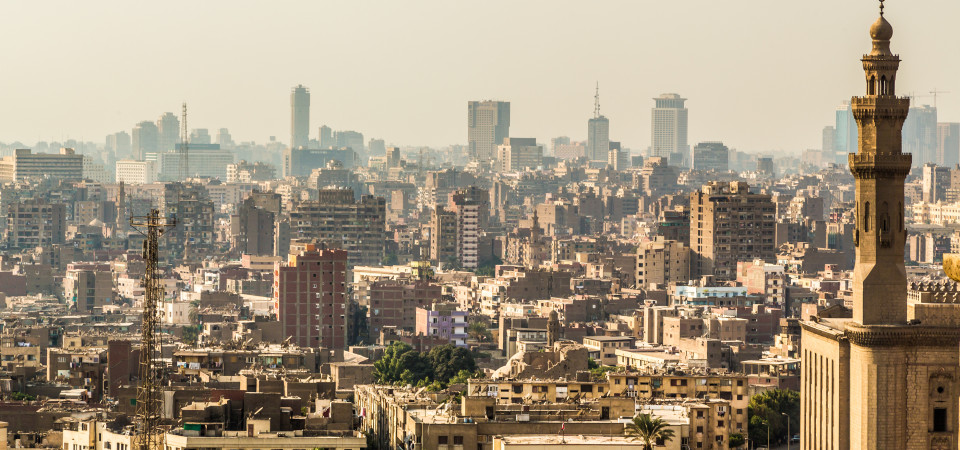 About 14 percent of the total number of families in Egypt – or 3.3 million families – are supported by women as the main households according to statistics released by the Central Agency for Public Mobilization and Statistics (CAPMAS) marking International Women's Day on 8 March. 
CAPMAS further listed a breakdown of women's statistics in society. Women's illiteracy rate has reached 30.8 percent and men's illiteracy rate reached 21.2 percent. As for women's participation in labor force, it reached 22.9 percent; women accounted for 25.8 percent of employees in the government sector compared to 74.2 percent for men.
Women received six ministerial positions in the cabinet with 20 percent of the year 2017.
Besides the new two female ministers who have recently joined the cabinet, this is the first time in the history of Egypt's cabinets to have six female ministers at once, making the representation of female ministers accounts for about 17.6 percent.
On the other hand, Egypt has ranked 134 out of 144 countries on the Global Gender Gap Report of the year 2017. The report measures gender inequality gaps worldwide in the field of 'economic participation and opportunity, educational attainment, health and survival, and political empowerment' according to World Economic Forum.
The Middle East, in general, and Egypt, in particular, ranked the lowest according to the analysis of the dynamics of gender gaps across industry talent pools and occupations.