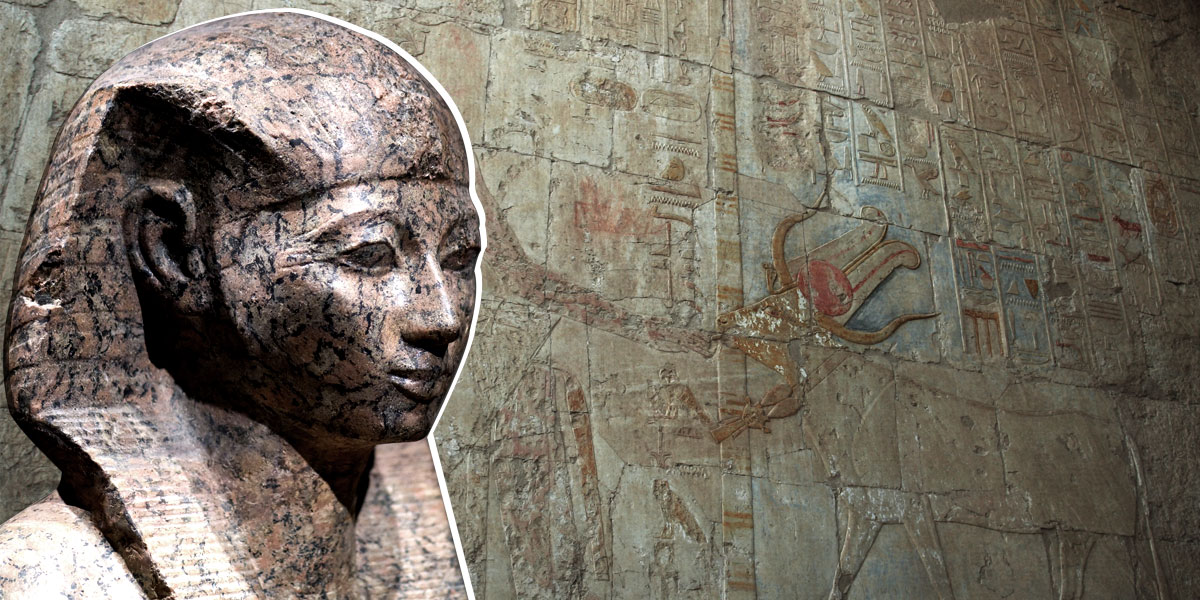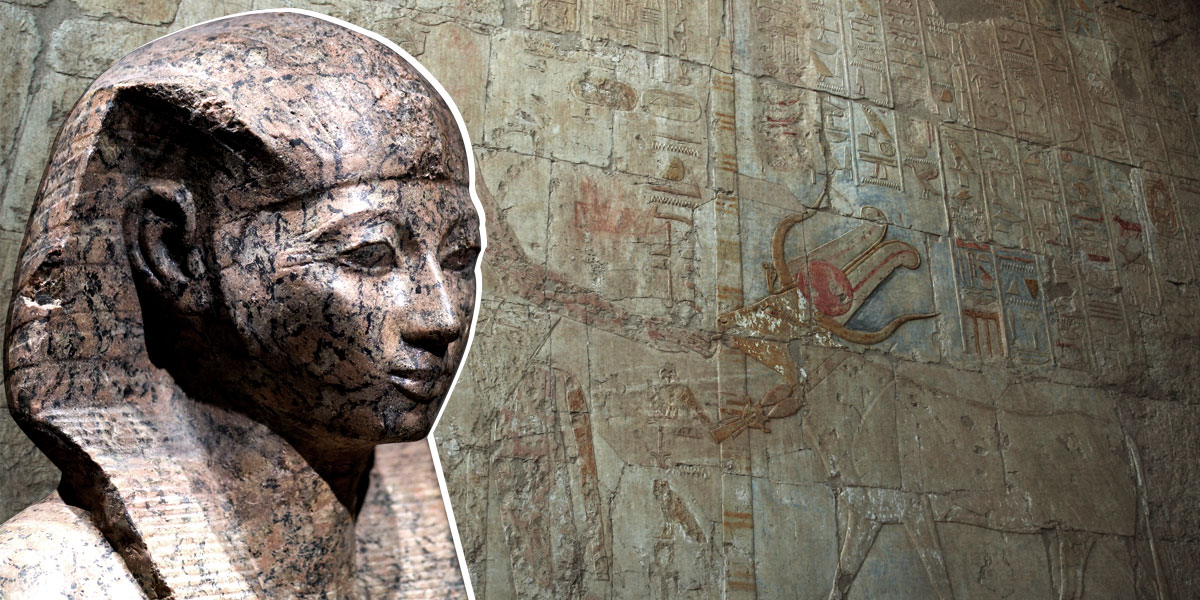 Throughout Egypt's history and until this very day, Egyptian women have always been an integral part of the society. They have long fought for their rights to equality, education and even for their basic rights. Yet, women in Egypt still face several obstacles to obtain their rights in terms of equal pay, ending Female Genital Mutilation (FGM) and ending domestic violence against women.
The participation of Egyptian women in the social sphere is not something new. During the pharaonic era, several Egyptian queens ruled Egypt and marked their eras with peace and prosperity.
Here is a list of powerful women throughout Egypt's history, a reminder that Egyptian women have always been pioneers in their fields and genuine in their social roles.
Hatshepsut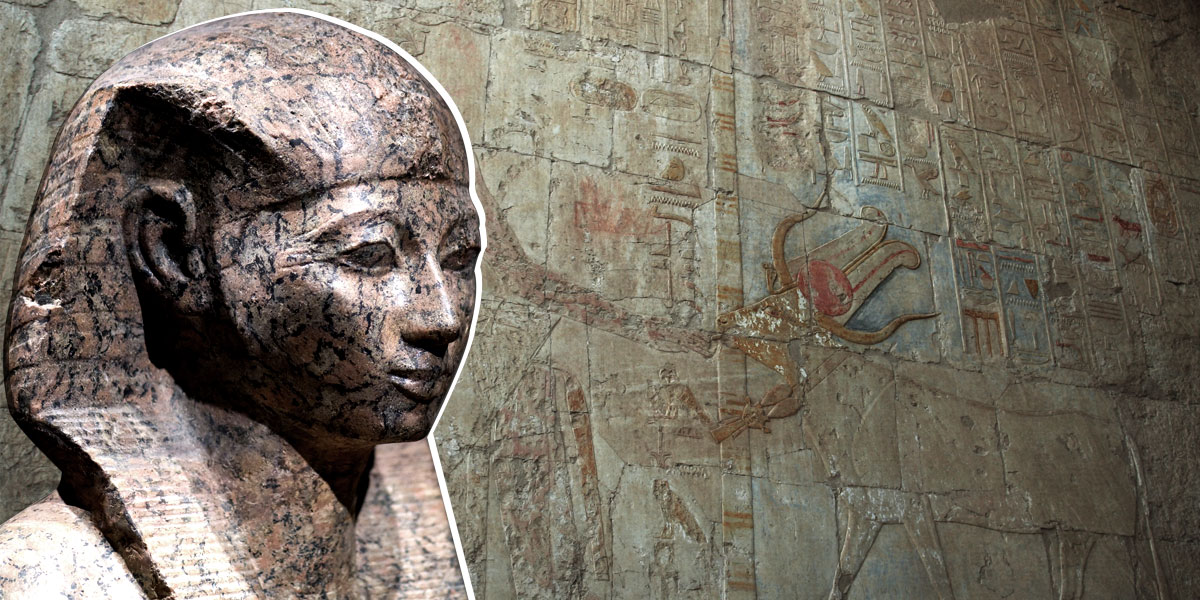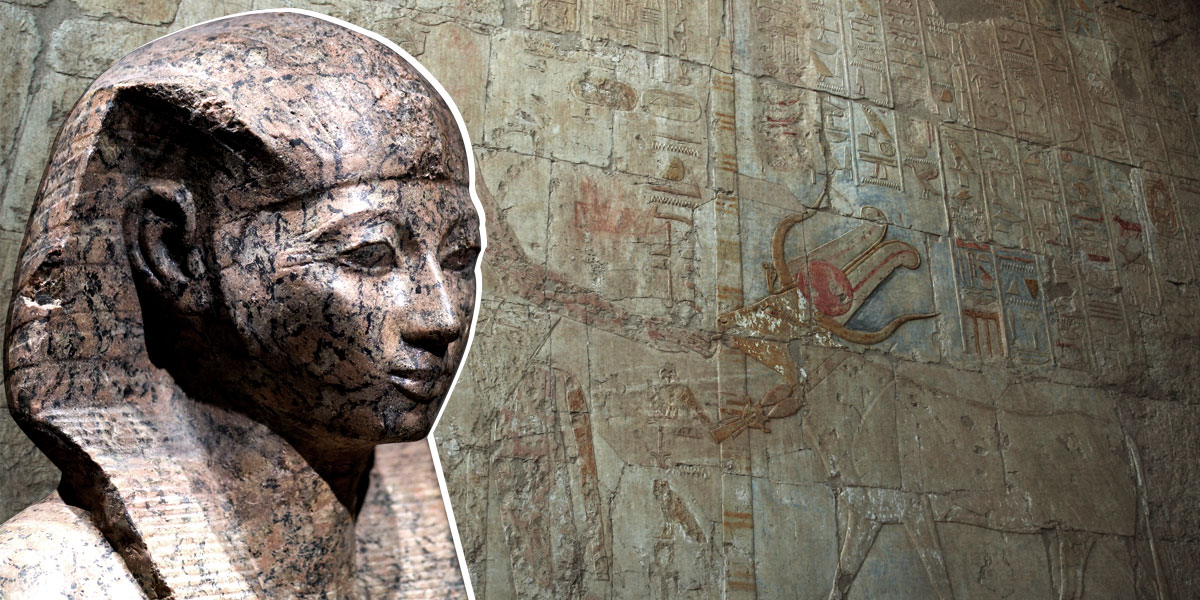 She wasn't the first woman to rule Egypt, she was preceded by Sobekneferu. Other queens may have ruled Egypt prior to Hatshepsut; however, it is not historically confirmed. Hatshepsut, in particular, led armies during wars and the trade relations with other countries thrived during her era. She ruled the country for 21 years and her era was known as a prospering one.
Hoda Shaarawy
One of the activists and feminists in Egypt. At the end of the 19th century, she called for raising the age of marriage to 16 years old for girls and 18 years old for boys. Married at 13-year-old, Hoda had to marry her cousin who was 40 years older than her. She urged everyone to support women education and called on women to start uncovering their faces.
Saffeya Zaghloul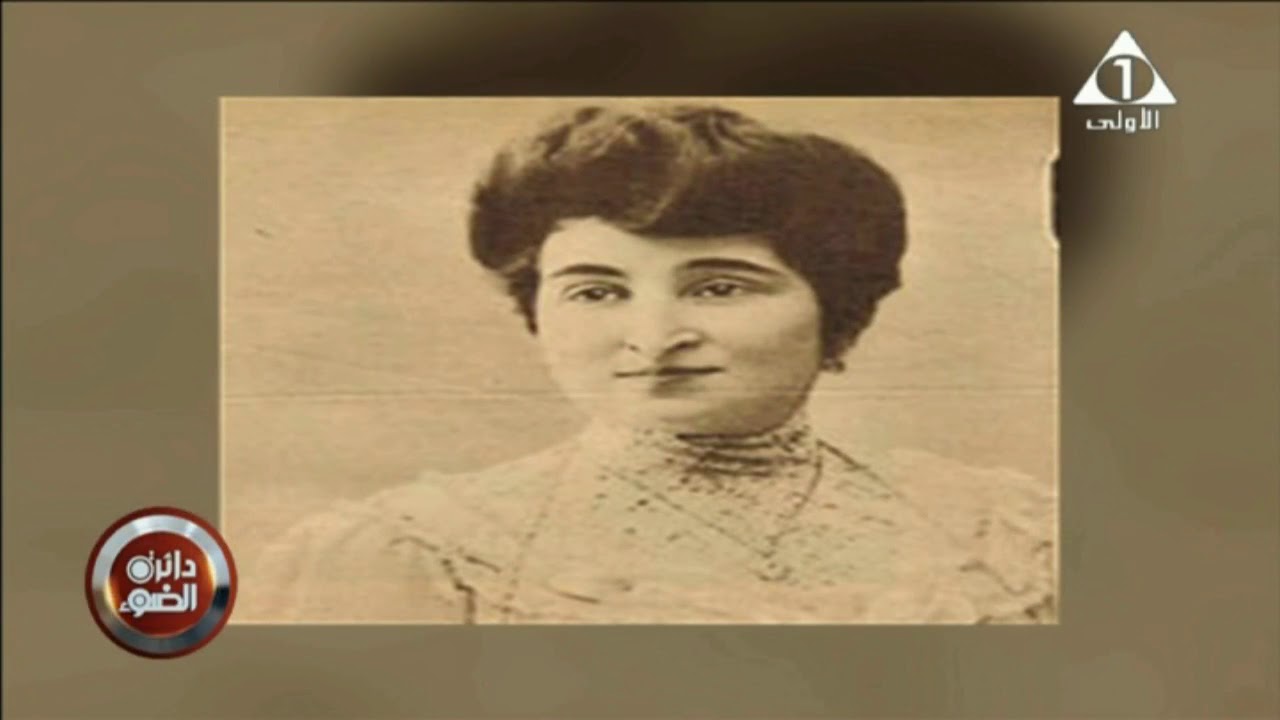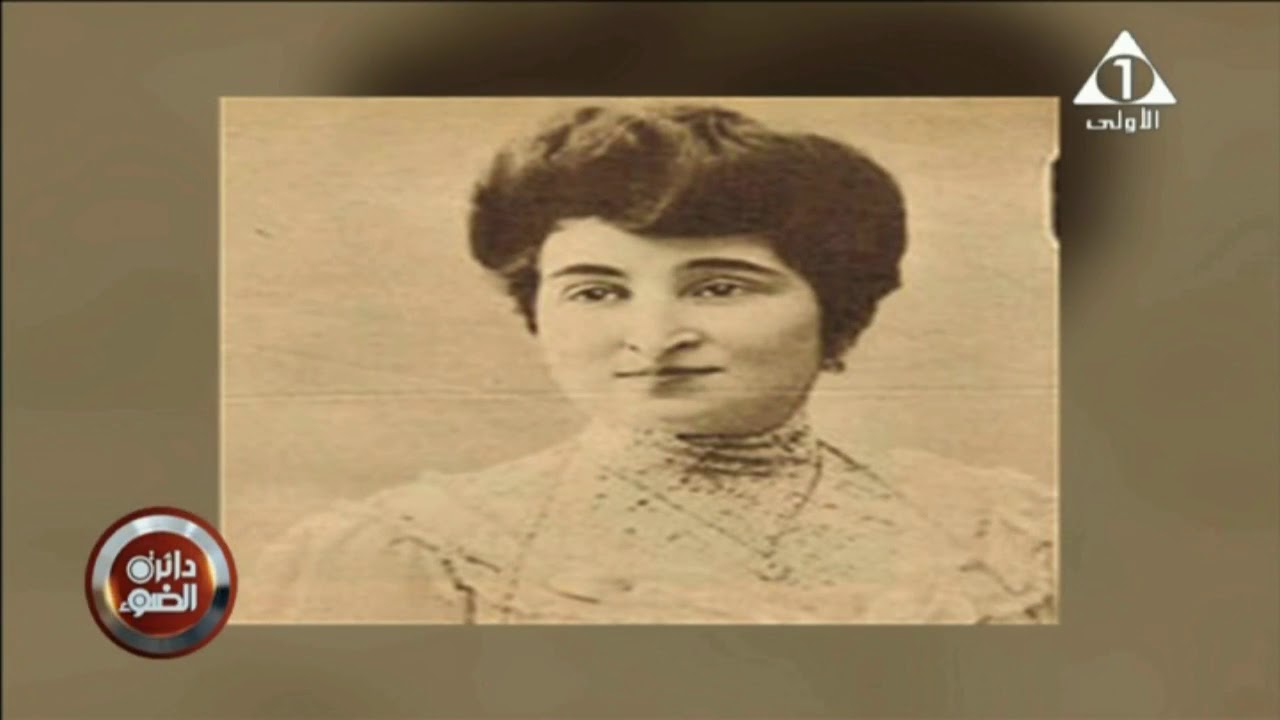 Saffeya was born in 1878 and she was known as Om el-Masryeen ("Mother of the Egyptians"). Born to an aristocratic family, Saffeyya actively defended Egypt and headed women' protest against the occupation in 1919. At the time, women used to cover their faces. However, Saffeya was the first Egyptian woman to uncover her face while she was with her husband, the Egyptian leader Saad Zaghloul. Even After her husband died, Saffeya continued her political work.
Sameera Moussa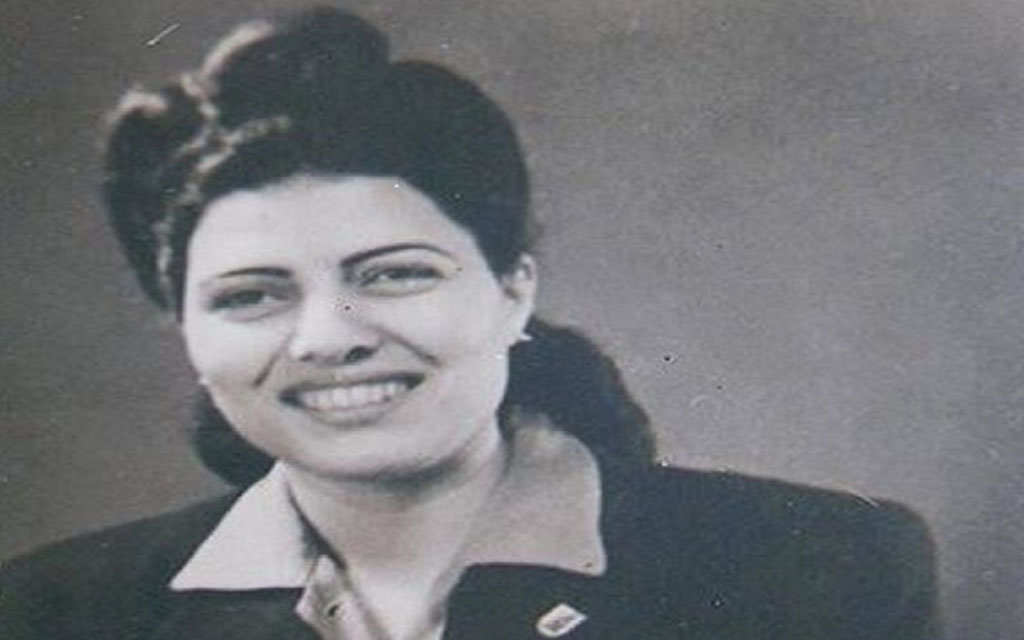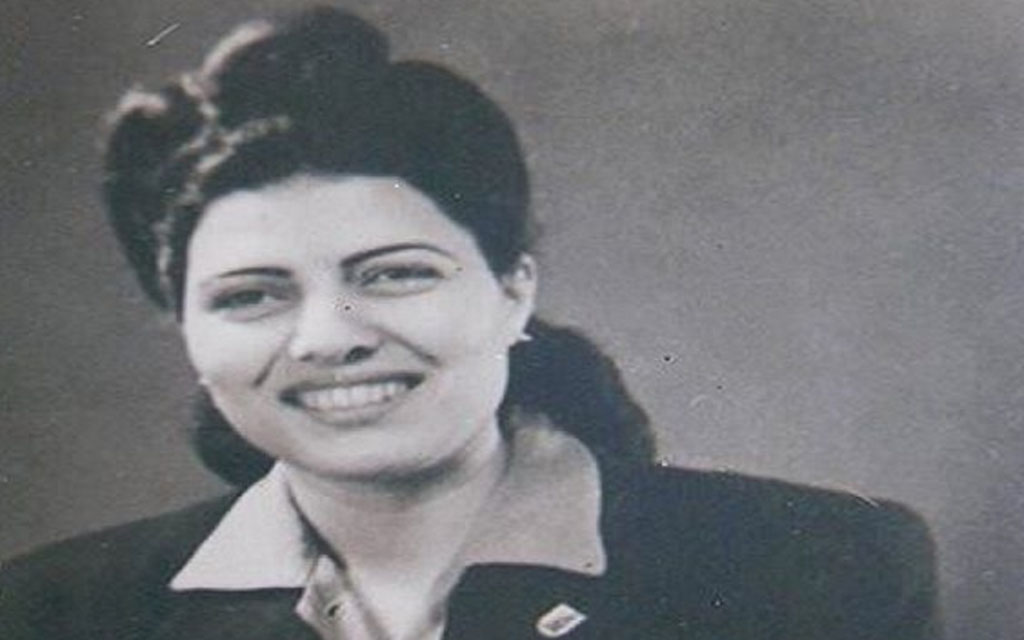 While Egyptian women face many stereotypes in STEM field, Egypt's history presents the first nuclear physicist. One of her prominent quotes is, "My wish is to see nuclear treatment as available and as cheap as aspirin".
Lotfeyya el-Nady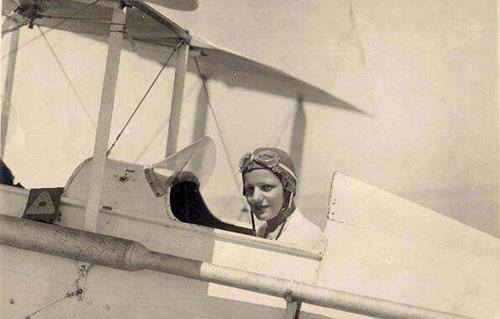 She was the first Egyptian, and Middle Eastern, woman to obtain her pilot's license.
Mofeeda Abdel Rahman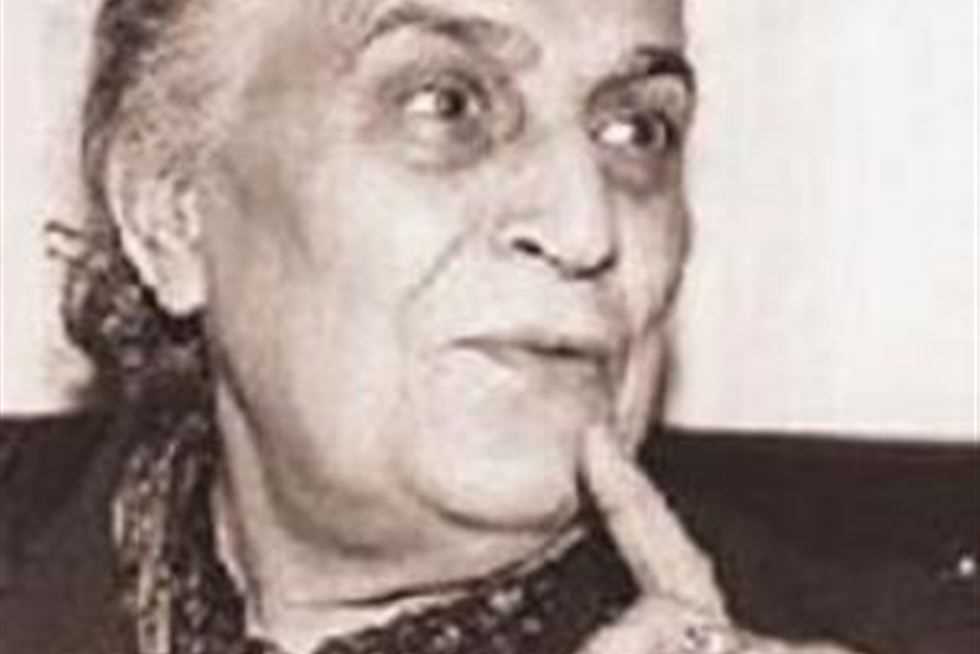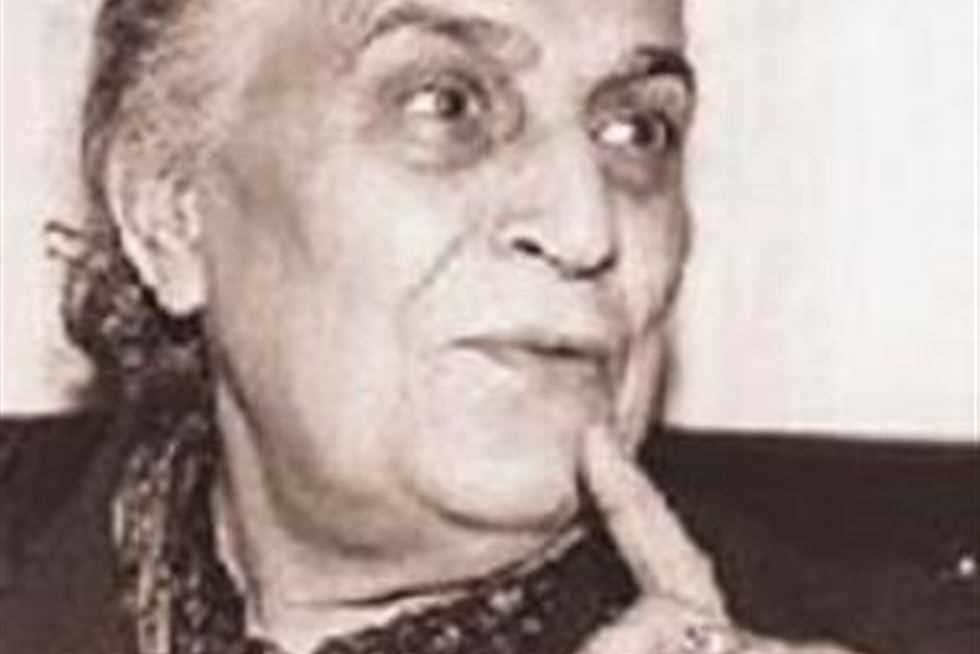 The first Egyptian lawyer. With the support of her husband, Mofeeda managed to join the faculty of law and established her law firm later on.
Nabaweyya Moussa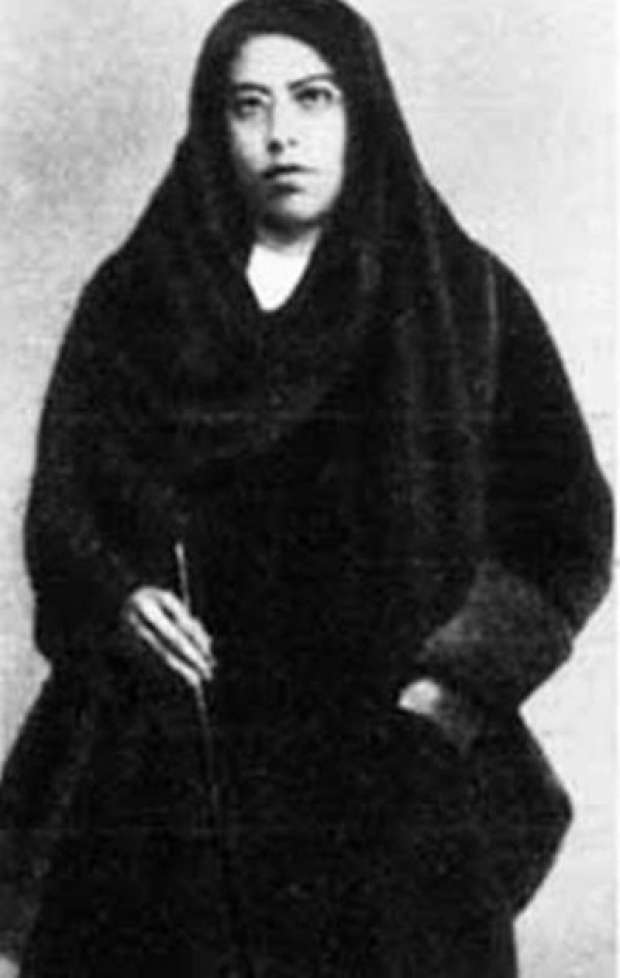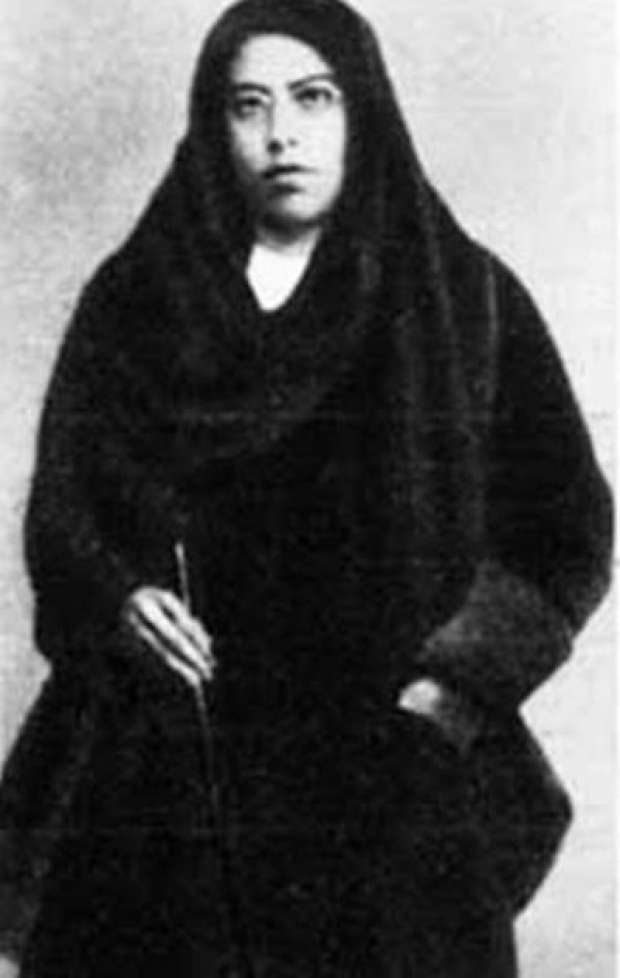 Nabaweyya was rather aware of the importance of education to women. Until this very day, she is still remembered for her support to women's education.
Doreyya Shafik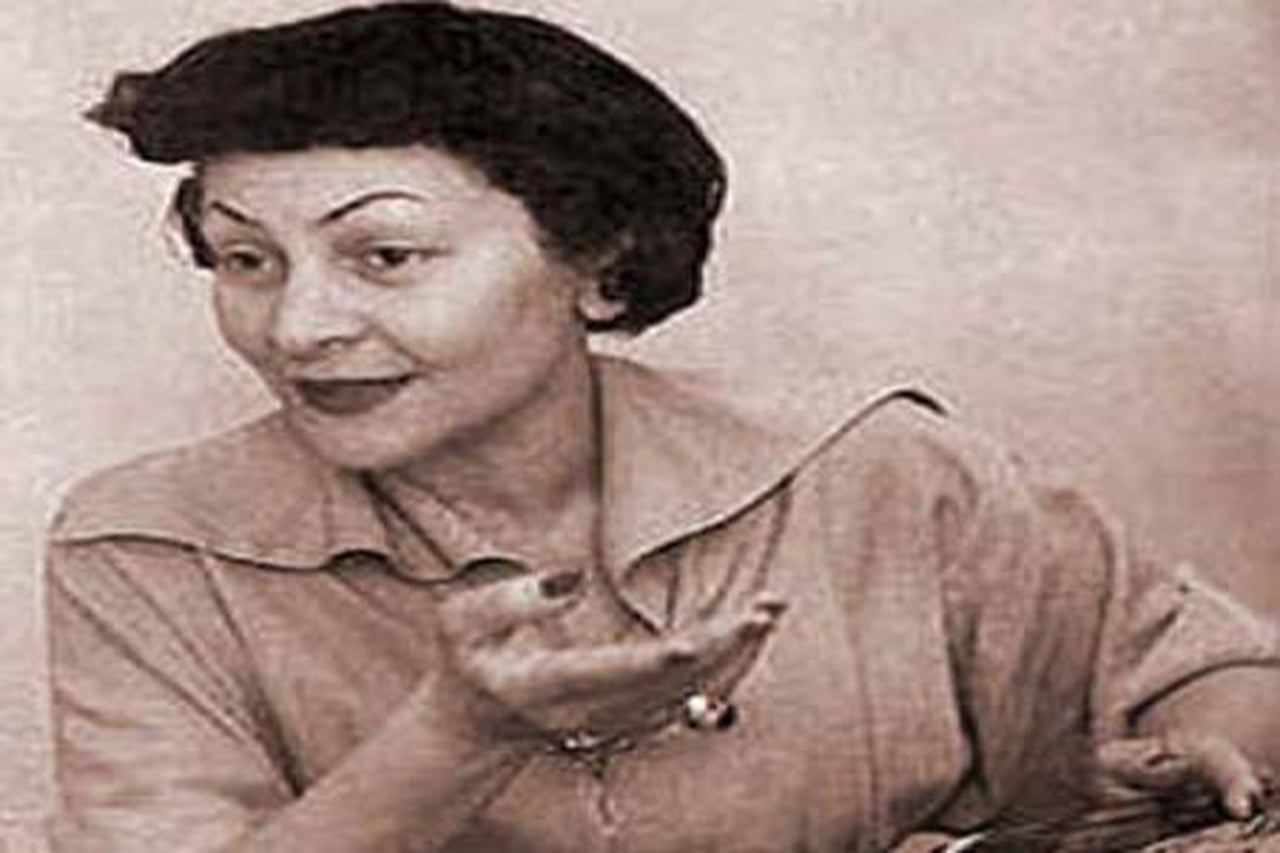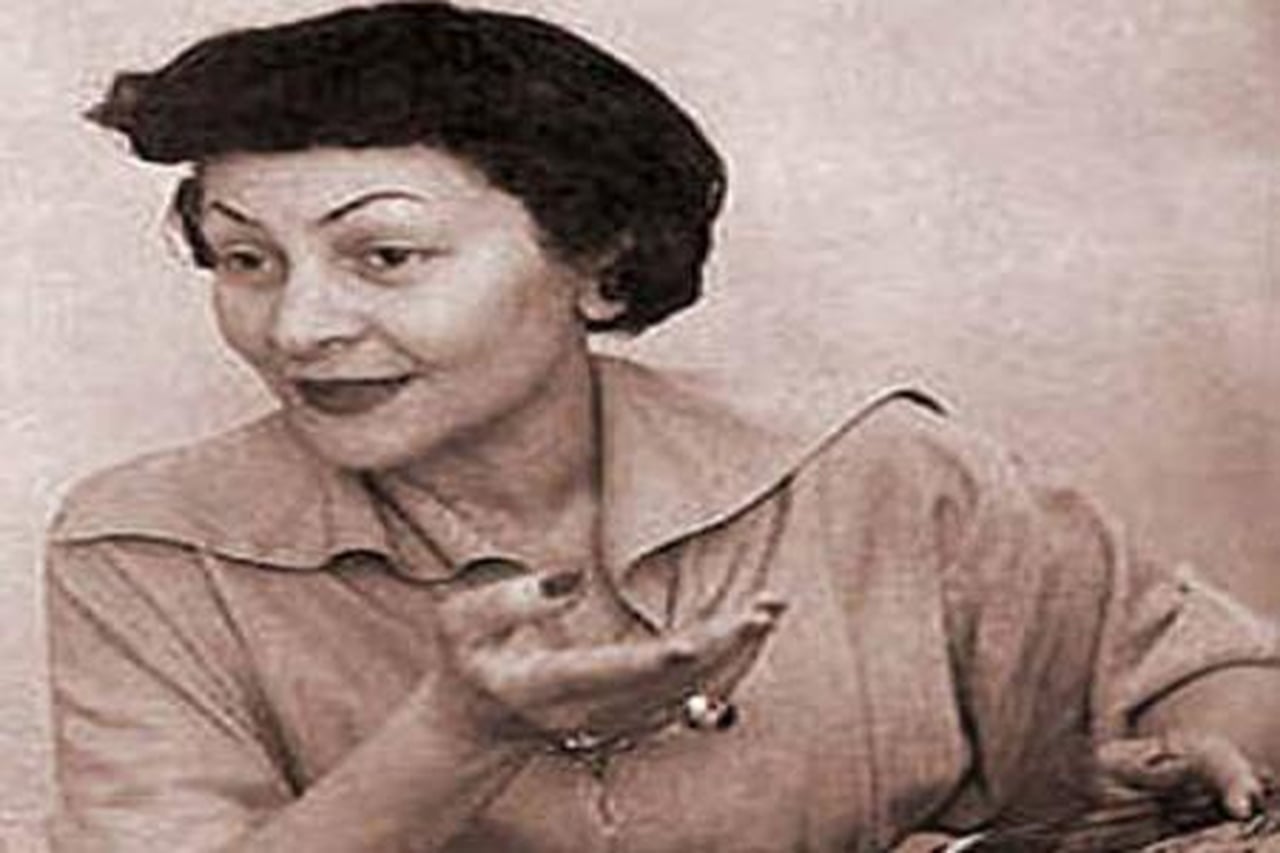 Thanks to Dorreya, the Egyptian constitution acknowledged women' right to vote and join in the elections after she had stormed a parliament session and announced that she wasn't leaving unless they provided women with their constitutional rights.
Om Kolthoum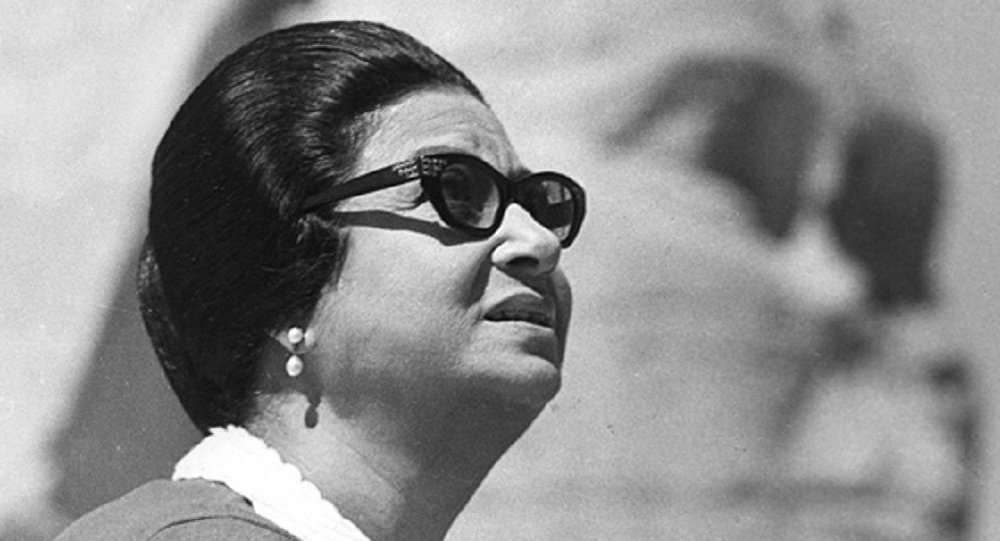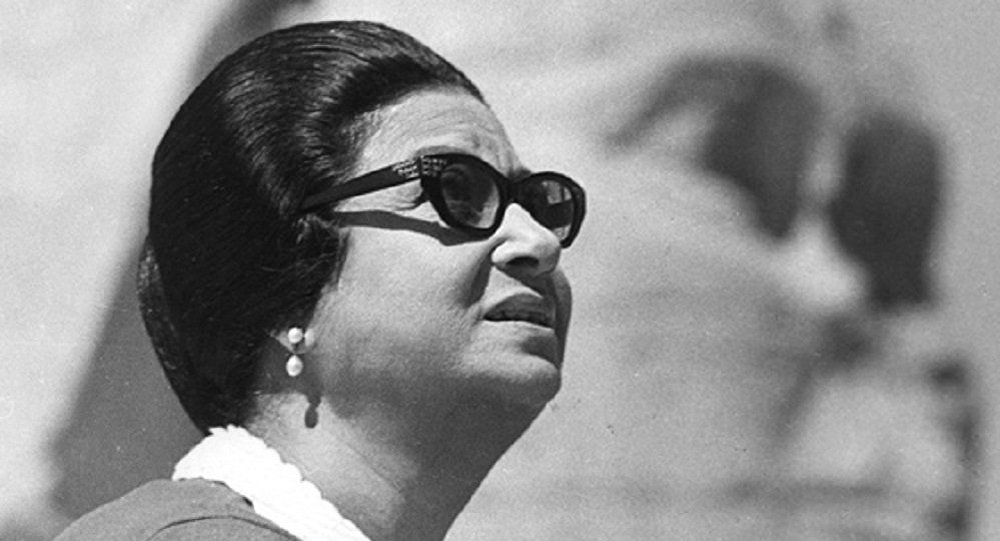 The most remembered and prominent Egyptian singer. Her songs are being played by millions and millions around Egypt and across the world every day.
Azza Fahmy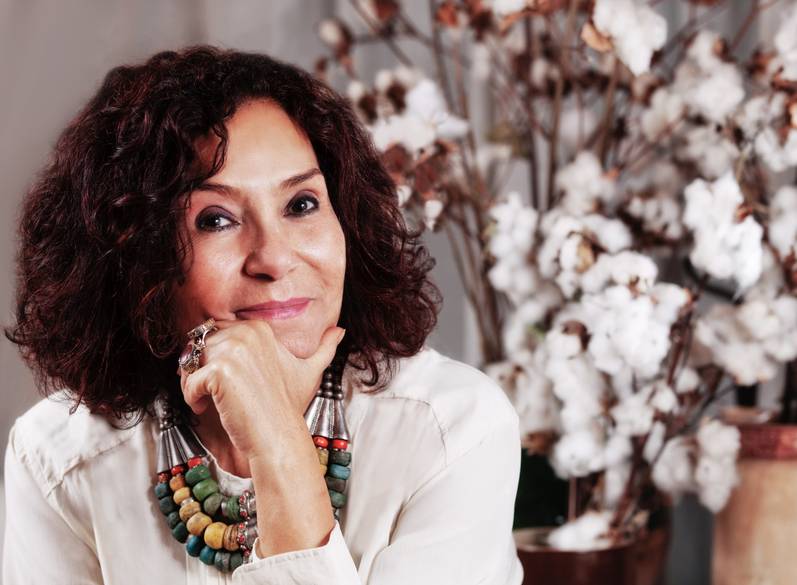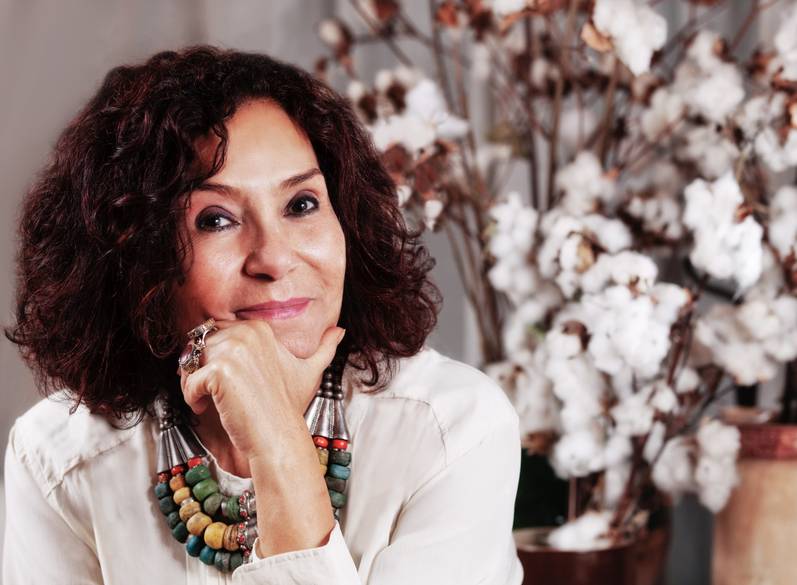 Egypt today has a lot of potentials as well. Azza established a jewelry brand that is known all across the globe. She used to take workshops with men in Khan el-Khalili and defied all the gender roles.
Magda Haroun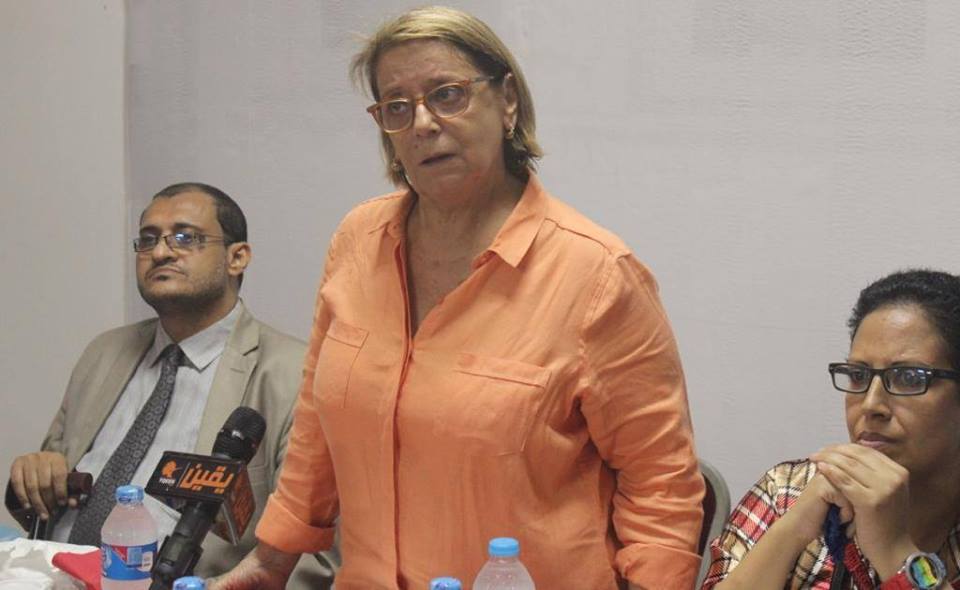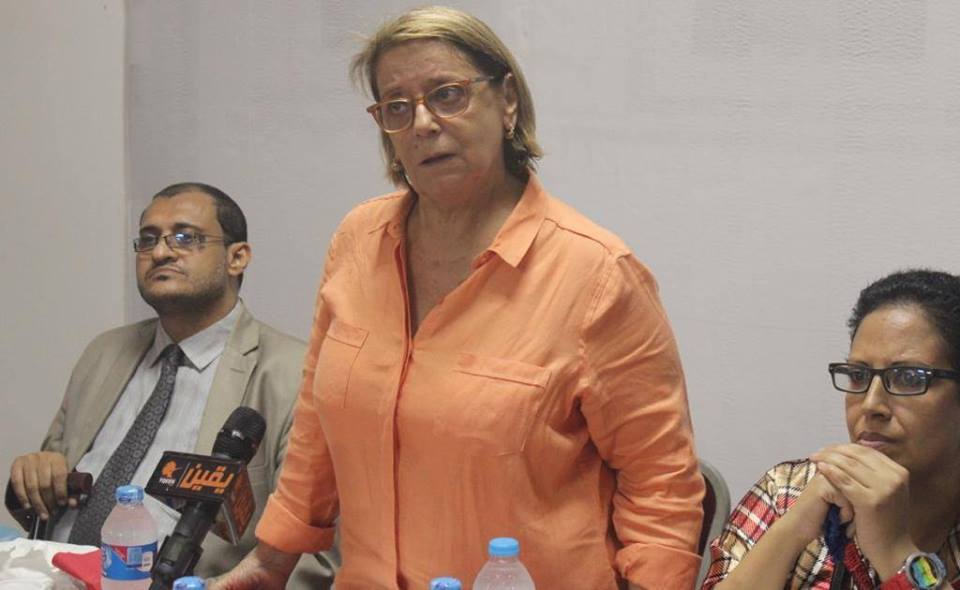 Magda is the president of the Jewish community in Egypt. She is Jewish, her husband is Christiana and her two daughters are Muslims, giving a perfect example of coexistence.
Nawal el-Saadawi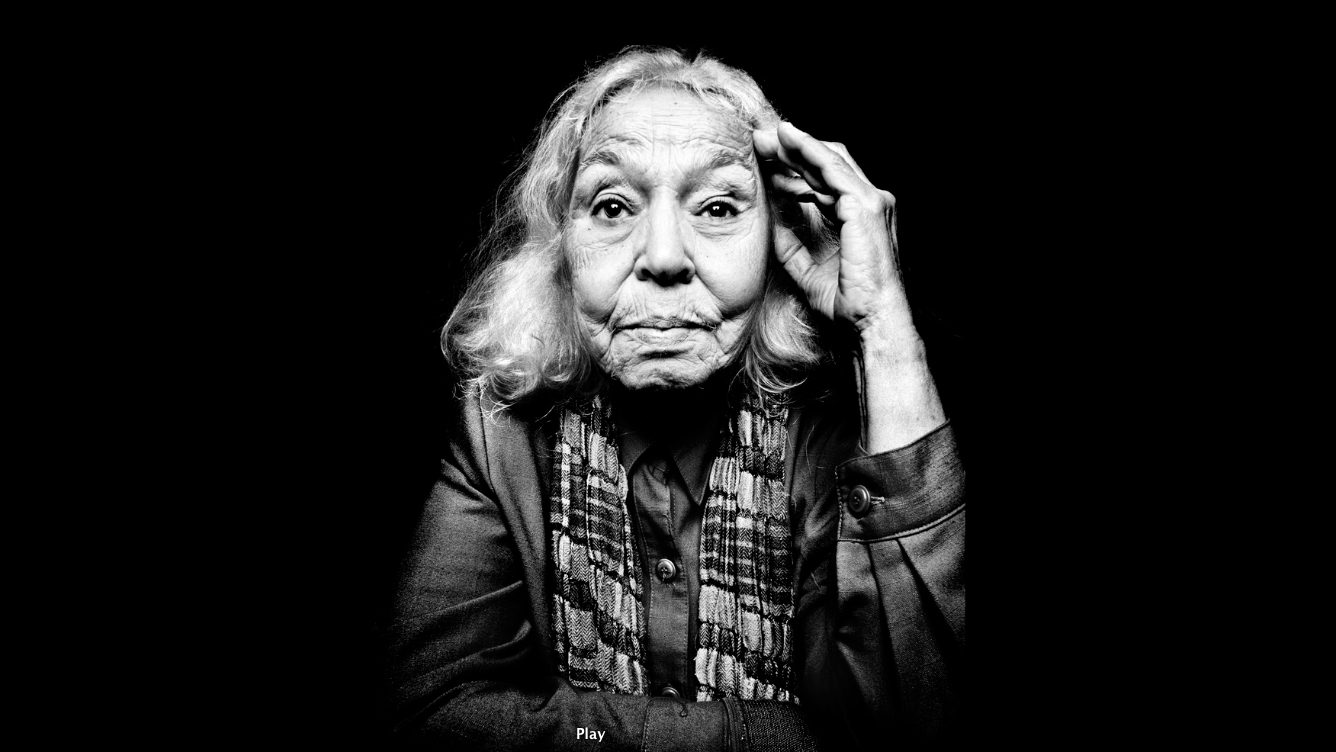 This women's rights activist and author dedicated her life to defend women and their rights.
Anissa Hassouna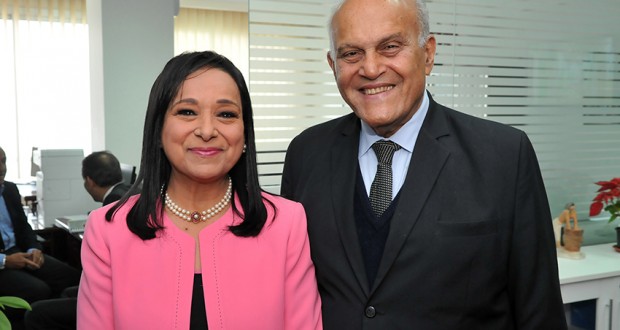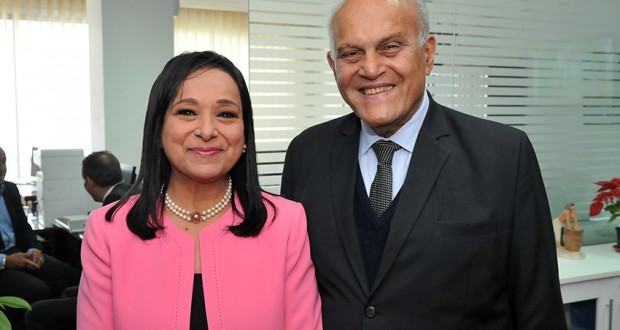 Besides being a current member of the Egyptian parliament, Anissa has recently uncovered her story with cancer, making her a distinguished woman in Egypt today.
Egyptian mothers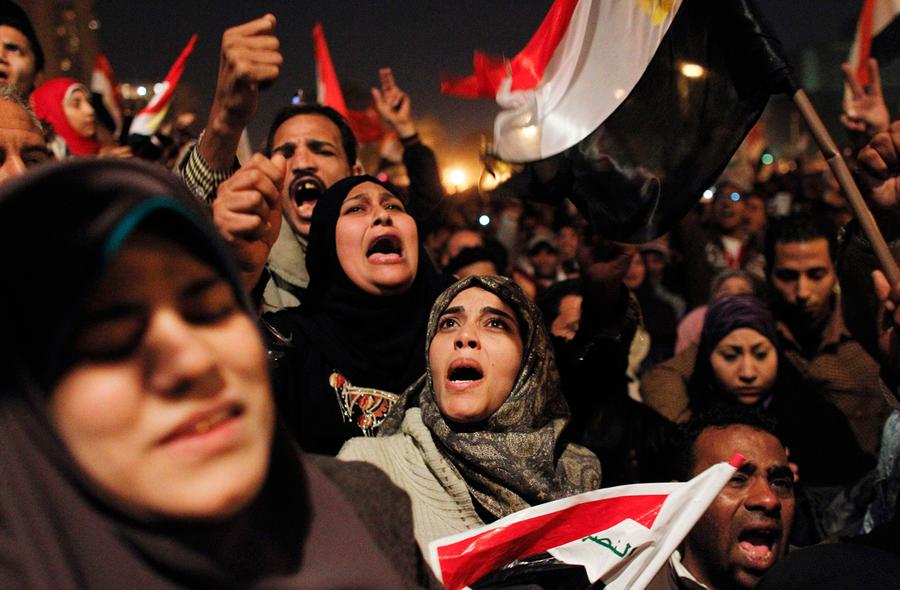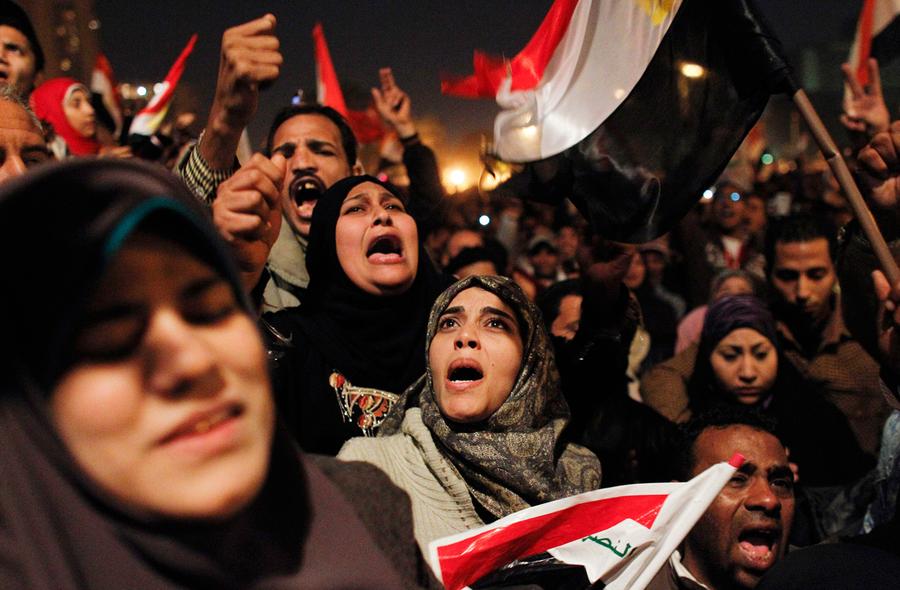 Mothers in Egypt dedicate their entire lives to their kids, and they are raised to believe that they only live to their children. Here is an appreciation to all the mothers in Egypt who fight every day for their children and provide love, care and time unconditionally.
---
Subscribe to our newsletter
---