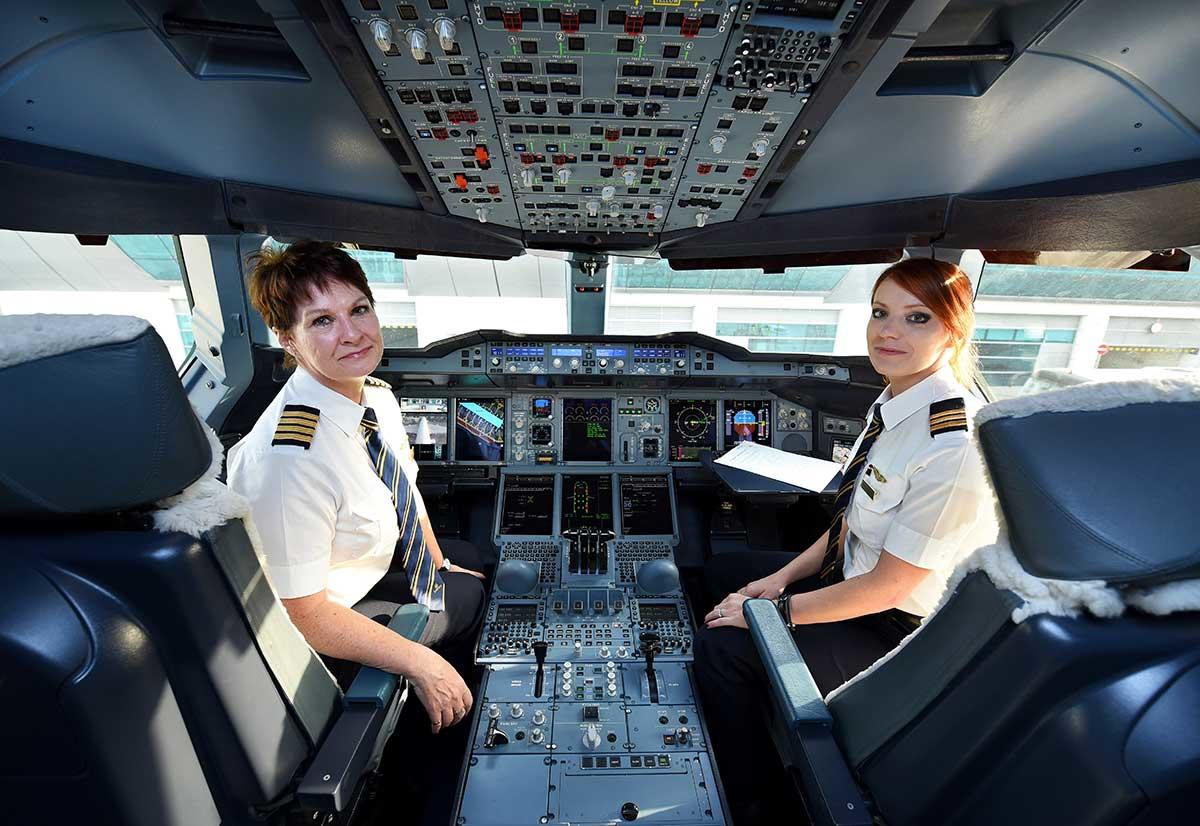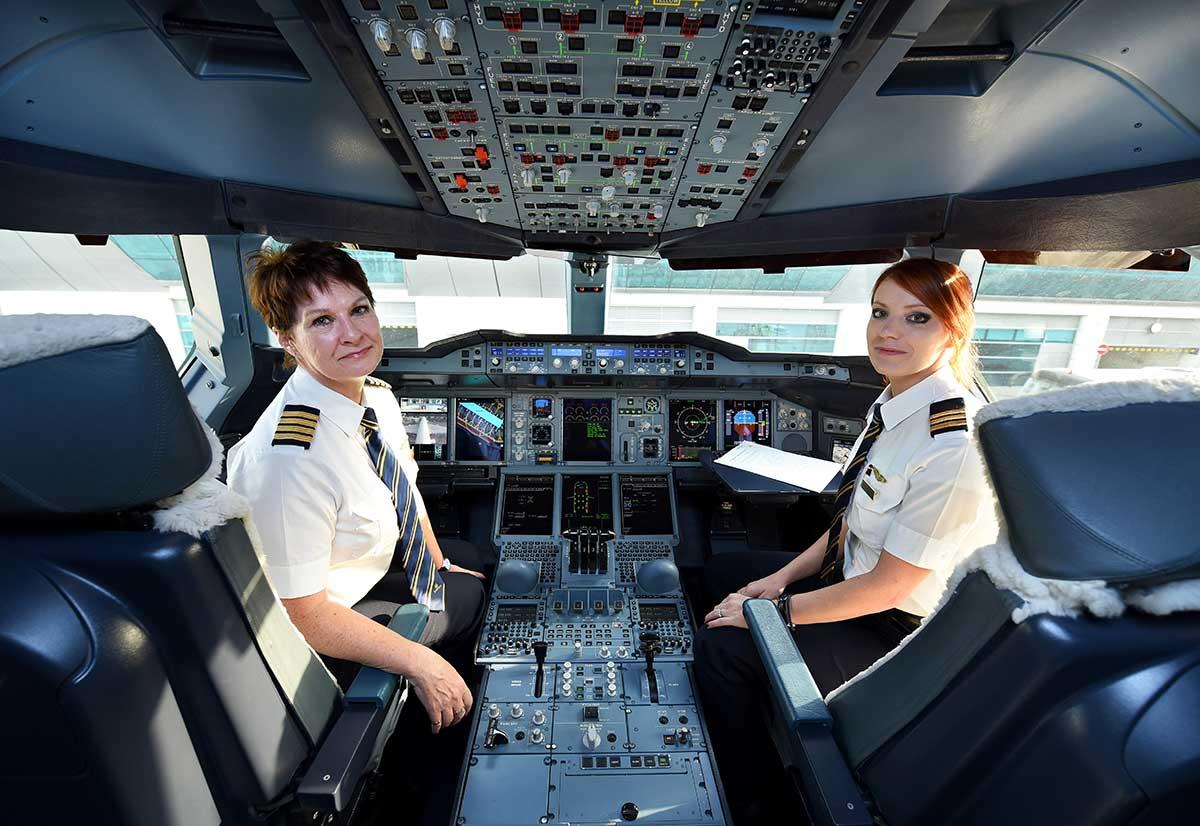 In celebration of International Women's Day, Dubai-based carrier "Emirates airlines" organized what it dubbed as "superwomen flight", with more than 75 women from different nationalities handling the flight from the United Arab Emirates (UAE) to San Fransisco.
From the catering, check-in and lounges to flight operations and engineering, everything was handled by women, even security, and ground handling.
Last year, Emirates airlines decided that Egyptian Pilot Nevine Darwish will be the first Arab Egyptian female to command the world's biggest commercial aircraft Airbus 380. International Women's Day is celebrated every year on March 8 to celebrate the social, economic, cultural and political achievement of women.
International Women Days date back to the year 1908 when thousands of women workers went on strike in New York and marched through the city demanding the right to vote, higher wages and better working conditions.
---
Subscribe to our newsletter
---