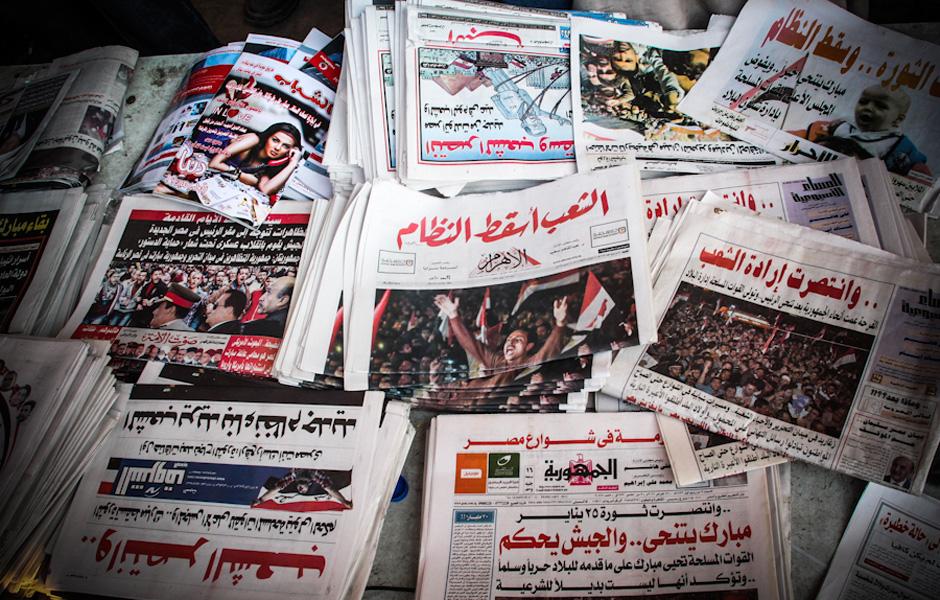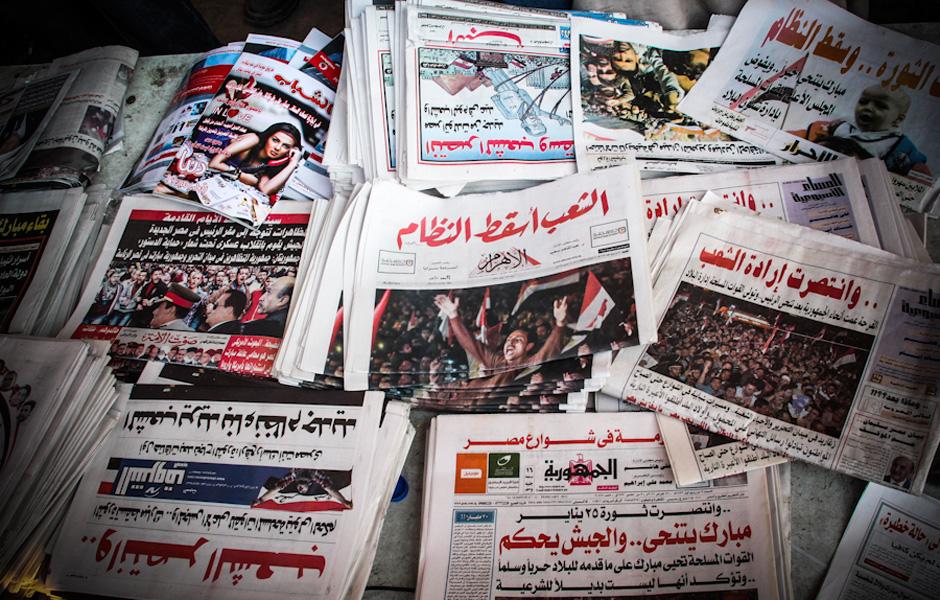 Egypt's public prosecution announced on Monday new hotlines for citizens to report on 'fake news and rumors' published on media outlets and social media platforms that 'aim to disrupt the nation's security'.
The complaints will be received through text messages and WhatsApp messages on the announced hotlines, according to a statement released by the office of the public prosecutor. The sent messages should contain all information available on the reported fake news.
The statement of the public prosecution comes in light of multiple reports that have recently been published by foreign media outlets; Egyptian authorities have accused these outlets of spreading false news, not being impartial and having political motives.
The BBC published a report on enforced disappearance, shedding light on several cases that have 'forcibly disappeared. However, the State Information Service (SIS) said that the report had several professional violations.
Egypt's Foreign Minister Sameh Shoukry said, during a UN meeting, that foreign media publish fabricated news to achieve political motives.
Egyptian authorities have repeatedly denied the presence of any enforced disappearance cases. Conversely, local and international rights groups confirm that Egypt has thousands of forcibly disappeared cases. Rights groups further believe that Egypt's crackdown on dissidents increased ahead of the upcoming presidential elections.
Earlier on Monday, Minister of Communications and Information Technology Yasser el-Kady announced that Egypt will soon have its own Facebook-like platform to protect the data and information online. "We should be able to protect data and our citizens to help achieve stability in the country," el-kady said during a workshop held at the Ministry of Justice," said el-Kady.
The news has been described an MP as a 'great step' towards protecting Egypt's national security.
Since May 2017, hundreds of news outlets have been blocked in Egypt including Mada Masr, Daily News Egypt and Human Rights Watch. Additionally, some 20 journalists are currently behind bars; including two journalists who were arrested earlier this month in Alexandria.
In recent months, Eagle Capital For Financial Investment acquired the shares of Egyptian businessman Ahmed Abu Hashima in Egyptian Media group. Later on, an investigative report by the privately-owned Mada Masr revealed that Eagle Capital firm is owned by the Egyptian intelligence apparatus.
---
Subscribe to our newsletter
---