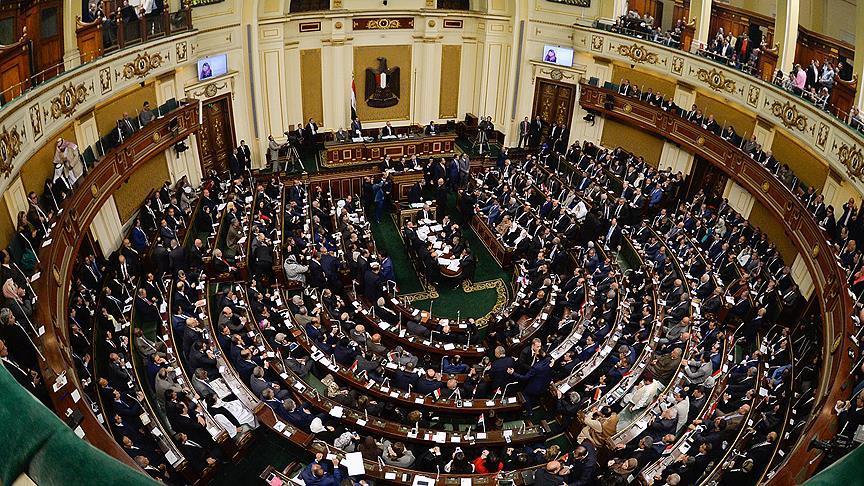 Egypt will soon have its own Facebook-like platform, along with other applications and programs to protect the data and information, Minister of Communications and Information Technology Yasser el-Kady announced on Monday.
"We should be able to protect data and our citizens to help achieve stability in the country," el-kady said during a workshop held at the Ministry of Justice. He went on to say that Egypt had taken steps in order to establish its own social media platforms, similar to multiple other countries around the world.
The new decision was praised by multiple members of the parliament who believe that it is essential for Egypt to have its own social media platforms. MP Yehia el-Kedwany told several media outlets that an Egyptian Facebook will protect the national security and pave the way to control social media. He further described the decision as a "great step".
Similarly, el-Kady said that the new cybercrime bill was completed in coordination with the Ministry of Justice in order to combat terrorism and to prohibit terrorists from exploiting social media platforms to recruit their members. He further added that the new bill has been approved by the cabinet and referred to the parliament for discussion.
"Following the 25 January revolution, terrorist groups funded by some countries have been using social media platforms to attract unstable people," el-Kady said, adding that the suggested penalties in the bill that range from removing posts and fines to prison sentences, depending on the nature of the content.
Critics opposed the leaked draft of the cybercrime bill, stressing that the state will have more control and monitoring over social media accounts and will further suppress freedom of expression. Additionally, the leaked bill has what is believed to be vaguely defined crimes, including "content that harm and threaten the national security".
Prior to the cybercrime bill, Egyptian authorities had arrested several people because of published content on social media platform, according to rights groups. The Committee to Protect Journalists (CPJ) previously urged Egypt's president Abdel Fattah al-Sisi not to sign the cybercrime bill in order not to restrict freedom of expression, a basic right in a democratic society.
Furthermore, Egypt has been blocking news websites, human rights organizations' sites and VPN cites raising the total number of banned websites to 429, according to the latest report by the Association for Freedom of Thought and Expression (AFTE).
Since May 2017, Egyptian authorities have been blocking hundreds of websites on claims that they 'support terrorism'.
The blockade measure is considered unconstitutional as it violates Article 57 stipulating the freedom of media and public's right to know and to access information.