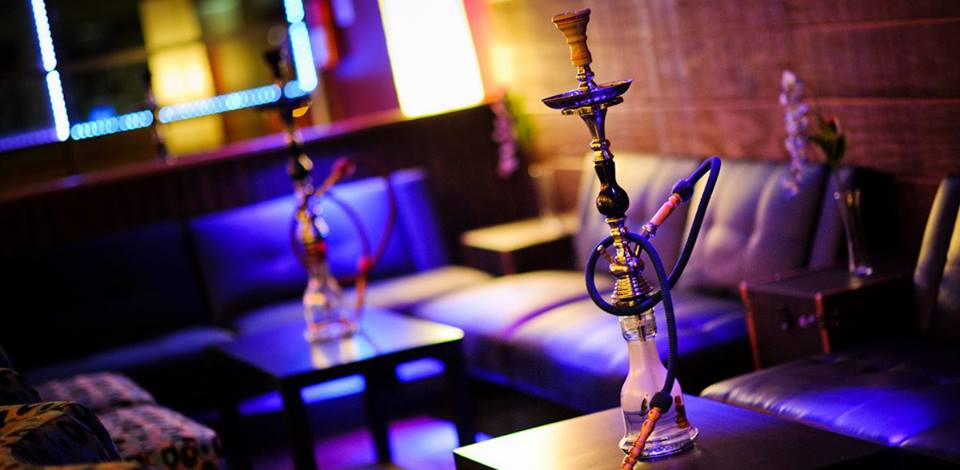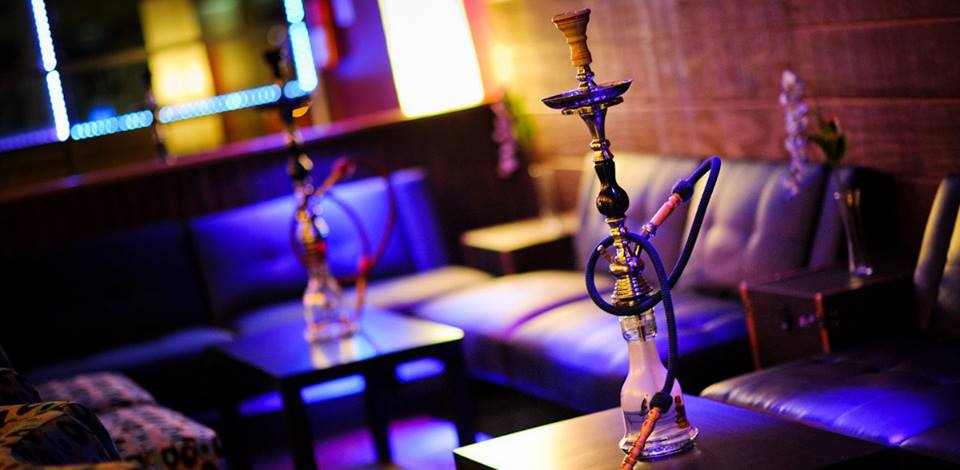 The Center for Environmental Affairs in Alexandria has suggested multiple rules and regulations stressing the importance of issuing licenses to cafes that serve shisha.
Mohamed Saloma, the head of the center, has listed the regulations starting with specifying no more than a 100 square meters for smokers inside a cafe, there has to be a physical wall between smoking and non-smoking areas. Also, he added that there will be no licenses issued if any of the above rules are violated.
More than 1 billion people, worldwide, smoke tobacco causing about 5.2 million deaths worldwide each year, according to World Health Organisation (WHO).
Almost 12.6 million Egyptians are smokers, making up 20.2 percent of the total population, according to the Central Agency for Public Mobilization and Statistics (CAPMAS). Moreover, the average annual expenditure of an Egyptian household on smoking is LE 1,722, according to a 2015 CAPMAS report.
According to WHO, in the early 1990s, price increases for manufactured cigarettes reportedly led to an increased consumption of hand-rolled cigarettes and an increased use of shisha.
On the other hand, about 23 million Egyptians are exposed to negative smoking, which still puts their lives at risk. Exposure to second-hand smoke kills tens of thousands of non-smokers every year.
There are no rules prohibiting smoking in Egypt; however, the Egyptian government has been imposing series of taxes increasing the overall prices of purchasing cigarettes.
WHO had praised Egypt's decision to increase taxes on cigarettes for following WHO recommendations on tobacco control.
Traditionally speaking, shisha was limited to older males in rural areas or older parts of cities. However, since the early 1990s, there has been an increase in shisha use in cities and among new groups such as females, young people and those from high socioeconomic levels.
---
Subscribe to our newsletter
---