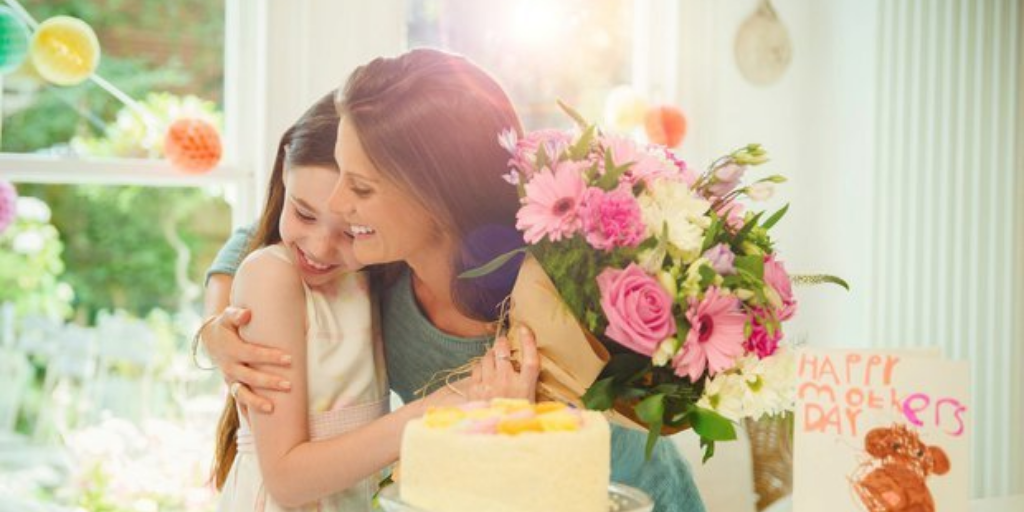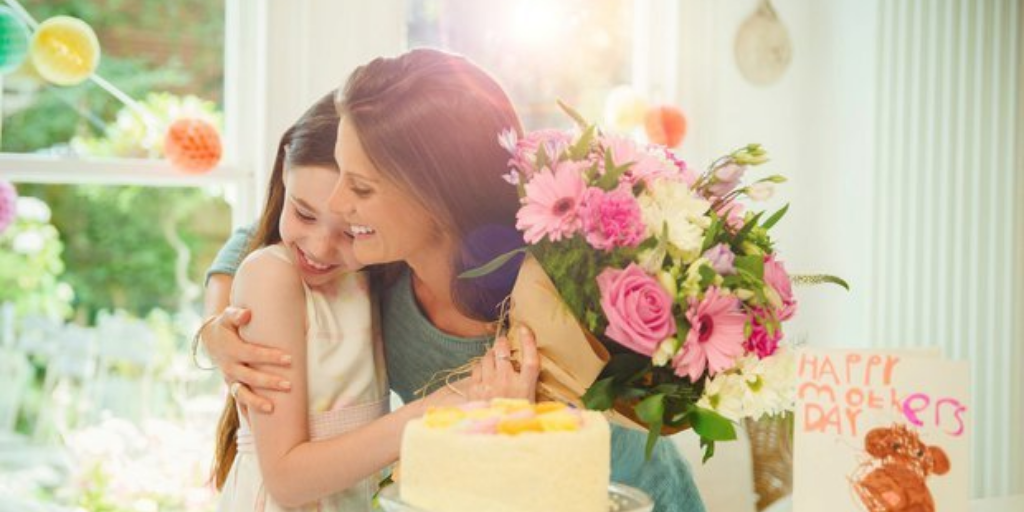 Mother's Day marks this day of the year that creeps up on you unexpectedly, that you wouldn't know about if your father didn't text you the night before warning of the impending doom you face if you fail to provide your mother with a token of your love. Whether you are still struggling to think of the perfect gift, or have the desire to learn the origins of this day of reckoning, the following should satisfy your craving for Mother's Day-related information.
Isn't Mother's Day just a commercial con?
Having been born in an over-commercialised Western country, I am familiar with the backlash against celebrations and holidays prompting vigorous advertising campaigns that try to entice the population to part with their hard-earned dollar. No doubt Mother's Day gets salespeople all excited, but I firmly believe that the celebration needn't be seen in this way; rather, consider it an opportunity to express and exchange love.
Indeed, while those complaining of marketing cons rightly express their irritation at commercialism in general; they often fail to see the larger picture and the history of these events – that they are actually, at their roots, meaningful.
It is commonly believed that Mother's Day was born in the West, its first modern celebration being held in 1908 in West Virginia, USA, as one Anna Jarvis held a memorial for her mother and its historical roots tracing to the Christian celebration of Mothering Sunday which began in the 1600s.
Going back further, many consider its beginnings to lie with the Greek and Roman spring festivals dedicated to maternal goddesses. However, it now seems that the origin of the day lies in Ancient Egypt, where an annual festival was held to honour Isis, the goddess representing the perfect mother and wife, and who was the patroness of nature and magic.
The modern institution of Mother's Day as a holiday in the Arab World was down to Egyptian journalist Mustafa Amin. Having observed the American tradition, he introduced the idea to the country in 1943 with his book "Smiling America". After campaigning to make it official, the first Mother's Day was celebrated in Egypt in 1956.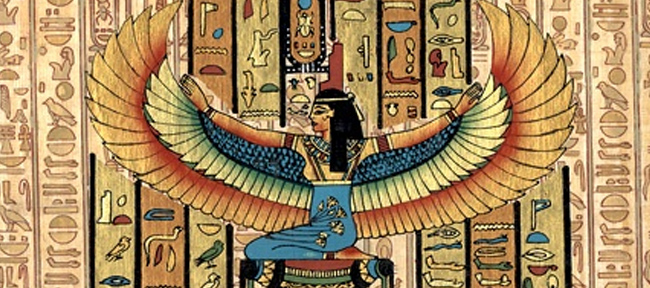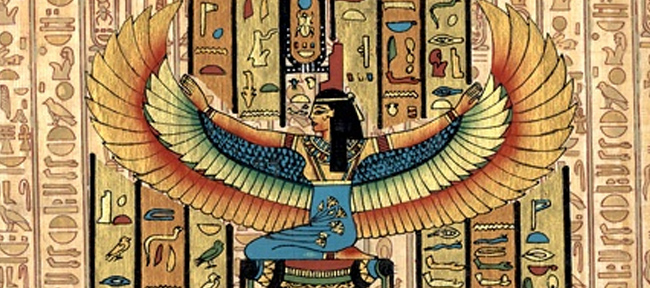 Why is it held on different days in different countries?
Mother's Day has a different history in different countries, which helps to explain why it held on different days across the world. Mustafa Amin, the man to thank for introducing the holiday to Egypt, decided on the first day of Spring – appropriate, considering mothers are the givers of life.
The 21st March is the day now celebrated across the Middle East. In the United Kingdom, the fourth day of Lent – three weeks before Easter Sunday – was designated Mothering Sunday by the Church of England, the day on which Christians were to visit their mother Church.
By extension, most mothers would be reunited with their children as those in service would have been released by their masters for the occasion.
In Thailand, Mother's Day is a national holiday celebrating the birthday of the current queen, whereas in Bolivia it is celebrated on 27th May in honour of the 'Heroines of Coronilla' who joined forces to fight the Spanish Army during its struggle for independence in the early 19th century.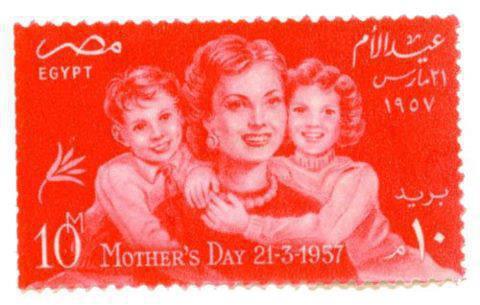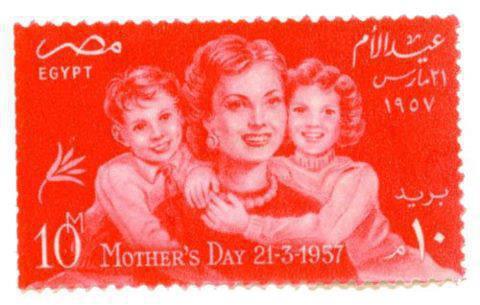 What should I get my mother for mother's day?
Put simply, the most important thing to do is to show your mother some appreciation. It needn't be big; don't fall into the trap of feeling as if you need to spend hundreds of pounds on a particularly lavish or exotic present.
Some of the most common ways of showing love include giving cards, chocolates, flowers, cakes, or other small gifts. Presents, however, are not essential – making a meal, organising a family visit, or taking your mother out somewhere may make even more of an impact than a gift.
Indeed, different countries have different traditions when it comes to gift-giving – whereas in France people usually give gifts and cake, in Mexico, the celebrations begin the day before with a family visit, followed by a church service the next day.
However, if you wish to go large this Valentine's Day, perhaps take inspiration from history's big men. In the 18th Century, China's Qianlong Emperor decided to build the Summer Palace as a gift for his mother for her birthday, which took fifteen years to complete.
Russia's Tsar Nicolas II thought a Fabergé egg spruced up with thousands of diamonds, crystal, and platinum an appropriate gift for his mother. Saddam Hussein built a palace for his mother, in which he also gifted her something a little extra special: a solid gold toilet.
---
Subscribe to our newsletter
---