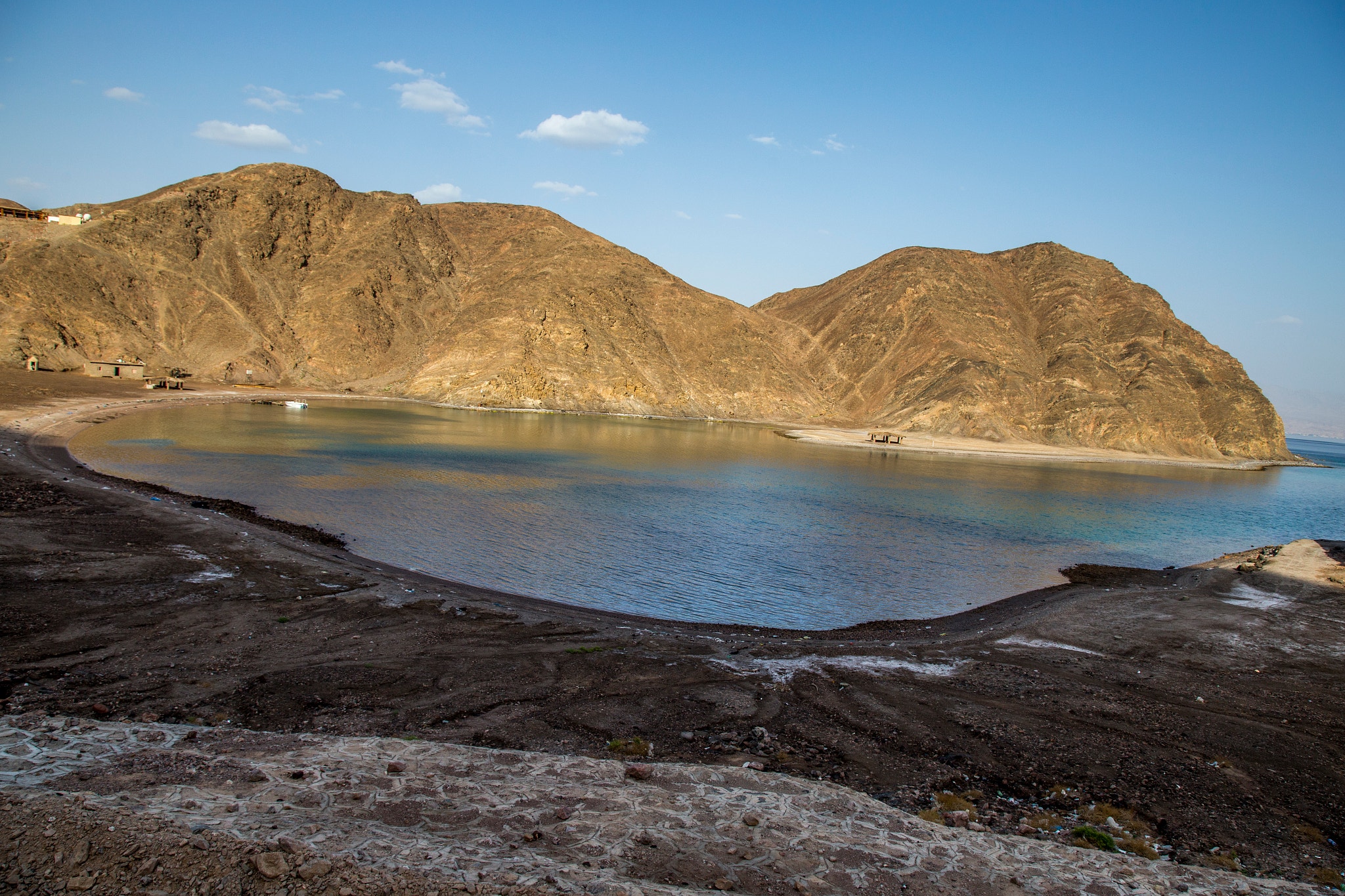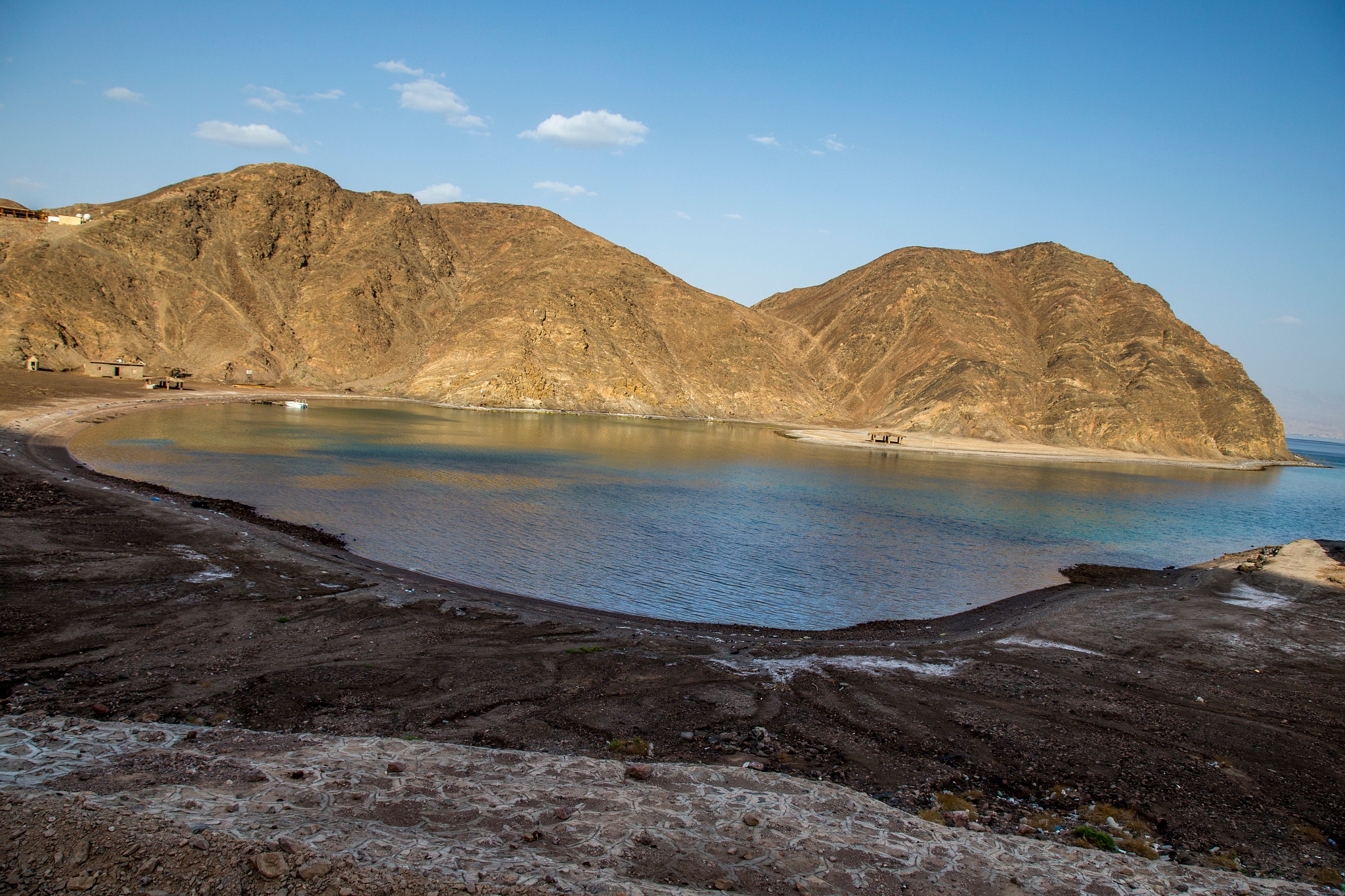 Egypt's cabinet has approved the establishment of a new free economic zone in South Sinai's city of Nuweiba, according to Egypt's Minister of Cooperation and Investments Sahar Nasr.
Nasr continued in a press conference that the state is keen on establishing free economic zones across the governorates in order to create job opportunities. She added that the new free economic zone will increase the total number of free zones in Egypt to 11, as they represent about 24 percent of overall Egyptian exports.
South Sinai governor Khaled Fouda stated that Nuweiba has been suffering from low rates of tourism over the past years, despite having high rates in Sharm al-Sheikh and Dahab that saw an increase of 40 percent. He continued to say that Nuweiba has an infrastructure that qualifies it to be a free zone, which will provide about 14,000 new job opportunities, along with the indirect jobs that it will create.
Fouda added that the project will be concluded in two years at a total cost of $US 400 million, according to Ahram Online.
Ahead of the construction of Nuweiba zone, another free zone was established in Upper Egypt's city of Minya. Prior to it, the establishment of free zones had been suspended since 2005.
Nasr said that the free zone comes as a part of Egypt's plan to boost local and Arab investments.
Fouda and Nasr believe that the new free zone will attract tourism, and will include light industries, navigation services, and fish production. Egypt's president Abdel Fattah al-Sisi ordered the establishment of the free zone as a part of developing Sinai.
---
Subscribe to our newsletter
---