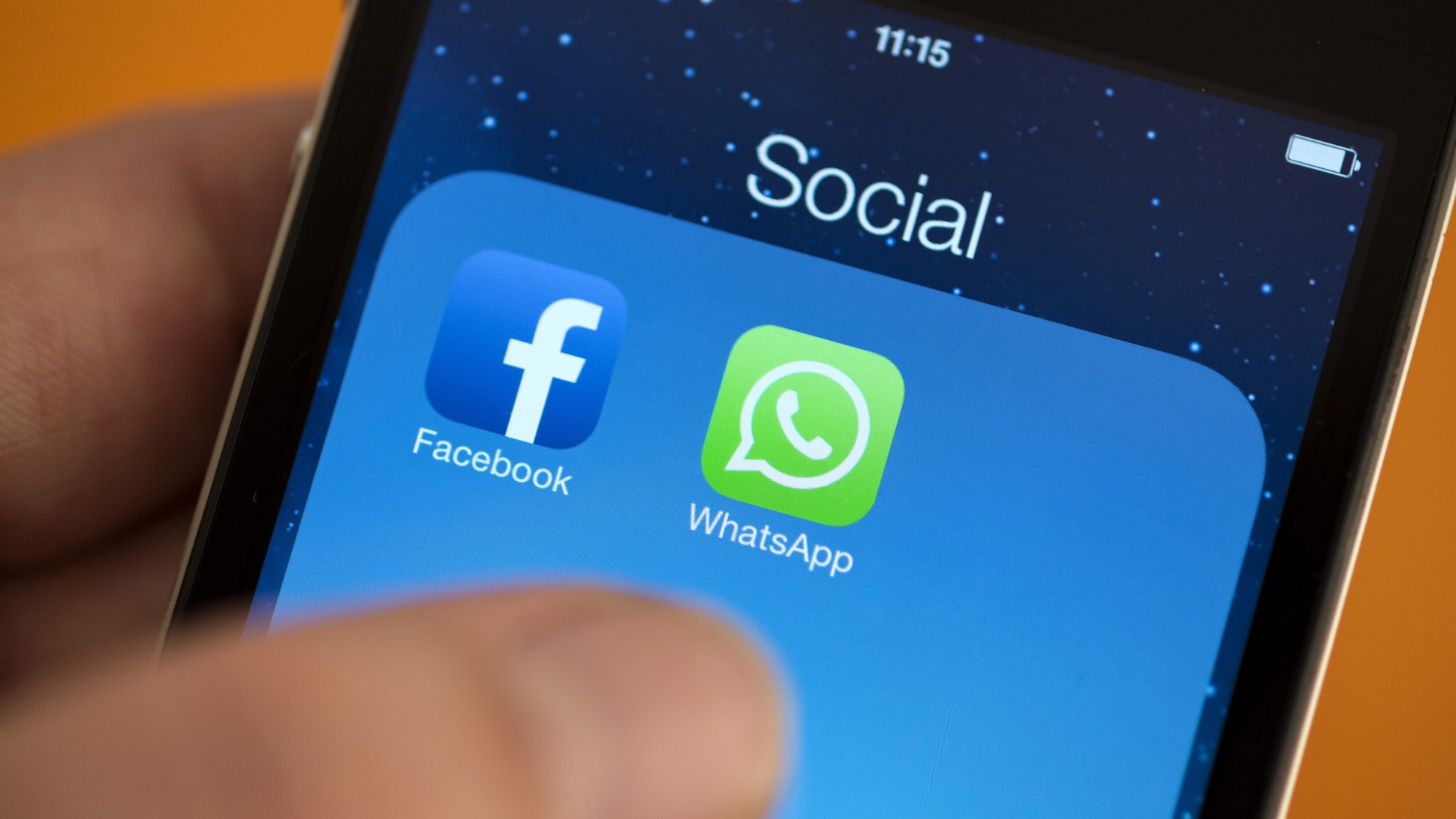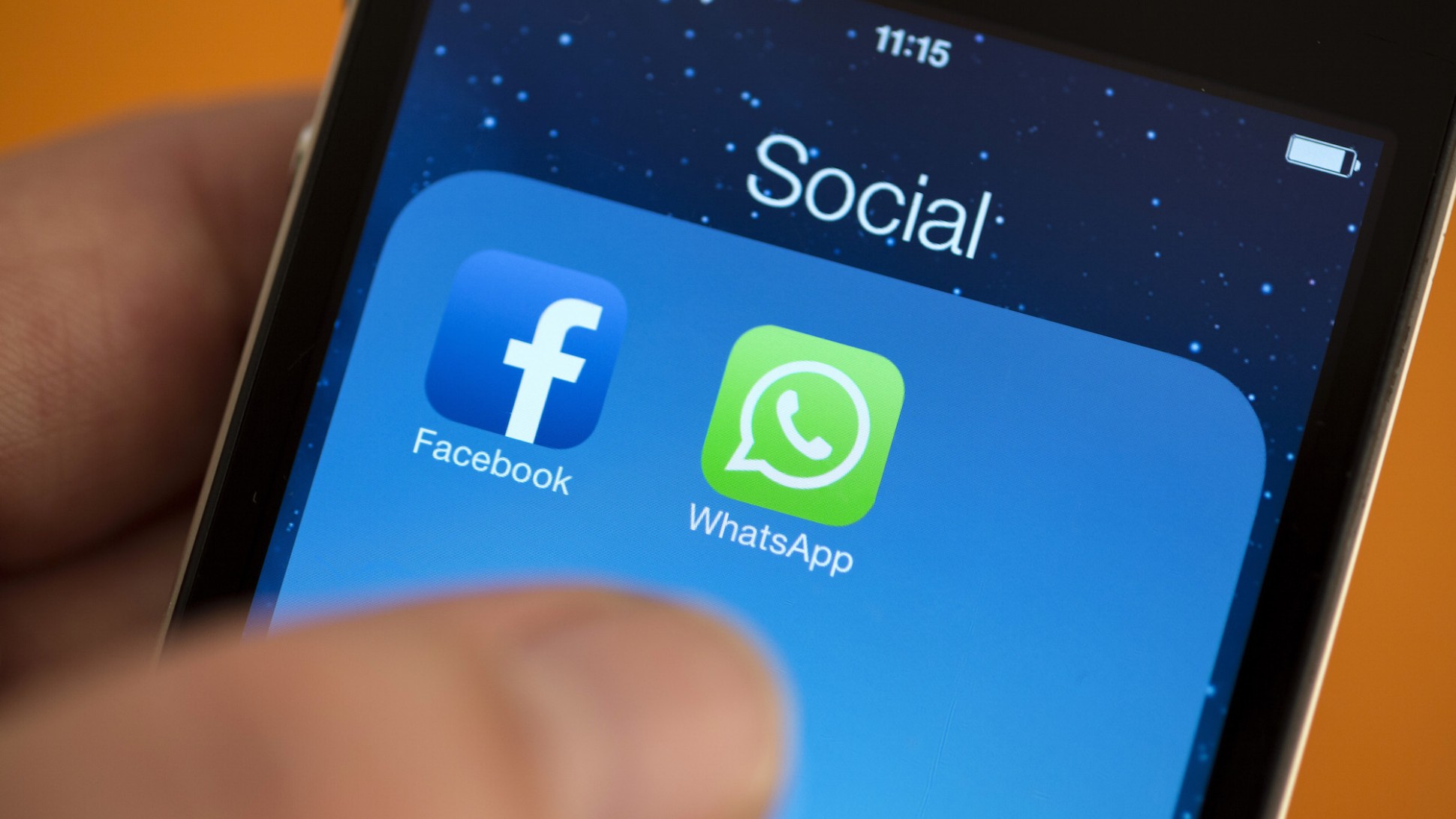 Facebook has called Egypt's plans to introduce an Egyptian Facebook 'game changing', hailing the plans and providing its backing.
In March, Egypt's Minister of Communications Yasser el-Kady announced Egypt's plans to roll out an Egyptian Facebook.
"We should be able to protect data and our citizens to help achieve stability in the country," el-Kady said at the time.
In a statement released by Mark Zuckerberg's spokesperson Avril Sap, Facebook said that it believes Egypt's Facebook may provide a solution to the concerns of privacy expressed by citizens around the world.
"Not only does this localise content for users, it also means that they can sleep sound at night knowing their data is held and is being protected by their governments," said Avril in a statement released on Sunday, 1 April. "This is a game changer. We want to help Egypt implement this successfully in any way we can."
Facebook's praise of Egypt's version of Facebook comes amid rising tensions surrounding how Facebook manages its users' data.
Earlier in March, it was revealed that private analytics firm Cambridge Analytica had used the improperly obtained personal information of millions of Facebook users to provide analytical information to Donald Trump's Presidential campaign. It remains unclear if Egypt has already launched its version of Facebook.
In March, a site going by the time 'Eg Face' went live and has already attracted a number of subscribers. However, the site appears incomplete and suspicious and the government has not yet announced the release of Egypt's version of Facebook.
Egypt has not commented on the statement released by Facebook on April Fool's Day as of the time of writing.
---
Subscribe to our newsletter
---