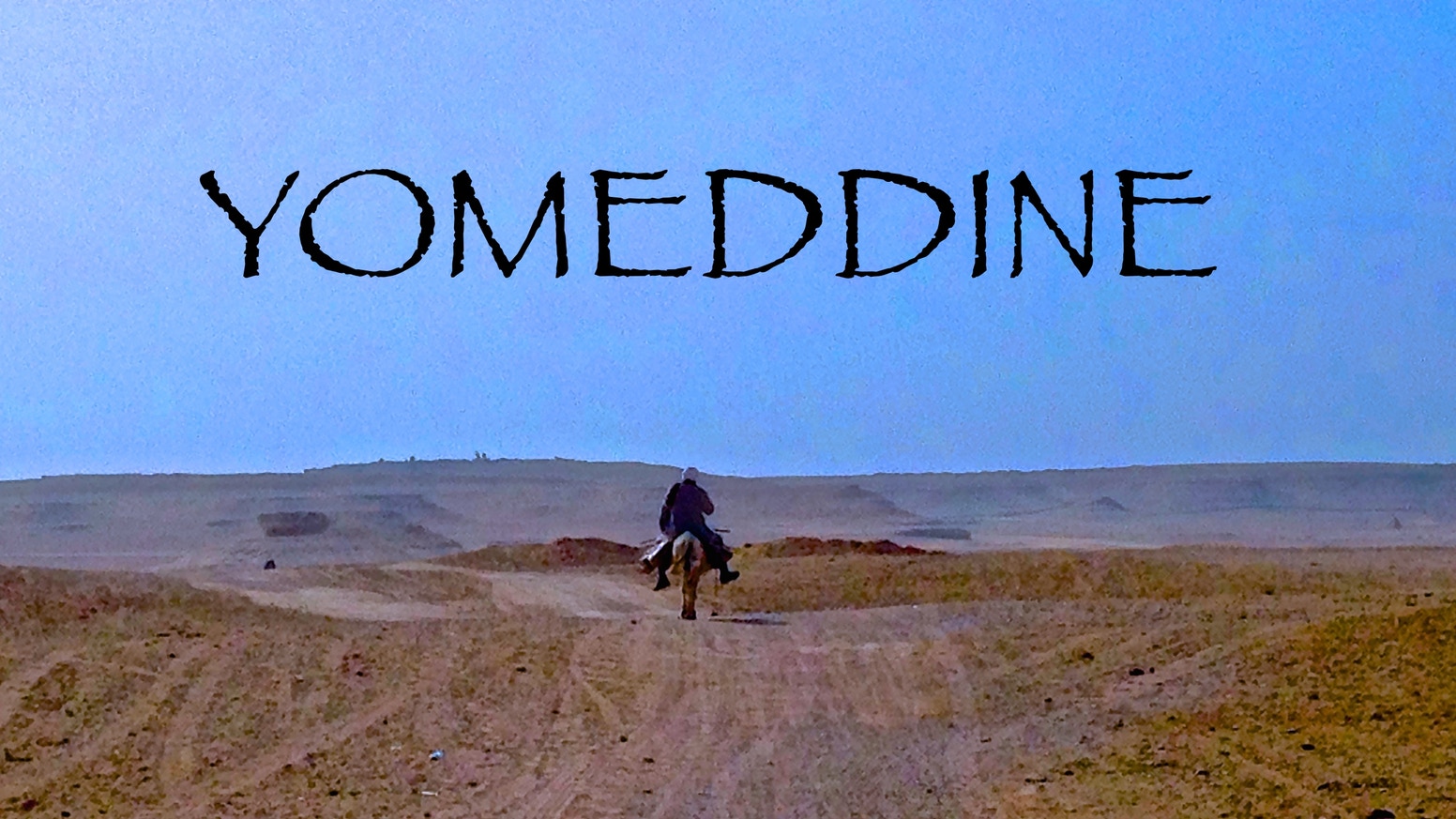 The director of the Egyptian independent film 'Yomeddine' – or Judgement Day – becomes first Egyptian to be invited to the main competition of Cannes Film Festival.
Directed by Abu Bakr Shawky and his wife Dina Emam, the film is "a road trip where two outcasts, Beshay and Shika, discover the harshness of the world outside the leper colony where they have spent all their lives," according to the synopsis of Yomeddine on Kickstarter.
"After the death of his wife, Beshay and his apprentice, Shika travel on a donkey cart southwards to search for what remains of Beshay's family. They hope to find out why his father never came back for him after dropping him off at the gates of the colony when he was a little child," the description added.
Shawky has expressed his joy participating in the festival giving thanks to his family who has supported him along the way saying "you are doing Egyptian cinema a great service"
"Thank you to the countless people who have supported us over the years. I wouldn't know where to start. The cast and crew who endured the difficult conditions, lack of money, unusual distant locations, language barriers. And thank you Egypt for being what you are. You lay it all out in the open, just waiting for someone to tell your stories," said Shawky in a Facebook post announcing the news.
"No words can express my joy and pride," said Nour Shawky, brother of the director, in a Facebook post.

The film is based on real characters that writer/director Shawky has met at the Abu Zaabal Leper Colony while filming award-winning documentary "The Colony", according to the description of the Kickstarter campaign.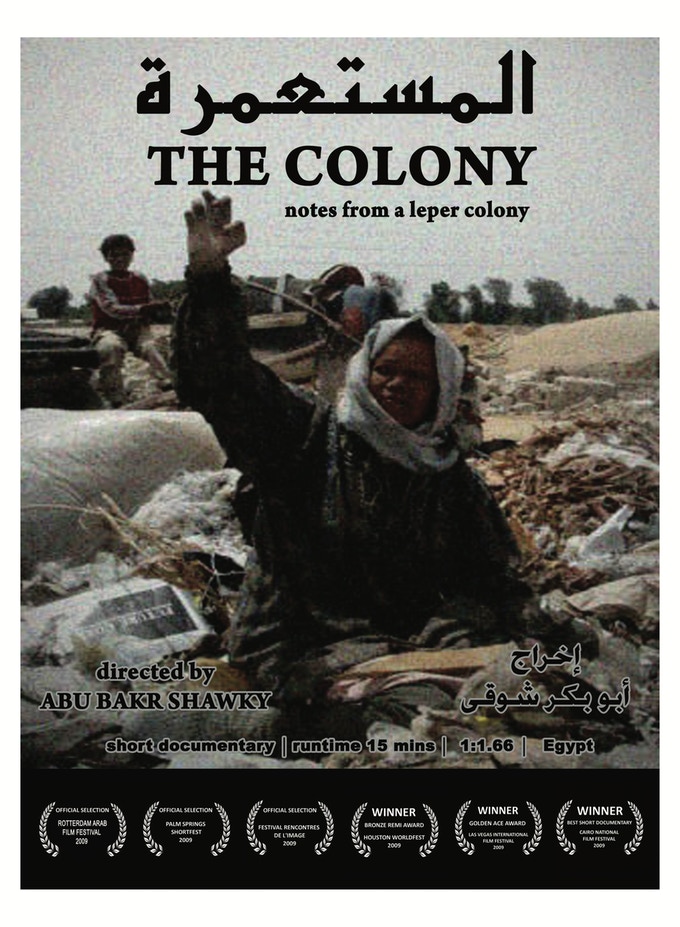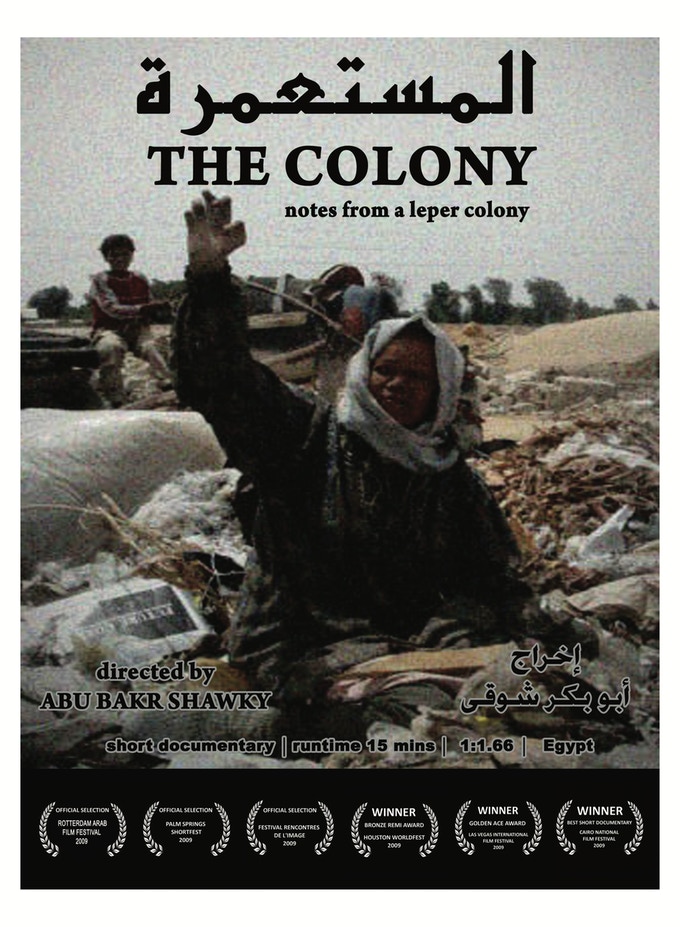 ---
Subscribe to our newsletter
---