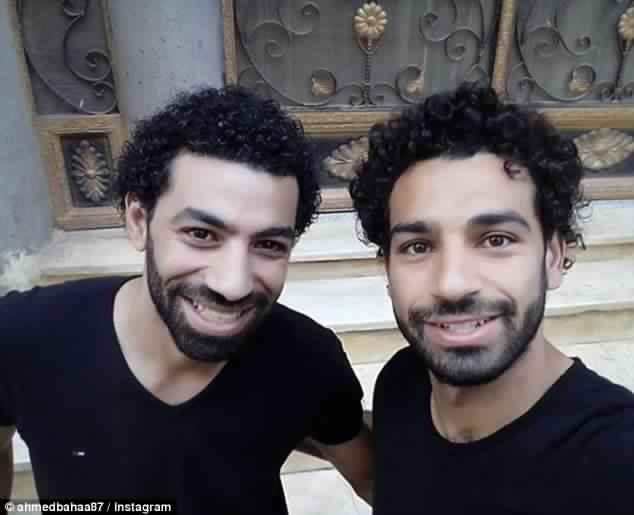 It would appear that Mo Salah, Egypt's famous football player and source of immense national pride, has a doppelgänger.
According to the Daily Mail, Salah met Ahmed Bahaa in his hometown of Nagrig in 2016 when he was famous in Egypt, but not yet a worldwide star. Bahaa has appeared on Egyptian television, sporting both Egyptian national and Liverpool football shirts bearing Salah's name.
Bahaa has also appeared in videos where he is seen walking the streets and people are convinced they have met the real Salah.
Thus far, Salah has scored 43 club goals, leading Liverpool to the final of the Champions League, where he will come up against the likes of Cristiano Ronaldo. Having won the PFA Player of Year award, he has become an immense source of national pride for Egypt and is considered a role model for Egypt's youth.
---
Subscribe to our newsletter
---