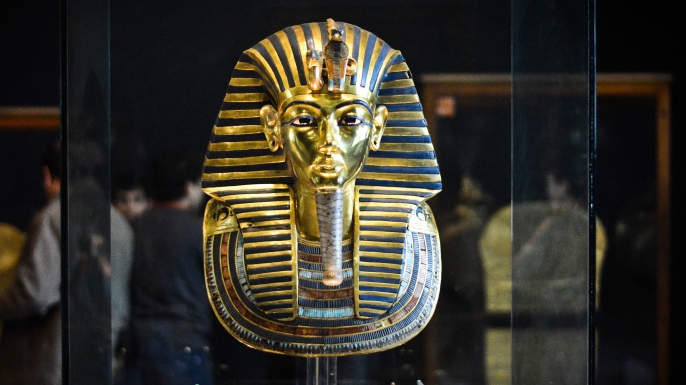 The Ministry of Antiquities has issued an official statement on Monday in which it stated conclusively that there are no hidden rooms in Tutankhamun's burial chamber.
According to Mostafa Waziri, the Secretary General of Egypt's Supreme Council of Antiquities, an Italian team used ground-penetrating radar scans to reveal that the tomb contains no hidden, man-made blocking walls as previously suspected.
The revelation contradicts the proposition of British Egyptologist, Nicolas Reeves, made in 2015, that Queen Nefertiti's tomb could be concealed behind wall paintings in the king's chamber. His suspicions were based on high-definition laser scans; other scans by Japanese and American scientists were inconclusive.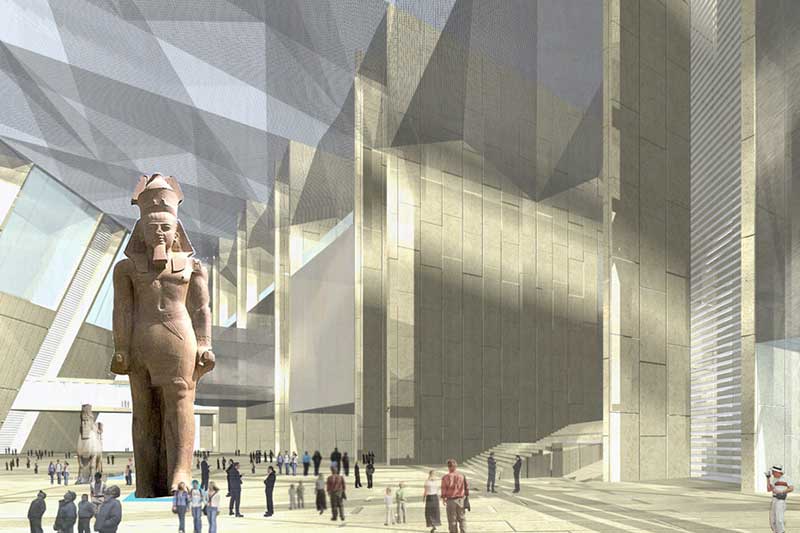 Tutankhamun – whose name is written in hieroglyphs as Amen-tut-ankh due to the ancient scribal custom of placing a divine name first to show reverence – is often considered the quintessential image of Ancient Egypt. Ascending the throne at the age of nine or ten, he ruled from c. 1332–1323 BC, likely under the influence of powerful advisors. His tomb, discovered by English archaeologist Howard Carter in 1922, is among the best-preserved and its contents the most widely exhibited of all Ancient Egyptian antiquities. His belonging have been gradually moved by the Antiquities Ministry to the new Grand Egyptian Museum, which is now said to be 70% complete – most recently his sixth chariot, which was transported on Saturday.
---
Subscribe to our newsletter
---