On the eve of Ramadan, President Abdel Fattah al-Sisi has issued a pardon granting freedom to 332 prisoners, including youths and people with mental health problems on Wednesday.
Speaking at a youth conference in Cairo which was broadcasted on state television, the president announced that he had requested that the interior state ministry ensure the pardoned prisoners were released within hours. "We signed off on more than 330 (pardoned)," he said, "and I ask of the interior minister that these youth spend tonight in their home."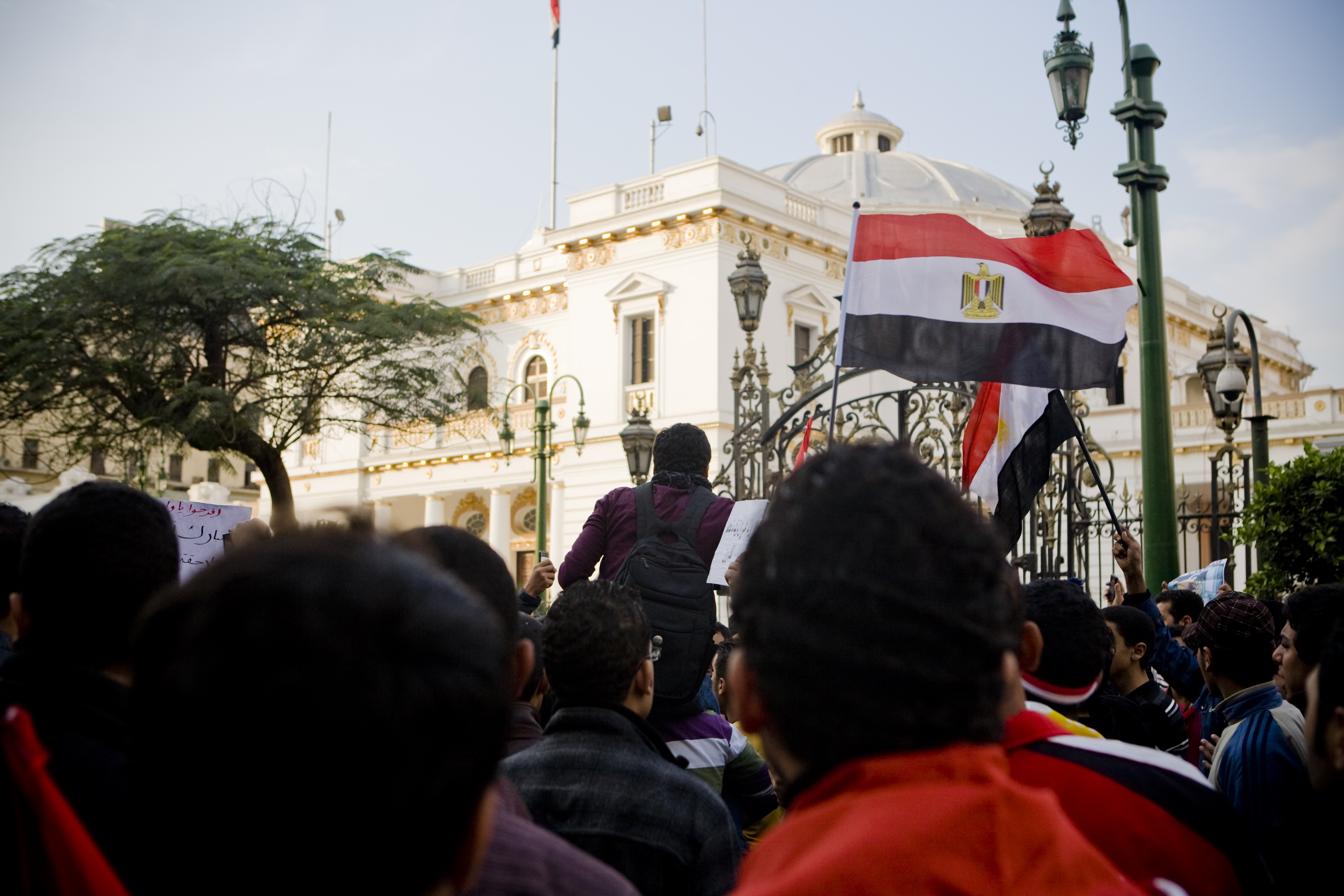 On the list of pardoned prisoners are Andrew Nassef Salib, a member of the left-wing Bread and Freedom Party who is serving a sentence of five years for charges inciting terrorism, and Islam Fouad Kasem, a member of the liberal Dostour (Constitution) party, who was jailed for participating in illegal protests. Another member of the Dostour party is also being released, while an anonymous officials have said that Islam Marei, of the Egyptian Social Democratic Party, is also on the list.
Al-Sisi has issued a number of pardons this year, primarily on national holidays, often releasing young students and protestors. While he has no authority to intervene in the judicial process, he can issue pardons.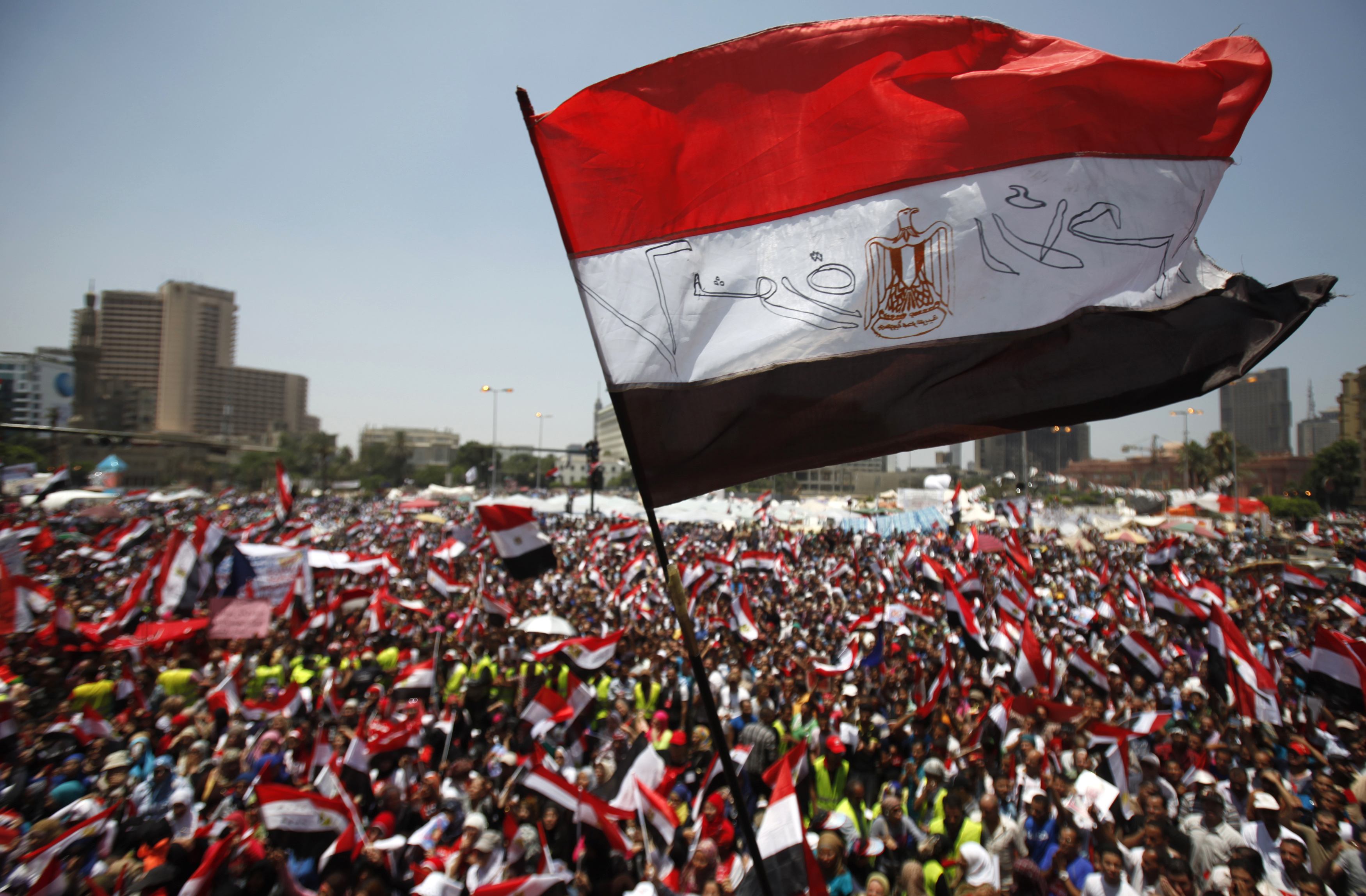 Many consider the president's crackdown on Islamist opponents and liberal activists the worst in Egypt's history. In 2013, during former President Adly Mansour's interim governance, a law was passed requiring permission from the interior ministry for public gatherings of more than ten people. As a result, the ministry was granted the right to cancel, postpone, or move any protest deemed hazardous, and mass protests in the country – having helped to remove two presidents since 2011 – effectively ended.
In May 2017, al-Sisi released a decree to amend the Protest Law, requiring that the minister of interior submit a request to a court of first instance to cancel, postpone, or change the place or route of a protest in case it threatens public security.