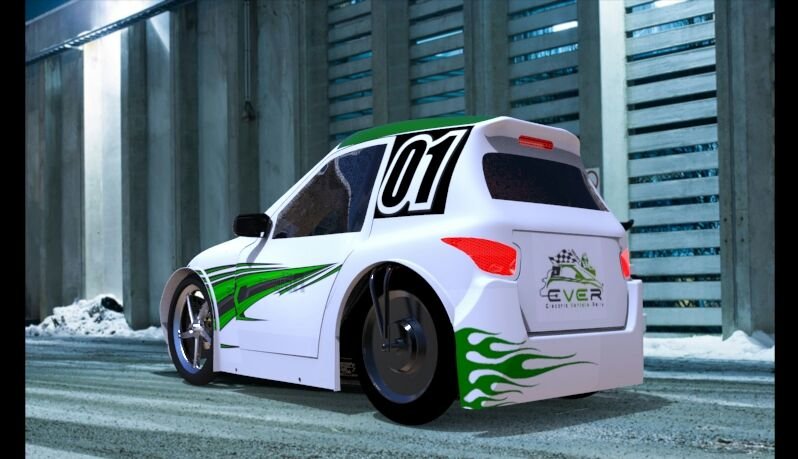 On May 25th, the Egyptian Prime Minister, Sherif Ismail, added the first Electric Vehicle Rally in Egypt under his sponsorship.
The first Electric Vehicle Rally (E.V.E.R for short) has been provisionally set to begin September of this year. The project is owned by the Academy of Scientific Research and Technology (ASRT) and organized by the Innovation Hub (iHub) of the Faculty of Engineering, Ain Shams University.
The national scale racing event aims to be much more than just an adrenaline rising event for car enthusiasts, but also aims to introduce the concept of homegrown electric vehicles (EV) in addition to increasing public awareness of green, efficient vehicles along with the local human resource capability. The main goal is to develop collective manpower of Egyptian engineers who are capable of designing, manufacturing and testing their own local electric vehicles since Electric Vehicles are becoming a popular topic for research projects.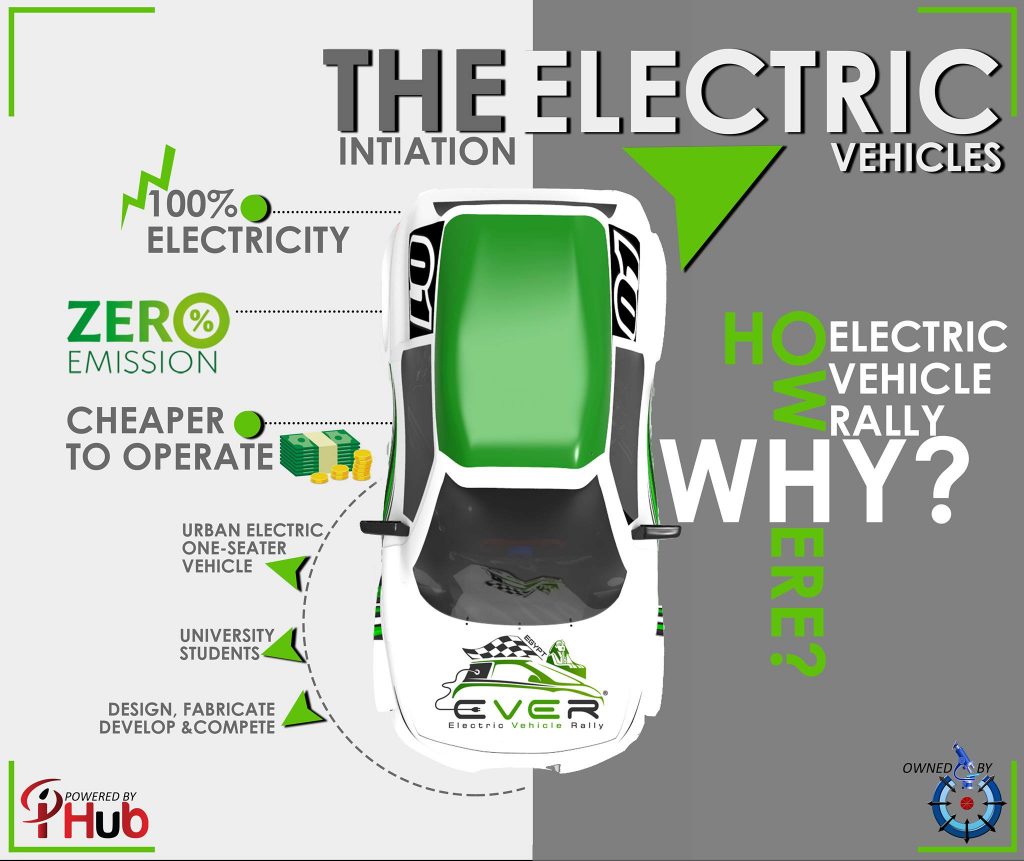 Ain Shams University Professor Mohamed AbdelAziz, the project's technical advisor, told Egyptian Streets that, "One of the event targets is the capacity building for a new generation of engineers in the field of Electric Vehicles Engineering. It provides a new pool of talents to be ready for the ever-increasing number of electric vehicles introduced in the global markets and soon, in the local market."
In addition, the event should "increase the awareness of the Egyptian community regarding electrification and how the electric vehicles sound and operate differently."
"Instead of funding one research project that aims to develop an electric vehicle, the idea was to make a competition in which teams from all Egyptian universities could register, and provide them with the necessary mentorship so that each team develops their own vehicle," said Ali Hosny, the project director. "By maximizing the number of students impacted by the project, this makes for a more efficient use of the funds and adds more value to the scientific development of the project through a competition that is thrilling to both the engineers and the society," Hosny adds.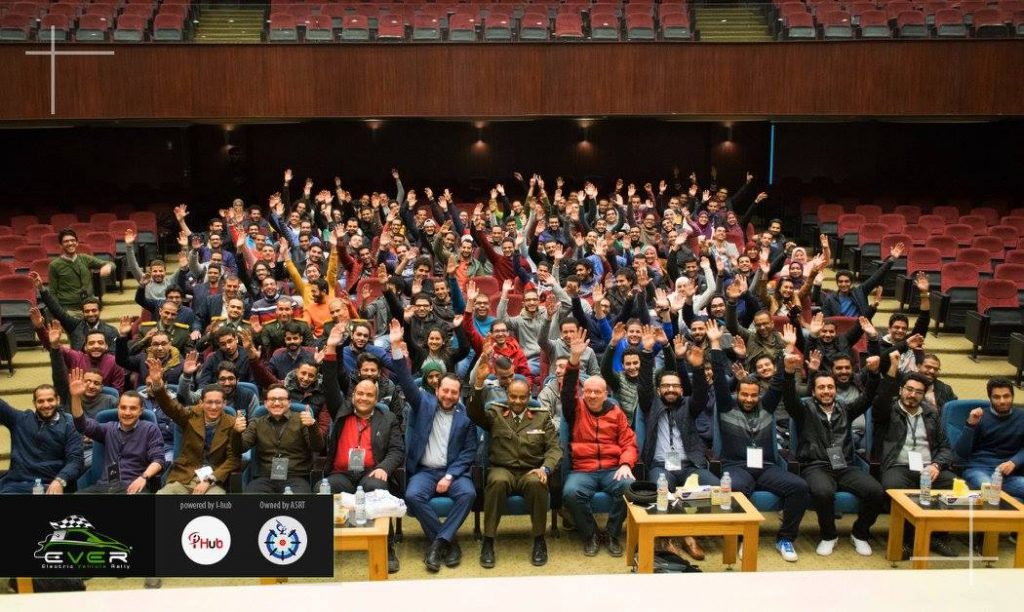 The concept originated in December as a way to empower students to participate in the competition and engage in a learning opportunity where they were capable of designing and manufacturing their own competing electric vehicles. Twenty-five teams from different Egyptian universities applied, and attended week-long academic sessions. After a series of selection phases, nine teams were chosen to receive full financial funding provided by the ASRT along with the continued complete technical mentorship package.
The manufacturing and testing of the competing electric vehicles is set to start by the end of June while the provisional date for the rally is September 2018.
---
Subscribe to our newsletter
---