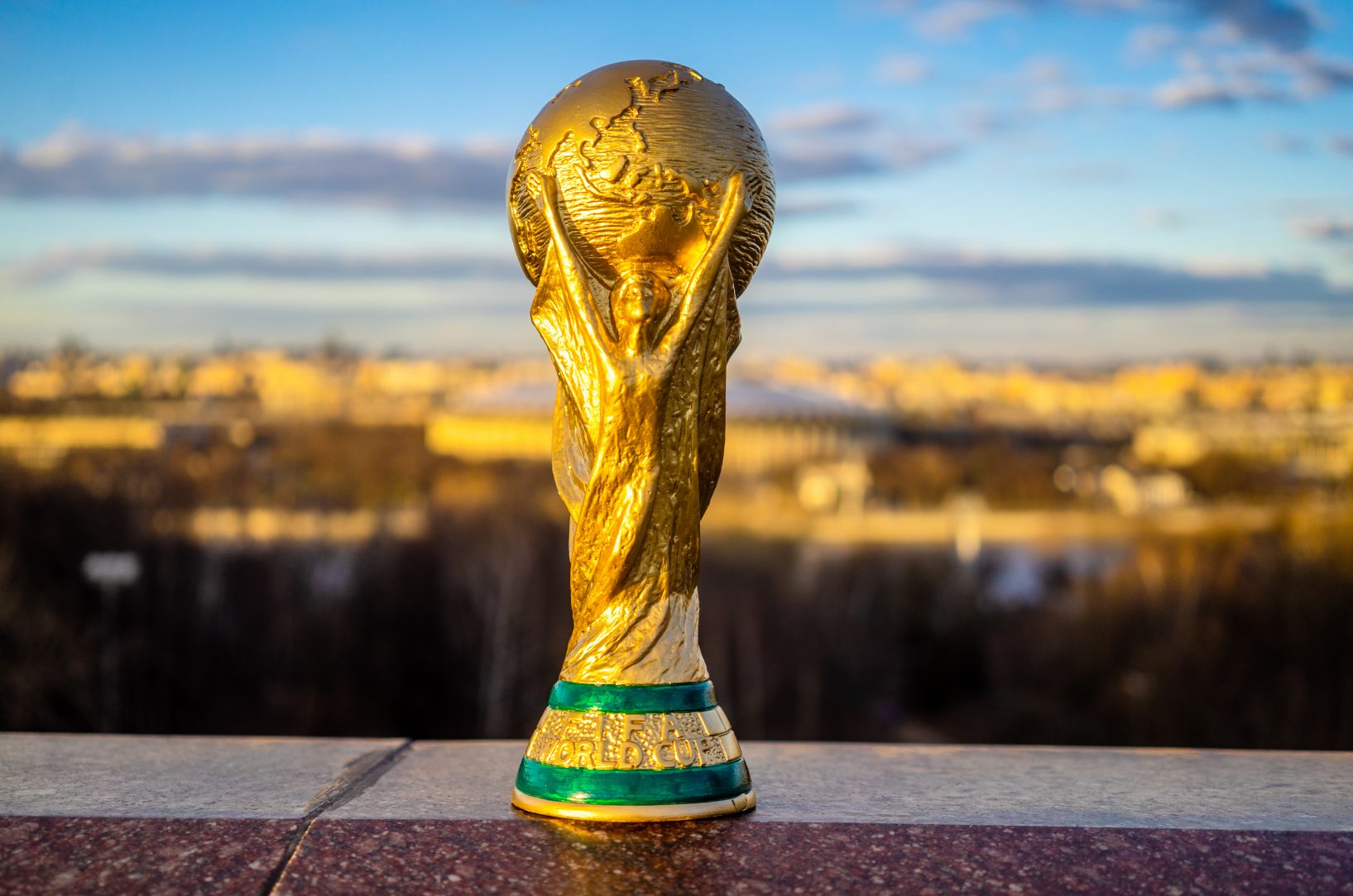 As the World Cup approaches, a recent survey, conducted by GulfTalent, expects a major decline in work productivity in the Middle East, as several games will be broadcast during working hours.
Forbes Middle East reported that since four Arab nations are participating in the World Cup: Egypt, Morocco, Saudi Arabia and Tunisia, 92% of the Middle Eastern employees are planning to watch at least some of the matches.
Out of 8000 employees who took the survey, 28% of the staffers said they will watch the games during working hours compared to 32% of the senior executives.
Out of those 28% who'll follow the games during working hours, the survey states that 33% will watch the matches at work with permission, 28% will leave work early, 26% will live stream at work, 12% will take a day of leave and 1% will report sick.
The games taking place during working hours won't be the only factor in productivity reduction, for the games taking place after working hours will also affect the following working day. Around two-thirds of the employees said that they would stay up late to watch the matches if necessary, thus resulting in 17% announcing that they would go late to work, 8% would skip work the next day as part of their annual leave, and 1% would call in sick.
The FIFA World Cup will be taking place from June 14th to July 15th in Russia.
---
Subscribe to our newsletter
---