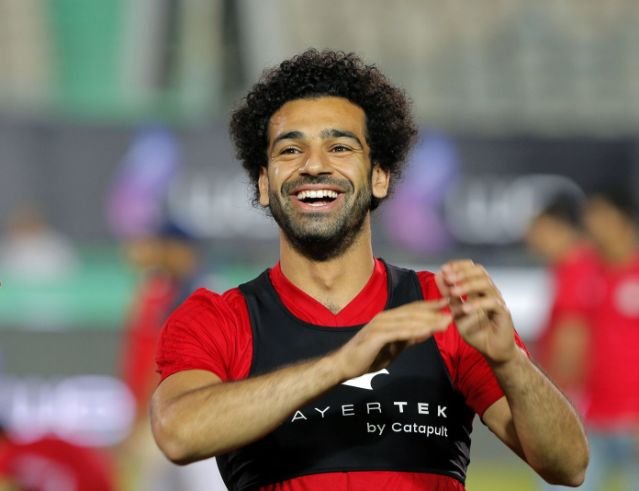 Hector Cuper, the Pharaohs' team manager, announced that Mohamad Salah is fit to play in Egypt's first World Cup game against Uruguay tomorrow.
The announcement was made during a press conference on Thursday.
Suffering from a shoulder injury from the Champions League final against Real Madrid, it was unresolved whether the 25-year-old forward Egyptian player, was apt to play in the World cup game tomorrow.
Although Egypt's team medical staff portrayed confusion about Salah's health state on Monday, Coach Cuper guaranteed Salah's recovery on the Egyptian Football Association's official Twitter account today as he claimed that: "Salah has recovered and will play tomorrow. And nothing prevents him from competing for the title of the golden boot."
Egypt takes on Uruguay on June 15 (13:00 BST), in the second match of the 2018 World Cup that marks the third appearance of Egypt at the international competition.