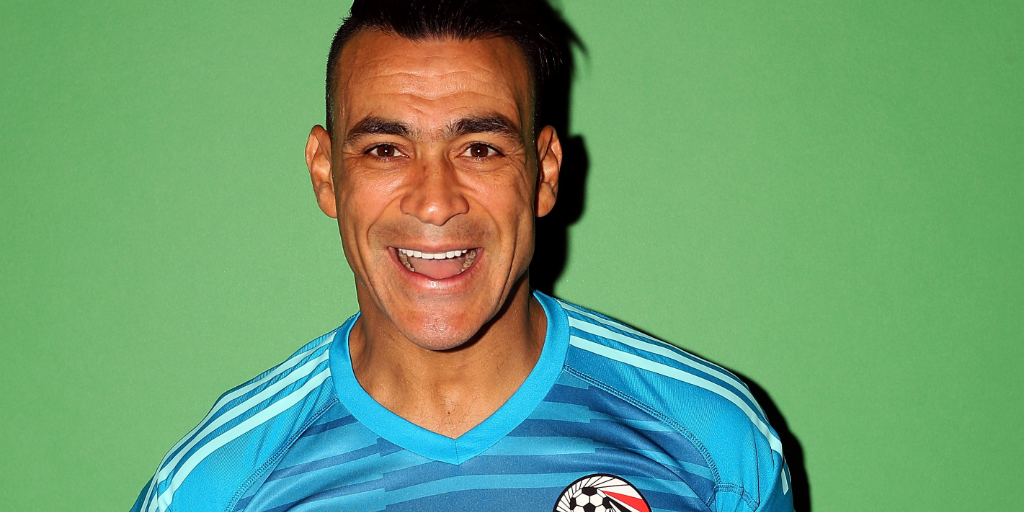 Egyptian goalkeeper and football legend Essam El-Hadary has made World Cup history with his appearance in the 2018 FIFA World Cup.
The 45-year-old goalkeeper became the oldest player to participate in the FIFA World Cup on the Monday 25 June 2018 Group A match between Egypt and Saudi Arabia.
The match against Saudi Arabia marked El-Hadary's 159th international game for Egypt.
El-Hadary, who is regarded as one of Africa's best goalkeepers of all time, started his career in 1996 and is a four-time African Cup of Nations champion.
In January 2017, El-Hadary  became the oldest player to participate in the African Cup of Nations after he was substituted when Ahmed El-Shenawy was injured. At the time, El-Hadary told the BBC he does not think about his age.
"I don't care about my age, I train like I am 20 years old," said El-Hadary.
El-Hadary's appearance at the World Cup is a silver-lining for Egypt's performance. Egypt had been hoping to qualify for the knockout round, but failed to do so after being defeated by Uruguay and hosts Russia.
---
Subscribe to our newsletter
---