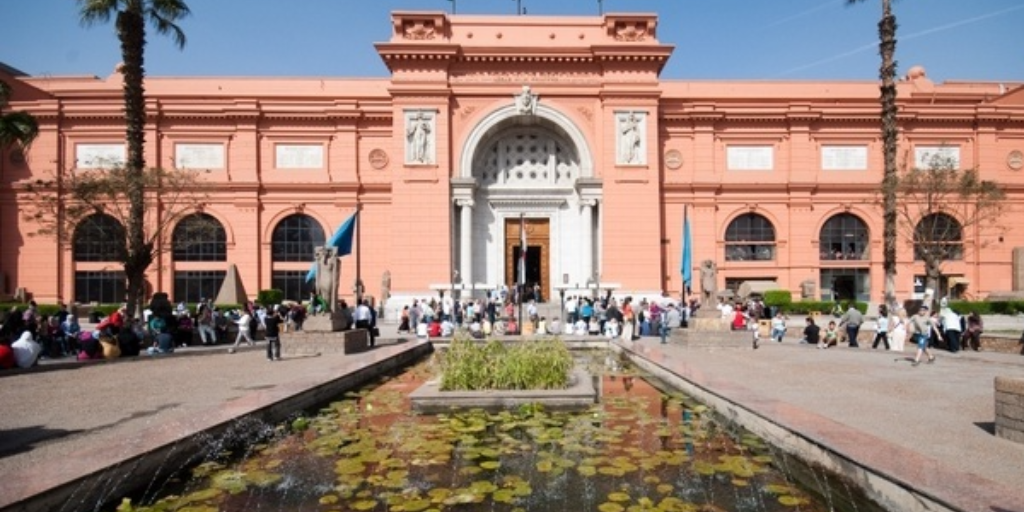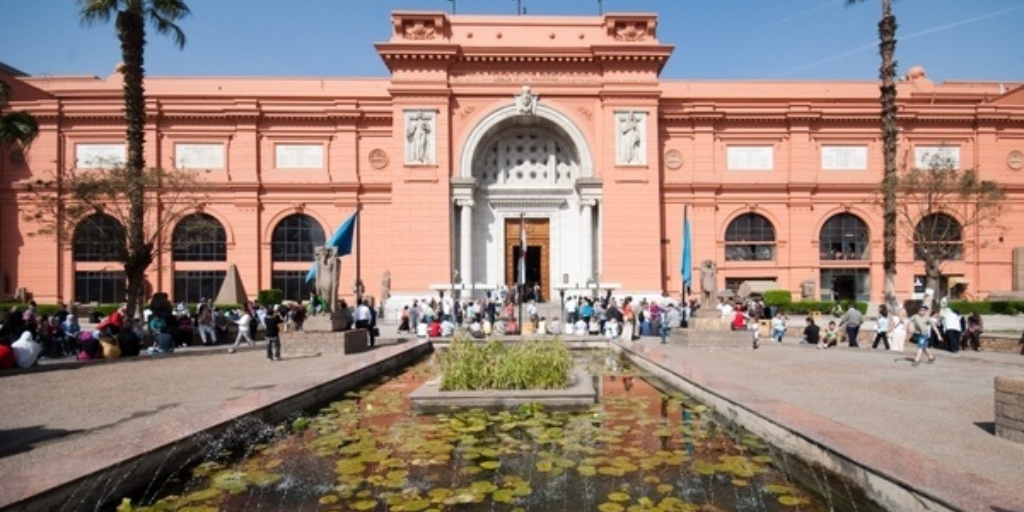 Tourists and locals alike will be able to enjoy Egypt's theaters, the Opera House, cultural institutions, sites and museums for free on June 29 and 30. Tourists, international and Arab, will also have access to free 'explanation' at no cost.
The decision, taken on the occasion of the upcoming 5th anniversary of the June 30th revolution, was issued by the Minister of Culture, Enas Abdel Dayem, on Tuesday.
"All cultural sectors will participate with cultural and art activities in 27 governorates. The General Authority for Cultural Palaces will participate with 237 activities and the Cultural Production Sector will organize nine performances by the Theater House on the country's theaters. The Popular House of Performing and Popular Arts will open it's doors freely to the public in Agouza, Gamasa city of Kafr al-Shiekh governorate and 15 May city of Cairo governorate," said Abdel Dayem, according to Egypt Independent.
On the occasion of the anniversary, a show will take place at the Cairo Opera House under the title Watanyat (Homelands) on both days in Alexandria and Cairo. Museums and exhibitions will also be hosting a wide array of workshops and art shows for children and disabled individuals.
It was also announced by Egypt's Prime minister Mostafa Madbouly that Sunday y 1 July would be a public holiday to commemorate the occasion as well.
On June 30, 2013, thousands of Egyptians took to the Presidential Palace, streets and Tahrir Square in order to demand the ouster of former-Muslim Brotherhood affiliated-President Mohamed Morsi. The latter had been Egypt's first president following the 25 January revolution and was sworn in a year before, on June 2012. Although clashes broke out between protesters and Morsi supporters, the protests were settled and Morsi was ousted by then-Defense Minister Abdel Fatah al-Sisi.
---
Subscribe to our newsletter
---