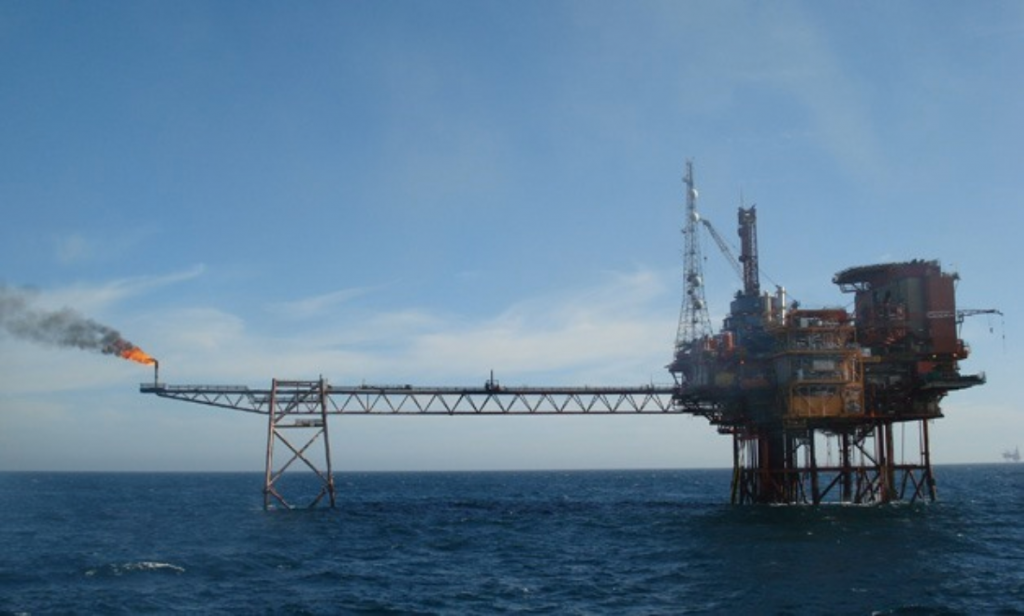 Eni, an Italian oil company, has announced another oil discovery in Egypt's Western Desert, according to the company's official statement.
The oil discovery took place 130 km south-west of the Siwa Oasis during their B1-X exploration in the South West Meleiha Concession.
The official statement from the company read "The discovery on B-1X confirms the high exploration and production potential of the deep geological sequences of the Faghur Basin."
Earlier in may, Eni announced the discovery of a major reservoir of oil 103 km of the Siwa Oasis. This A2-X exploration was in the same region as the previous one, in fact the second well was a mere 7km away from the A2-X exploration, and could point to a much larger store of oil in the area. In August of 2015, Eni also discovered a major field of natural gas in Egypt, in what was labelled a "supergiant" of an oil field.
The energy company is Egypt's largest producer of oil, and currently has an output of 300,000 barrels of oil a day – 50,000 of which come from Egypt's western desert. Eni plans to explore further the area surrounding the aforementioned oil discoveries to see if more could possibly be found. The oil discoveries could mold Egypt into a major producer of oil in the future, or at the very least aid the Egypt's efforts to completely cut oil imports by 2019.
Eni has made major investments into exploration in Egypt, dedicating 70 percent of its international investment to Egypt, investing $8.4 billion in Egypt's 'supergiant' Nooros and Zohr gas fields and planning to dedicate a further $3 billion investment to Egypt. Egypt's petroleum ministry is fostering expansion of into Egypt's oil and gas production, and announced an LE 8.3 billion investment into expanding production of gasoline, diesel, butane gas and jet fuel.
These oil discoveries could be a major boon to Egypt's economy, and could make oil and natural gas one of Egypt's major exports in the future.
---
Subscribe to our newsletter
---