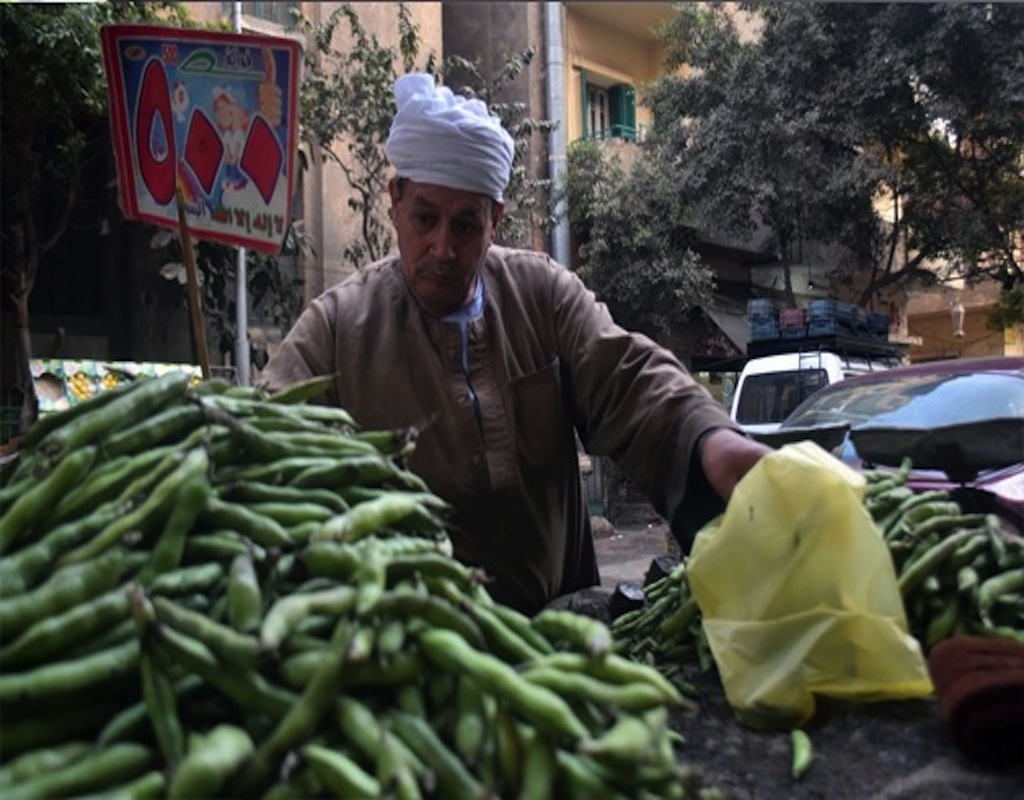 Egypt's Central Agency for Public Mobilization and Statistics (CAPMAS) announced on Wednesday that Egypt's unemployment rate fell to 9.9 percent in the second quarter of 2018.
Previously,in the first quarter of this year, the unemployment rate stood at 10.6 percent, while in the same period in the previous year it was precisely 12 percent.
CAPMAS also found that the percentage of unemployed was the largest for the youth, amounting to 77.9 percent for the age range 15-29 years old.
It added that the unemployment rate in the urban areas was 11.9 percent, down from 13.6 percent in the same quarter last year, and 8.5 percent in rural areas compared to 10.7 percent last year.
The results were released as a result of the statistics that revealed that there was a decline in the labor force, which implied changes in the seasonality of employment.
The size of the labor force decreased by 0.5 percent (150,000) from the first quarter of this year, dropping to 29.036 million people.
On the one hand, some argue that this decline is due to governmental reforms to attract the private sector, floating the local currency and implementing a value-added tax.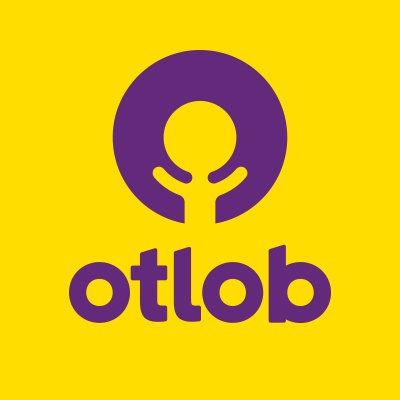 Otlob, the online food ordering service, announced on Thursday (16 Aug) that it would participate in Egypt's initiative to strengthen the private sector and reduce unemployment by launching a new initiative to provide job opportunities for more than 1,000 delivery drivers by the end of 2018.
Nevertheless, other experts would argue that unemployment statistics in Egypt are not always accurate due to the large existing informal market, which contributes to 40% of the GDP.
---
Subscribe to our newsletter
---