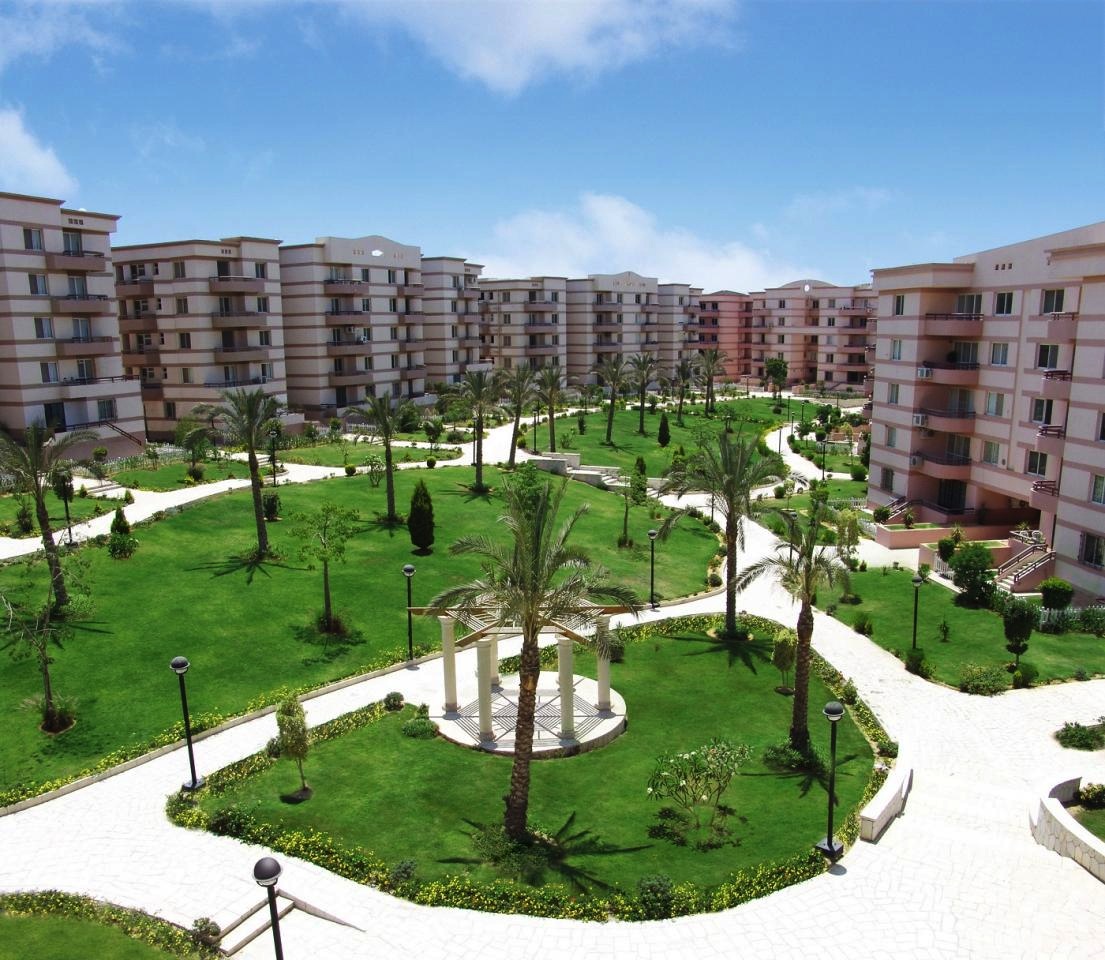 Security forces found a body of a young man in a residential apartment in Al Rehab City after receiving a tip on Sunday morning.
Authorities immediately rushed to the scene of the crime to find the body of a young man. He was buried inside the apartment, along with the knife that was used to kill him.
A team of the New Cairo prosecution, lead by counselor Mohammed Salama, went to inspect the site of the incident on Monday.
The investigation lead to various theories as to the reason behind the crime. Initially, it was stated that this was a case of honor killing. However, the motive was changed with additional investigation.
The main suspect in the murder is the father of a girl who, supposedly, was engaged to the young victim. The father was renting out the apartment in Rehab where the body was found and owns several apartments in the New Cairo district.
According to local news outlets, the father of the girl had several criminal charges against him, had evaded imprisonment and had a fake identity card. He decided to murder his daughter's fiancé on the basis that the young man knew too many of his secrets.
Other reports in local media indicate the father partnered with a group of people to lure the young man, kill him with a knife, put the body in a wooden box and bury it inside the apartment. They then allegedly covered the box with sand, cement and tile in order to mask the smell and evidence.
Immediately upon arrival, security forces examined the scene for fingerprints and collected forensic evidence.
Social media users have been sharing the photo and story of the young man. Initial reports indicate the victim was a student at a private university.
---
Subscribe to our newsletter
---