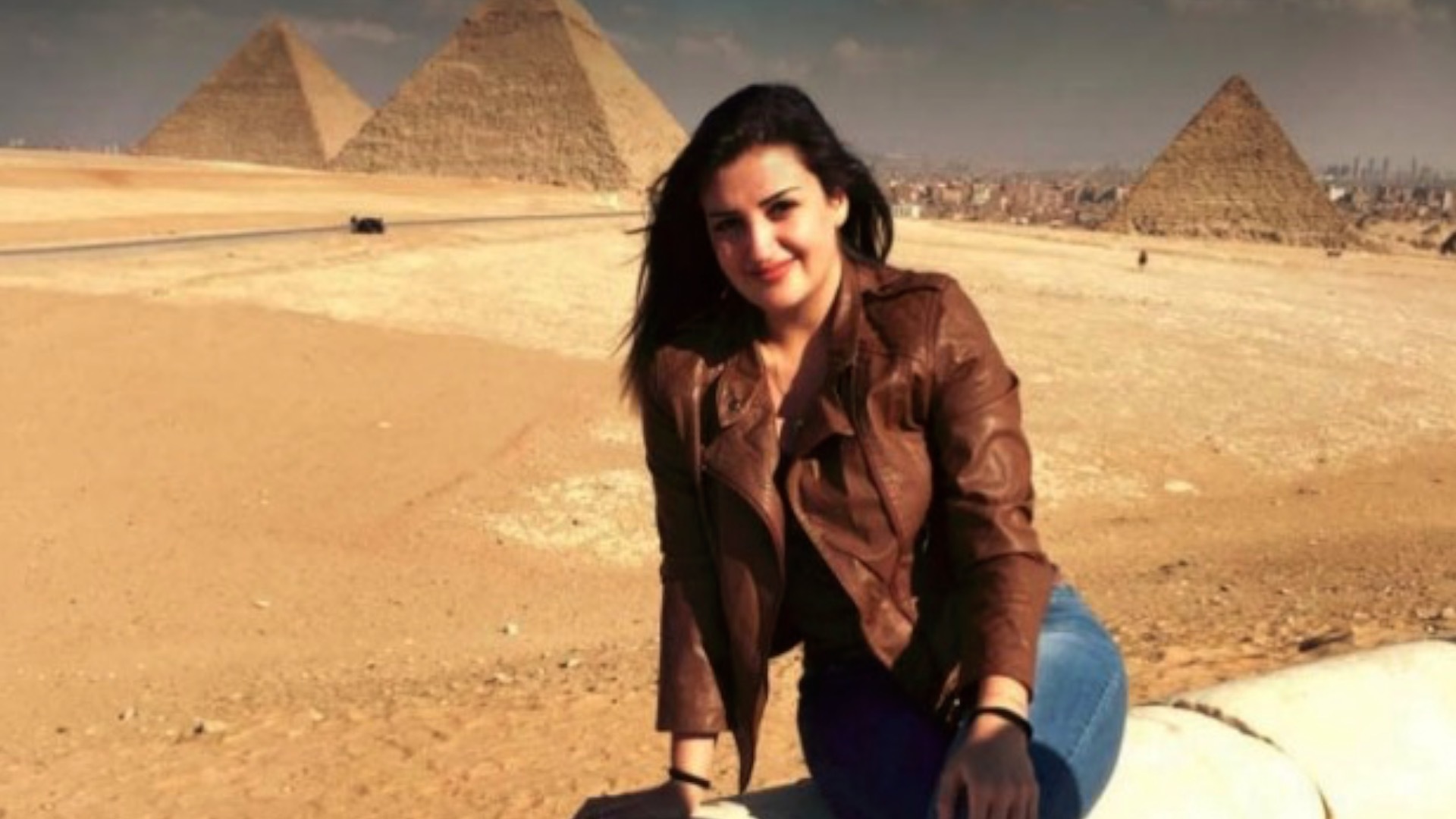 A Lebanese tourist sentenced in July to eight years in prison by a misdemeanor court in Egypt won an appeal on Sunday overturning the prison sentence.
The Heliopolis Appeals court accepted Mona al-Mazbouh's appeal, but fined her EGP 10,700 and ordered her immediate deportation.
Mazbouh came to the spotlight after posting a Facebook video in which she attacked Egypt and Egyptian people using a number of profanities.
In July, the 24-year-old was charged with spreading "false rumors which aim to undermine society and attack religions" as she aggressively criticized the country, and described Egyptians as "beggars" and Egyptian women as "prostitutes".
Mazbouh added that her anger in the video was sparked by an incident of verbal harassment she experienced in Zamalek, an upscale neighborhood in Cairo.
After the video went viral, Egyptian lawyer Amr Abdel Salam filed a complaint stating that Mazbouh violated article 302 and 308 of the criminal penal code by insulting the Egyptian people. Mazbouh was arrested shorty afterwards at Cairo International Airport.
Mazbouh's arrest stirred debate in Egypt, with some arguing she deserved to be punished for her statements, while others arguing that her arrest came at the expense of freedom of speech.
---
Subscribe to our newsletter
---