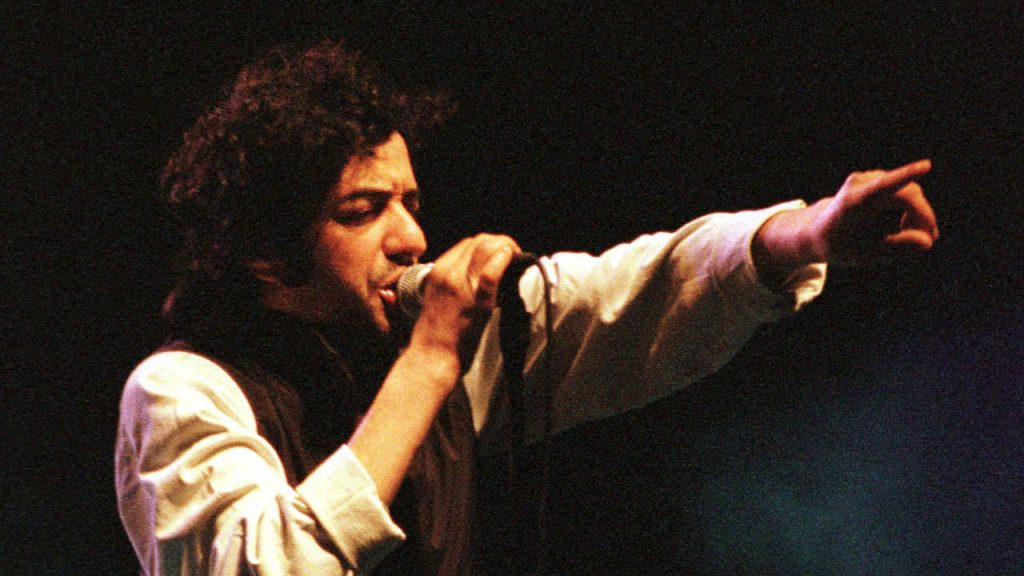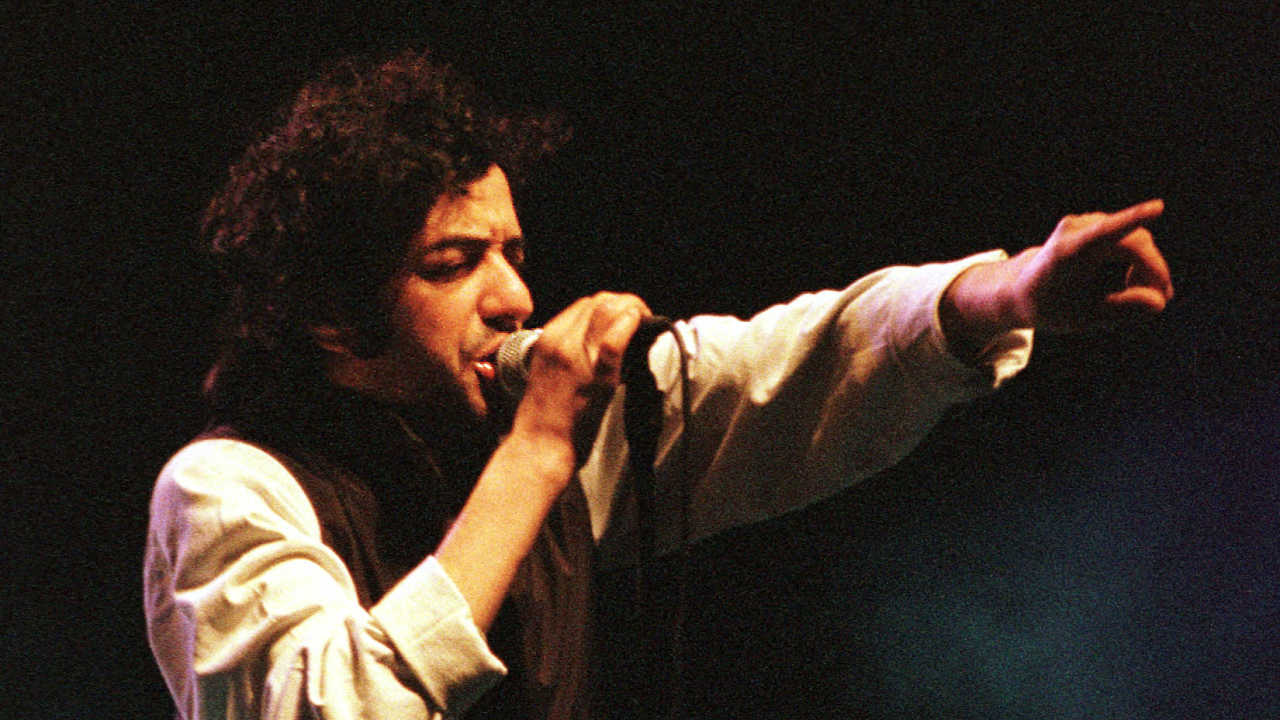 Famed French-Algerian singer Rachid Taha has succumbed to a heart-attack in Paris on Wednesday, as per the BBC.
"It is with regret and immense sadness that his son Lyes, his family and relatives, his friends and his record label Naïve, announce the death of artist Rachid Taha, following a heart attack overnight at his home in the Lilas [near Paris]," the singer's family said in a statement sent to AFP.
According to local French outlets, such as Le Parisien, the beloved artist will not be buried in France where he had lived most of his life since the age of 10, but in Algeria where he was born in 1958.
Taha was known to have incorporated raï, traditional Algerian folk music, into rock. He was particularly fond of the The Clash and Led Zeppelin; he rose to fame following his debut with group Carte de Séjour.
Although raï music did not gain tremendous popularity in Egypt as in other North African countries, Taha is most celebrated for 'Ya Rayah' and 'Abdul Qader' (in collaboration with Faudel and Cheb Khaled).
In 2004, Taha covered 'Rock the Casbah' by The Clash which he renamed as 'Rock El Casbah'. The magnetic singer opened Les Refoulés (The Rejects) in Lyon in the 1970s and worked as a DJ.
The dual-citizenship artist spoke often of his difficulty integrating in France, particularly at a young age, and how Arabs still had a harder time being accepted by French society as opposed to other minorities in the European country.
Nonetheless, his departure is grieved by the French nation who hails the artist as an iconic part of the music rock scene starting the 1970s.
Taha was working on a new album with the label Believe prior to his death.
---
Subscribe to our newsletter
---