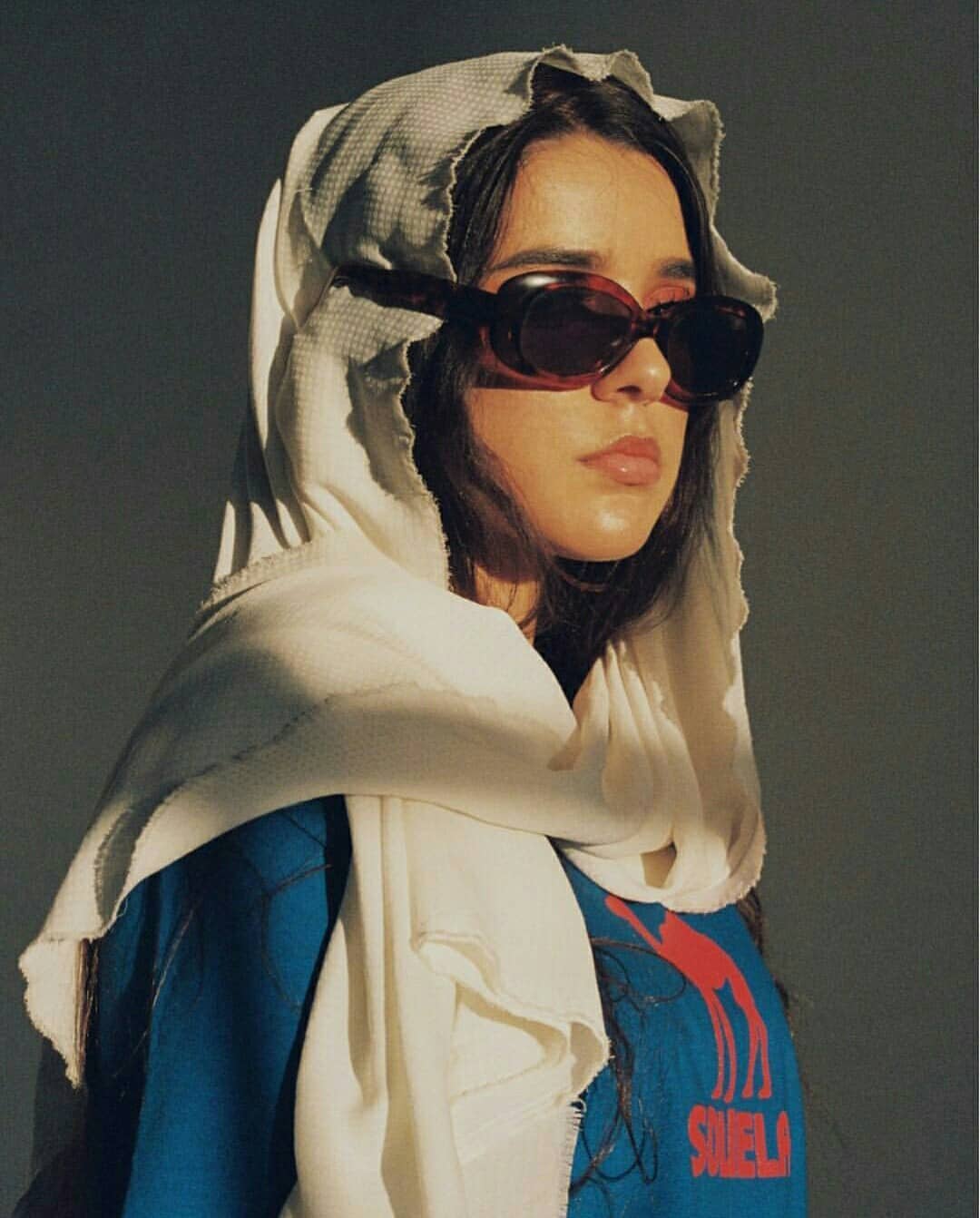 She's only 16 years old, but Rahma Soliman is bold, fearless and confident. Soliman sees no reason to force herself inside a world she feels no belonging to; so instead, she creates her own world.
Arab youth living in the West are always pressured to 'fit' in one universal culture that defines how they dress, speak, act and express themselves. But Soliman is one of the few that flips the table and takes a completely different path: to bring her own identity to the 'cool' circle.
Inspired by her love for Egypt despite being raised in Australia, Soliman and her brother decided to return back to their roots and launch "Soliela", a fashion line that bridges the millennial and modern culture with a mix of Egyptian, African and Arab vibes.
The idea behind the name came from joining her last name (Soliman), with "yala"(يلا) – the Egyptian slang for boy in Arabic – to create "Soliela".
Currently, their main goal is to have all their products manufactured in Egypt using Egyptian cotton, as it is one of the Egyptian resources used and respected globally in the fashion scene with a reputation for being 'luxurious'.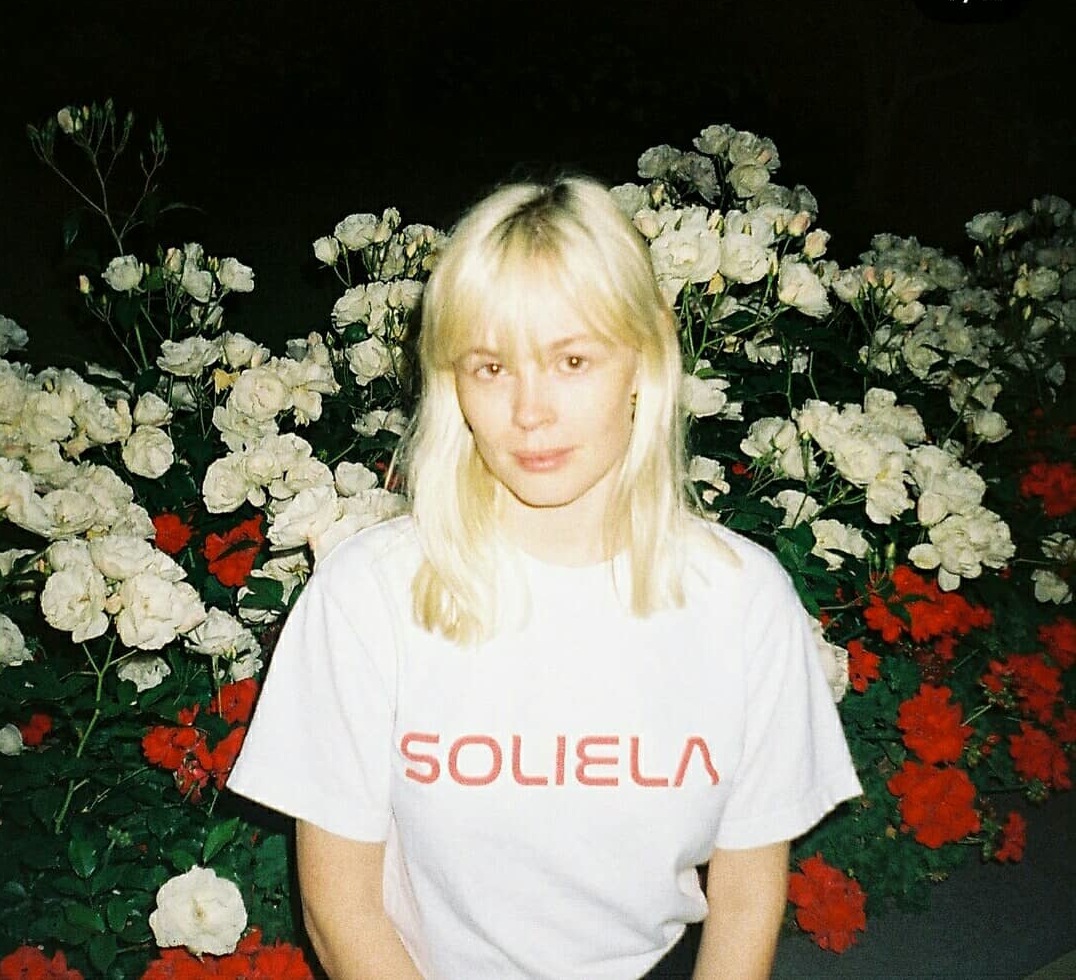 "We realised that there was a lack of tasteful African/Middle Eastern representation in the fashion industry, and we wanted to remind people that the way the media portrays us is incorrect," she expressed.
"There's such a strong eye on African and Arab youth, like there is always this eye on us through the media, friends, and everyone, and sometimes you don't know how to act, like you feel that you are not acting Western enough with your white friends and not African or Arab enough for your African/Arab friends".
But this identity crisis is not a major dilemma for Soliman, as she tries to blend in the two influences of Western and Egyptian culture harmoniously through fashion, without confining herself to only one realm.
Her Instagram is full of shots of her in the Cairo Citadel, roaming around Egypt's streets, shopping at Khan Al Khalili market and sitting by Alexandria's beaches – embracing everything about Egypt. As for the style itself, Soleiman's clothing is reminiscent of a 90's style, replete with minimalism punctuated with Arabic writing and graphics inspired by the landscapes of Egypt.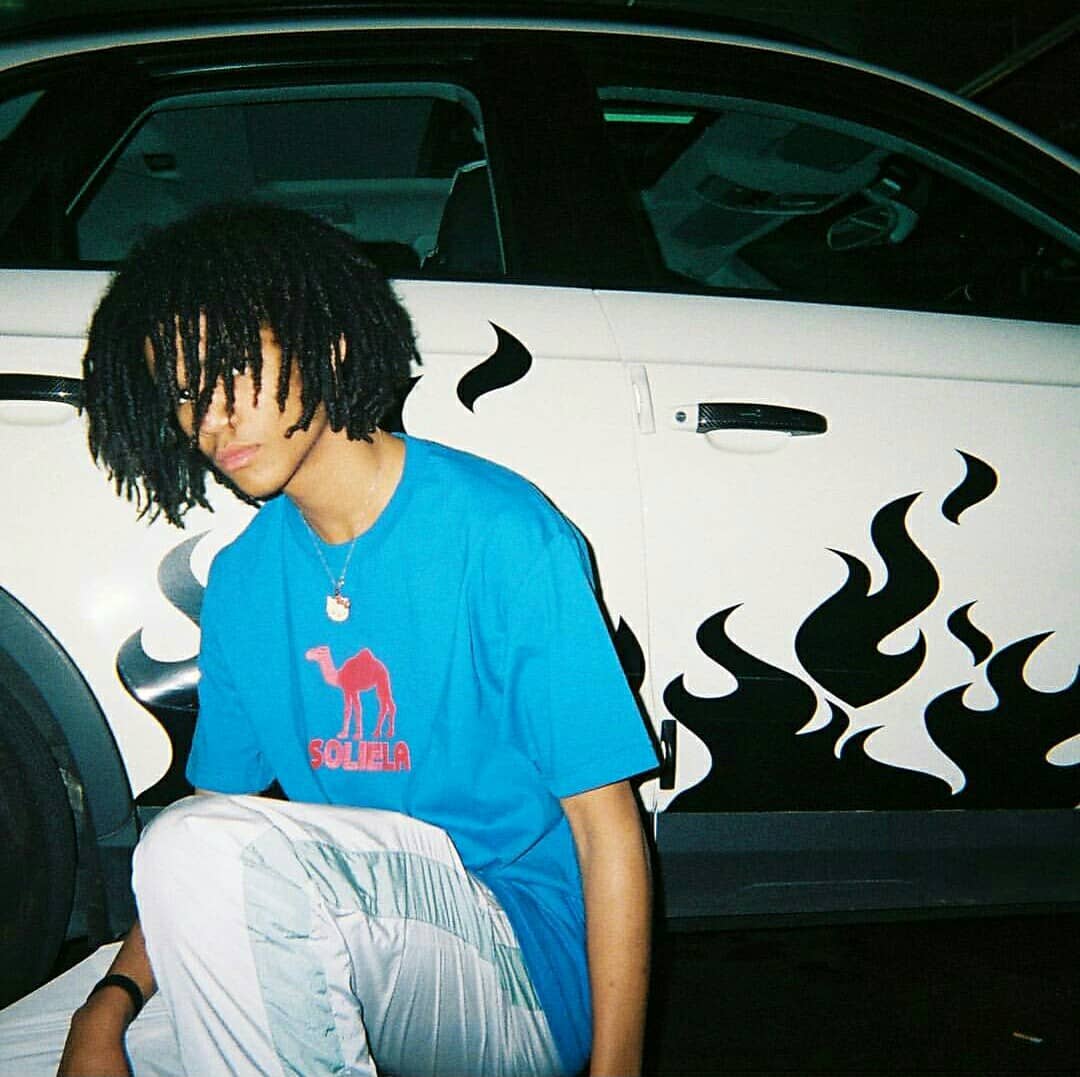 "I think the issue is because we (Arab/African youth in the West) are caught in the middle, and so it's hard to feel like you belong to a culture or country when you have a whole other culture you are always trying to hide. The way I was brought up really helped me, for instance, because my mum would always play her favourite Egyptian music like Ehab Tawfik and always taking us to the local mosque, which all became significantly part me of me," she adds.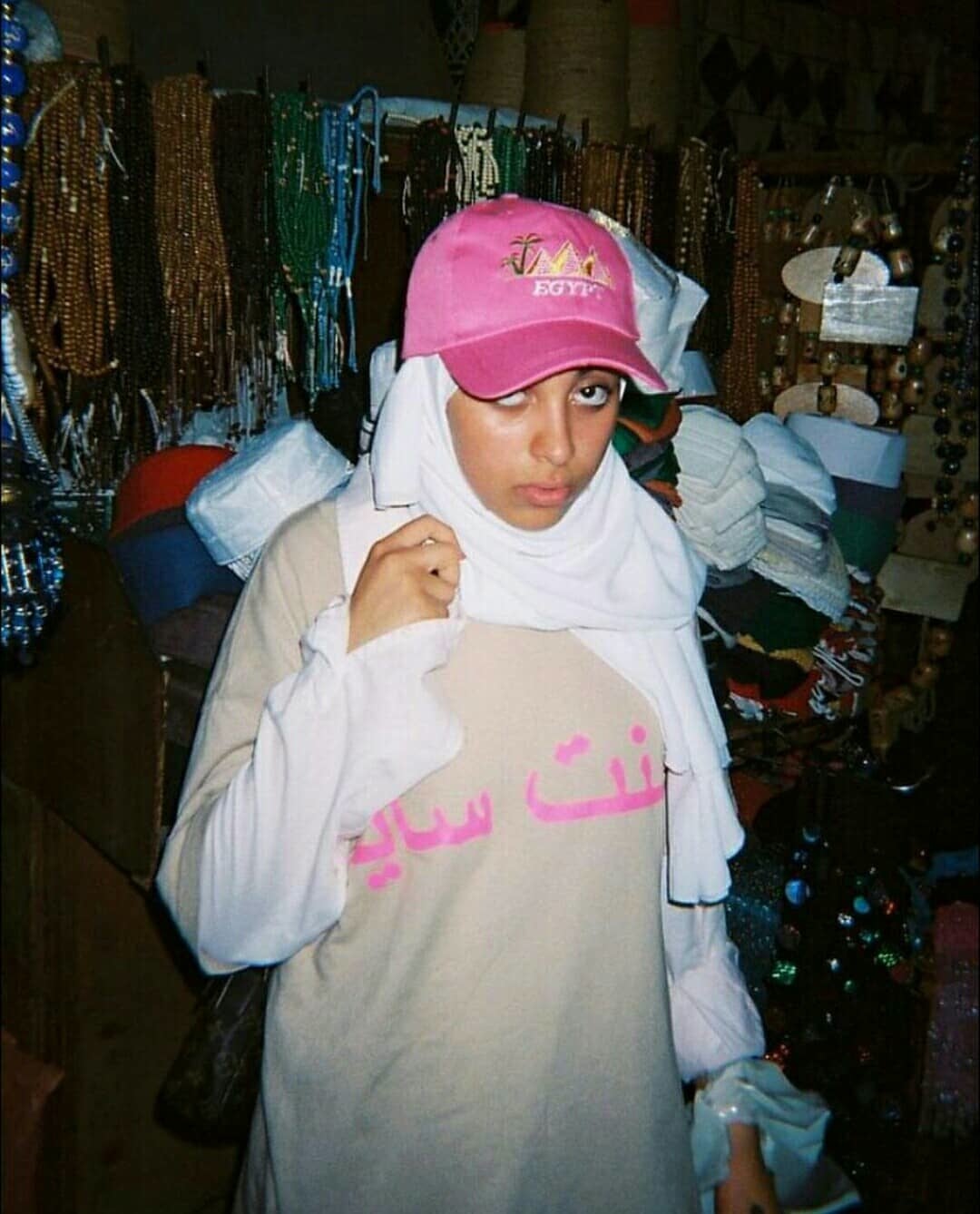 Recently, she was featured in a short film titled 'Solibet' by a young Zimbabwe-born director in Australia, Tig Terera, who got inspired by her uniqueness and her love for boxing as a sport, showing the merits of diversity and of not being afraid to hold on to your own identity while doing the things you love.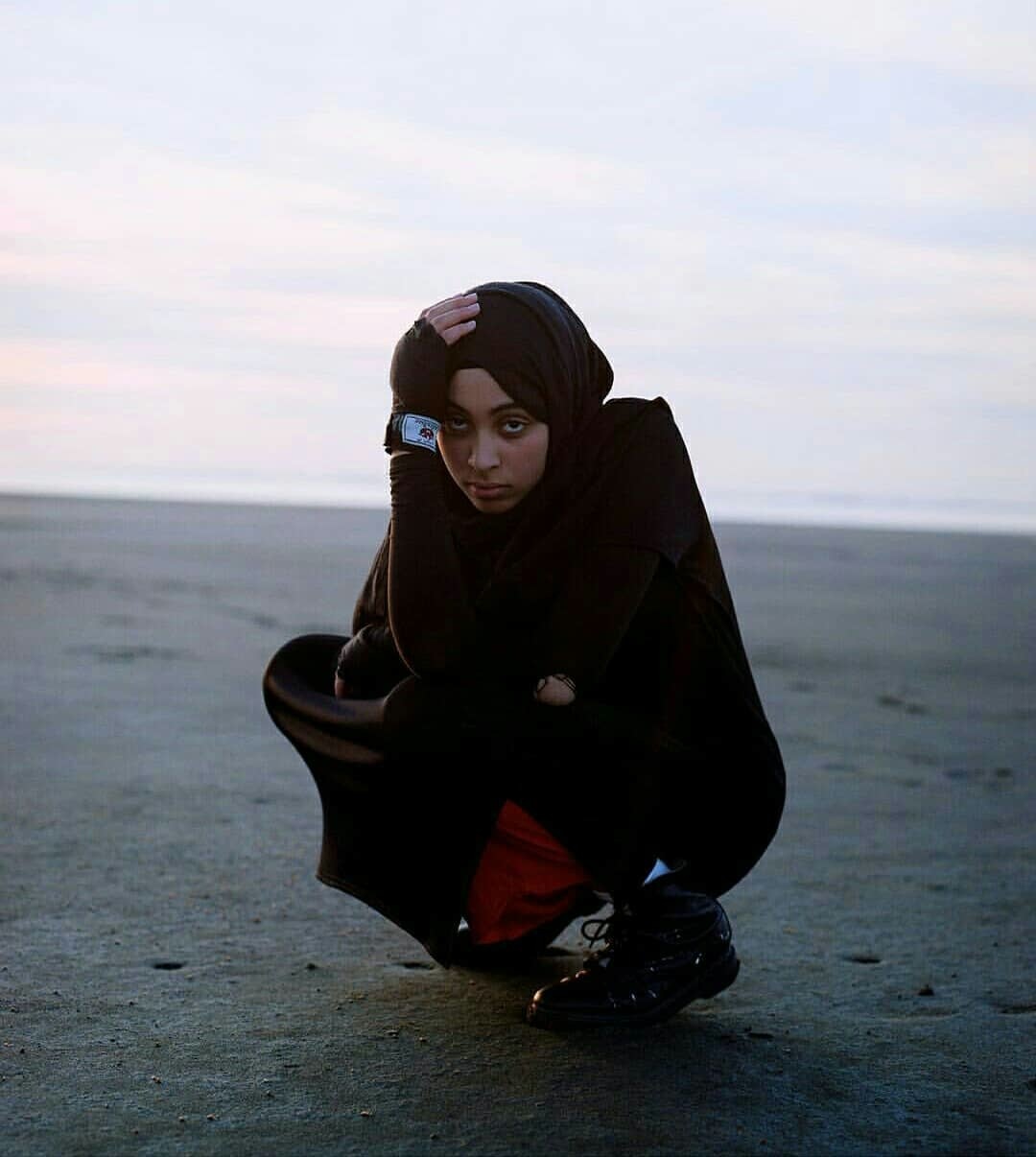 "The problem in this day and age is that we are all subconsciously trying to alter what we are like, whether it is to fit in or not. But I wish that our generation would come together and come to the realisation that lying about who you are to others is different than lying to yourself, and no one should feel the need to lie to themselves," she states.
"We are always uncertain of who we are, because we are pushed to try and accommodate to the Western way of life, but it shouldn't be like that. Be certain, and get to know your own culture as well".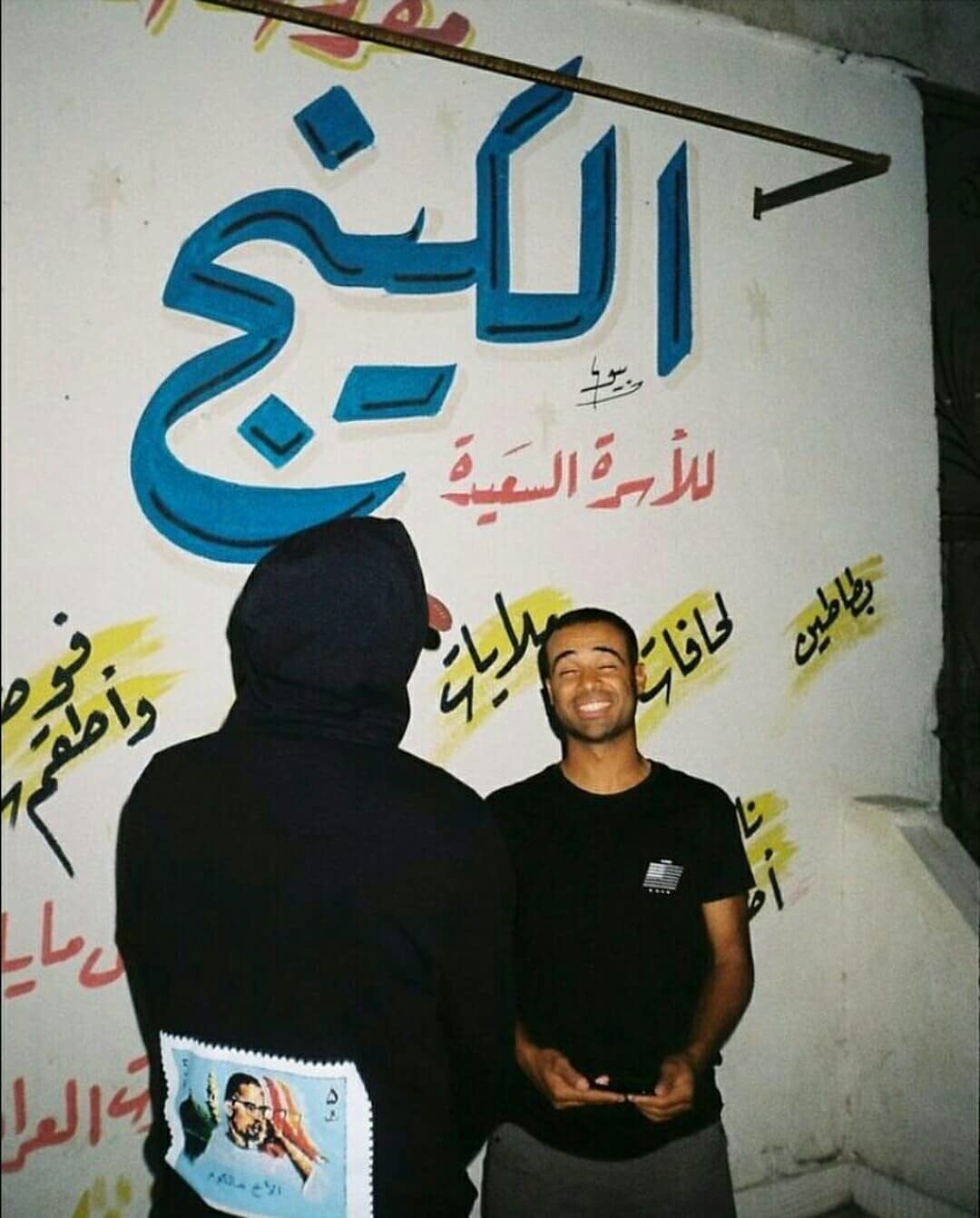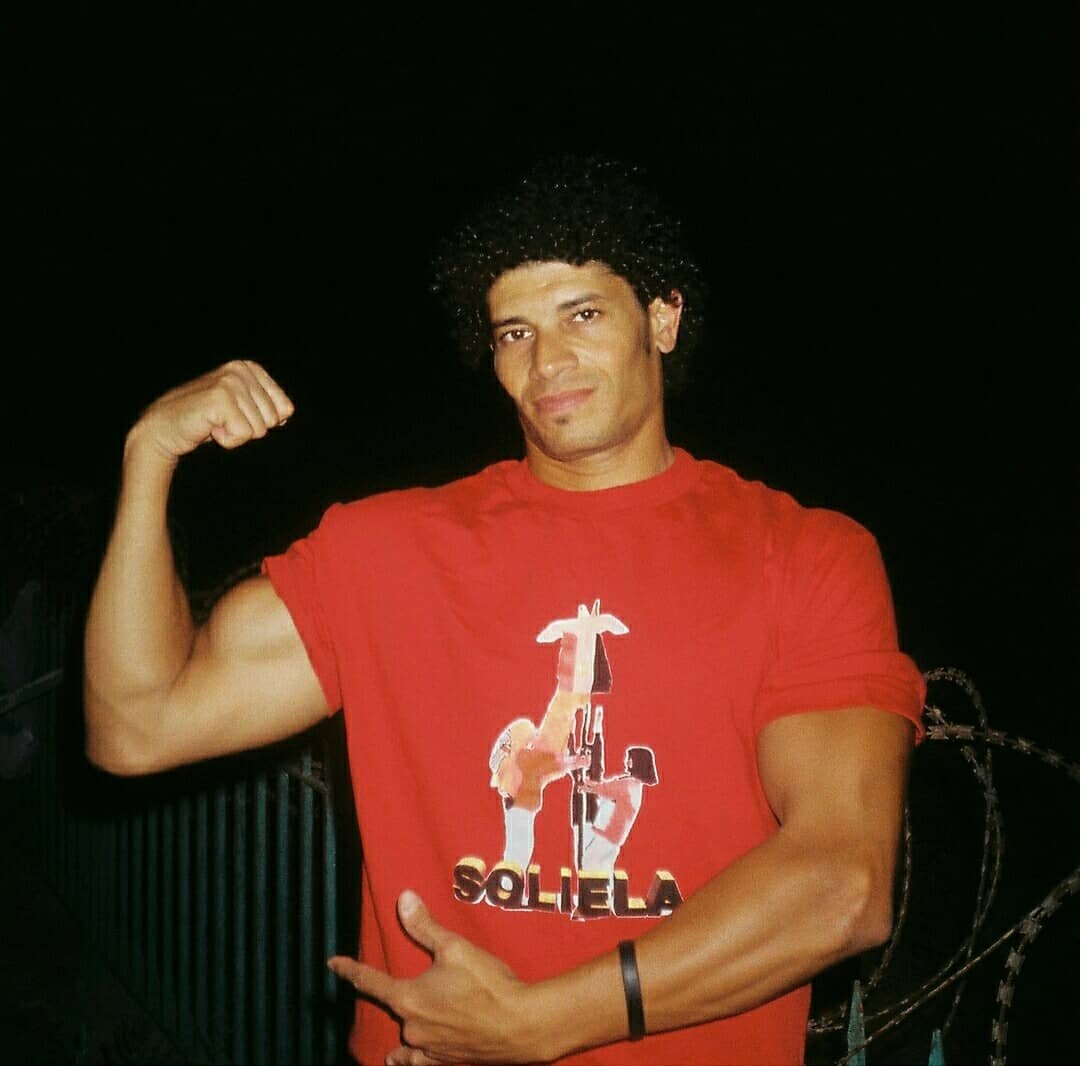 Soliela already has its own pop-up store in Australia at Saint Side City Store, but Soliman is working to also sell in Egypt in the future once she finds the right audience.
"Hopefully we will be working on some awesome new things and different concepts too," she says.
"We are trying to make simple cool garments that are basically appealing and desired by all".
---
Subscribe to our newsletter
---