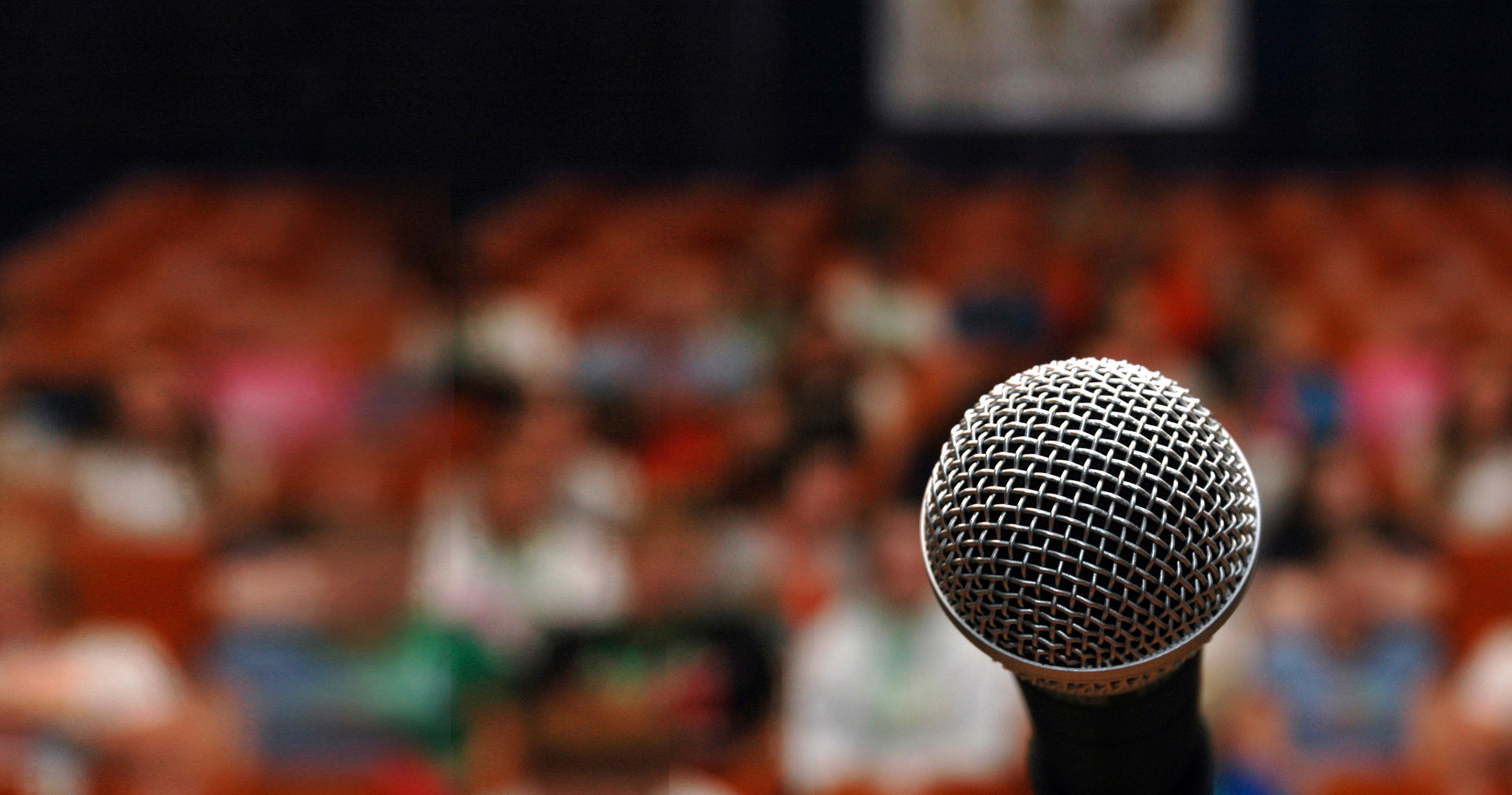 On 22 October, the world celebrated the International Day for Stutter Awareness. People are normalizing their strutter by proudly vocalizing their experiences on social media to raise awareness.
Stuttering is a speech impediment where a person faces difficulty pronouncing certain words or sounds. It is often prevalent amongst children who just started speaking.
Young children in their early speaking years may experience developmental stuttering when their speech abilities are not advanced enough to say what they want to say.
According to a 2015 research study published by the International Journal of Speech-Language Pathology, at least one percent of children in Cairo experience stuttering in their early childhood. Although children often outgrow developmental stuttering, sometimes stuttering lingers until adulthood as a result of neurogenic or psychogenic abnormalities.
One of the main causes for stuttering is genetics. Usually, one is more likely to experience stuttering if one of their family members stutters or used to stutter. It may be an inherited trait that runs in the family.
Young children with this speech disorder are often teased and bullied by their peers for their lack of fluency. This can lead to anxiety disorders and low self-esteem. 23-year-old Mona*, who was stuttering from the ages five to nine, recalls that "[kids] made fun of me when it was my turn to read out loud I class. Saying things like 'miss don't let her read .. we'll miss recess, she takes too long.' It was a nervous tick."
Mona* was not only shamed by her peers and classmates."I had an English teacher who very mean. She would put me on the spot and say 'You're not evening trying; you're wasting everyone's time.' She would never call on me when I raised my hand," she shared.
People often view stuttering as a form of disability that marginalizes them from society. On International Stutter Awareness Day, people who stutter have expressed how they learned to love their speech impediment. While society might be mocking their involuntarily disruption on fluency, people who stutter now see it as a merit.
Twitter user Adwaa Abdelaziz said that "[having a stutter] shows how strong we are, because we are literally pushing through blocks to say what we want to say. Just because I took five minutes to say a word that is normally said in one [minute], doesn't mean I'm disabled or that it's embarrassing or I'm ashamed." She highlighted "stuttering is not a disease that needs to be cured."
For this stigma to end, society needs to be a hospitable place. Children need to learn that their lack of fluency and enunciation is not something they should be ashamed of. Schools need to ensure that their classrooms are a comfortable environment for stutters in the occasion that stuttering is a nervous tick, because the less stressful the environment the more articulate they can be. Teachers can also help stuttering students by teaching them tips on increasing fluency rather than shun their lack of eloquence.
*This name has been changed by request for privacy purposes.
---
Subscribe to our newsletter
---