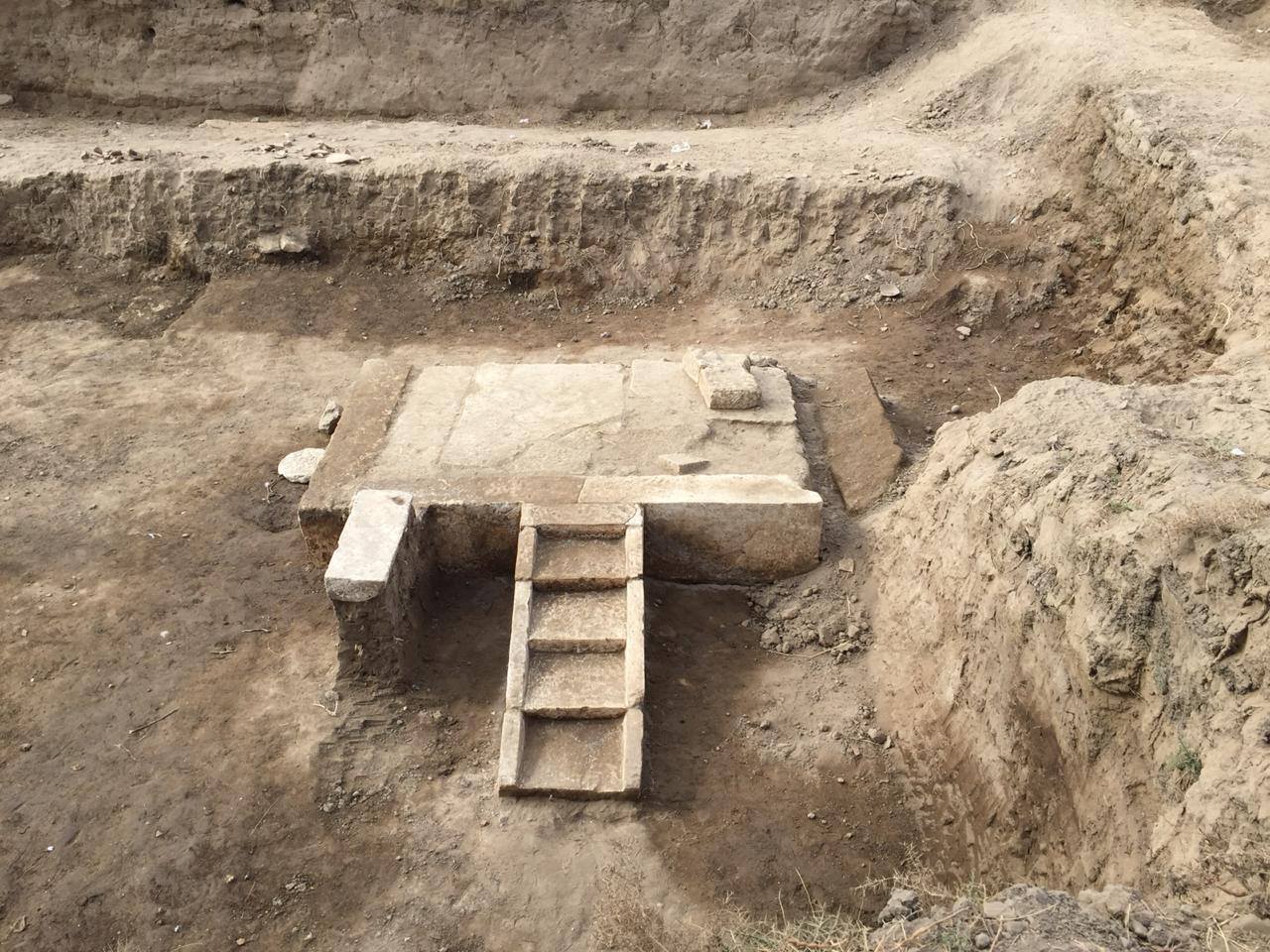 The archaeological expedition lead by Mamdouh Al-Damati from Ain Shams University in Al-Matareya uncovered a royal celebration hall in the midst of the ruins from King Ramses II reign.
Al-Damati described the hall as a unique unit of the modern state era in the Rehab Temple of Ra in Ain Shams. A  2.9 meters by 1.9 meters tile limestone block was found in the room.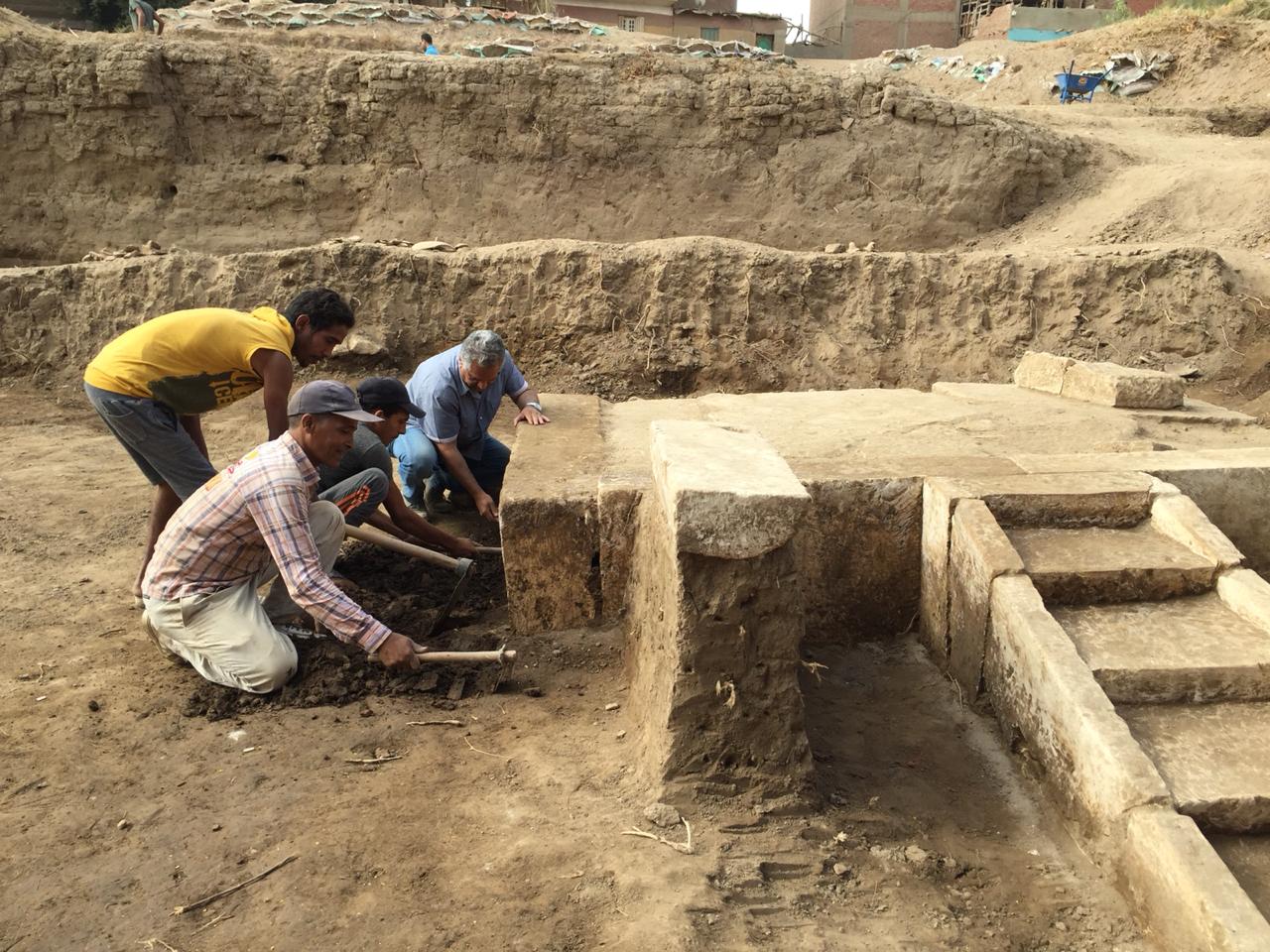 He pointed out that the hall was used for King Ramses II celebration including of the crowning celebrations and Jubilee feast, known to ancient Egyptian "love of the dam".
According to the head of the expedition, "the hall was unearthed below the soft-brick buildings and commercial residential areas that date back to the third transition period, particularly the 22nd and 23rd dynasties' eras."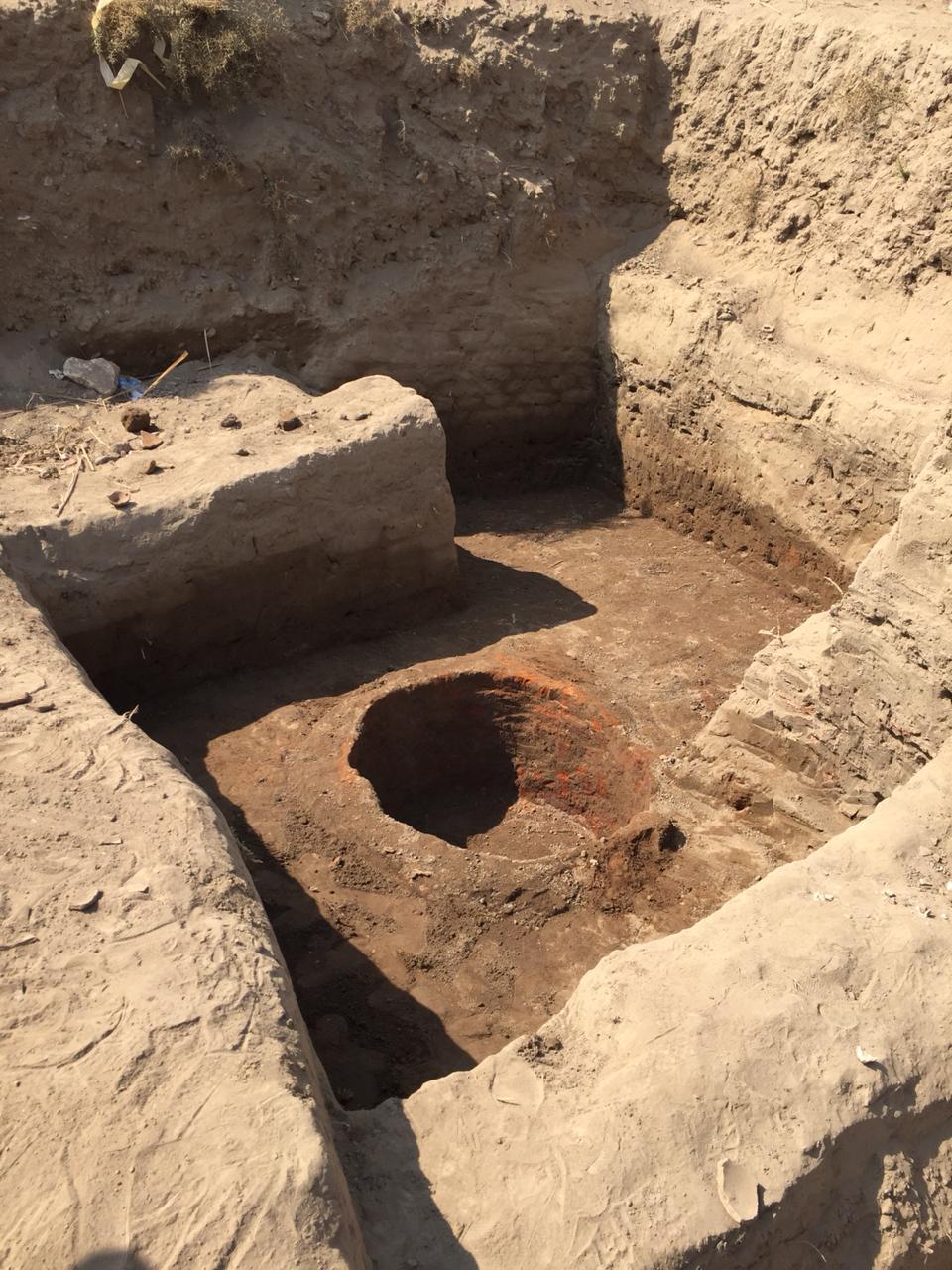 The expedition also revealed an important collection of brick walls. A large storage jar of pottery was found in its original location from the third transition period. This indicates that it was an some economic activity during this period to supply the temple with its grain needs.
Damati explained that the mission has also revealed many other artifacts, including jars, pottery and some stone blocks with hieroglyphic inscriptions engraved on a cartouche that belonged to King Ramses III.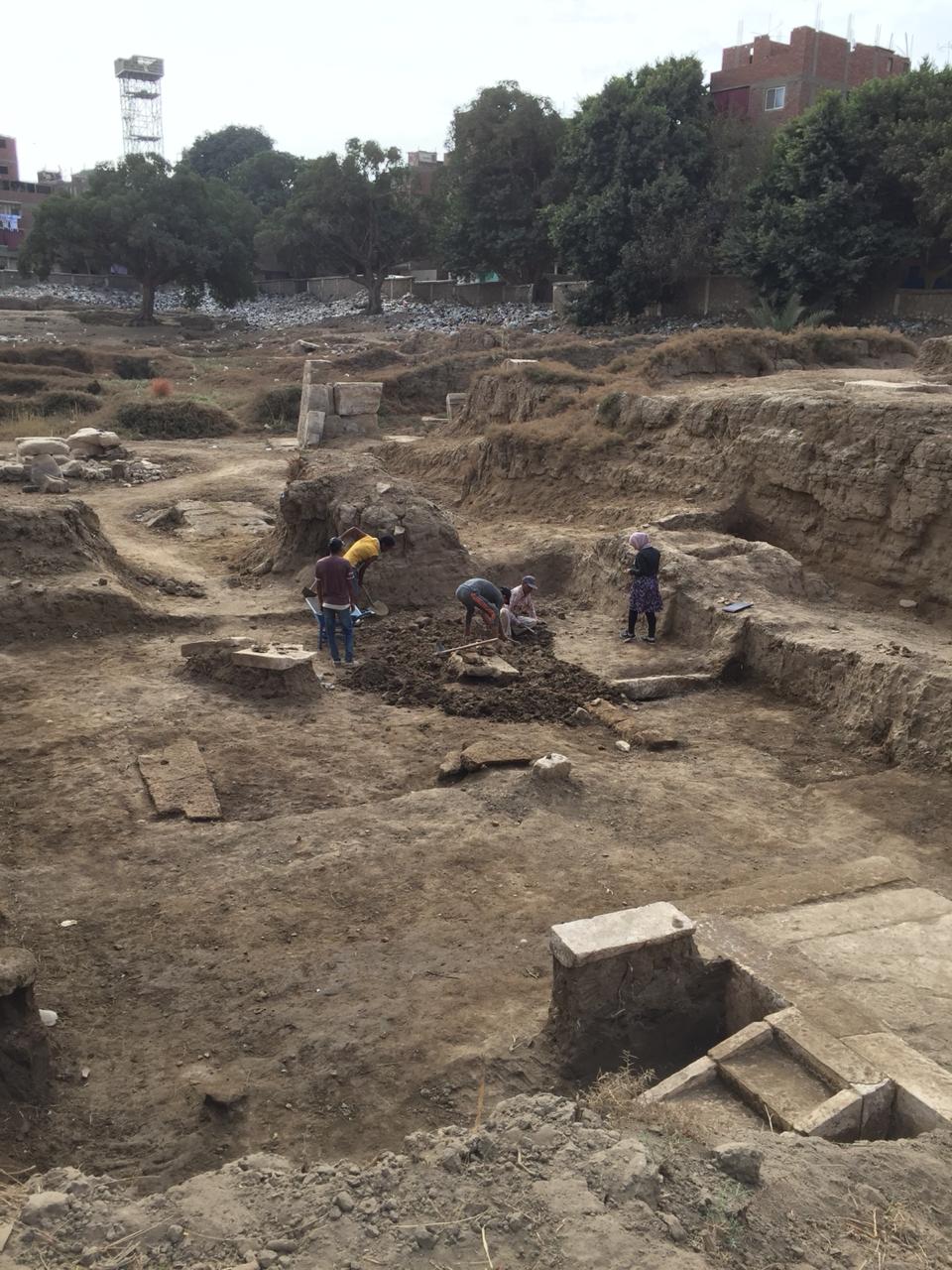 Other important artifacts that were unraveled include a five stone block from King Ramses II's period, a painting of the high priests of the Sun Prince Nept Ma Ra. There were also some pottery figures that belonged to the 27th Dynasty, one of which was a small dog-shaped statue as well as a totum with a human head of Roman figure, Thi.
---
Subscribe to our newsletter
---