The Egyptian-German expedition at Matariya discovered inscriptions carved in ruins of statues located inside the Temple of the Sun dating back to the 12th and 20th dynasties on Monday.
According to Ayman Ashmawy, head of the Ancient Egyptian Antiquities sector at the Ministry of Antiquities and head of the Egyptian side of the mission, the area has evidence of being reused because the mission also found inscription fragments that date to the Third Intermediate Period, 1070 BC to 664 BC.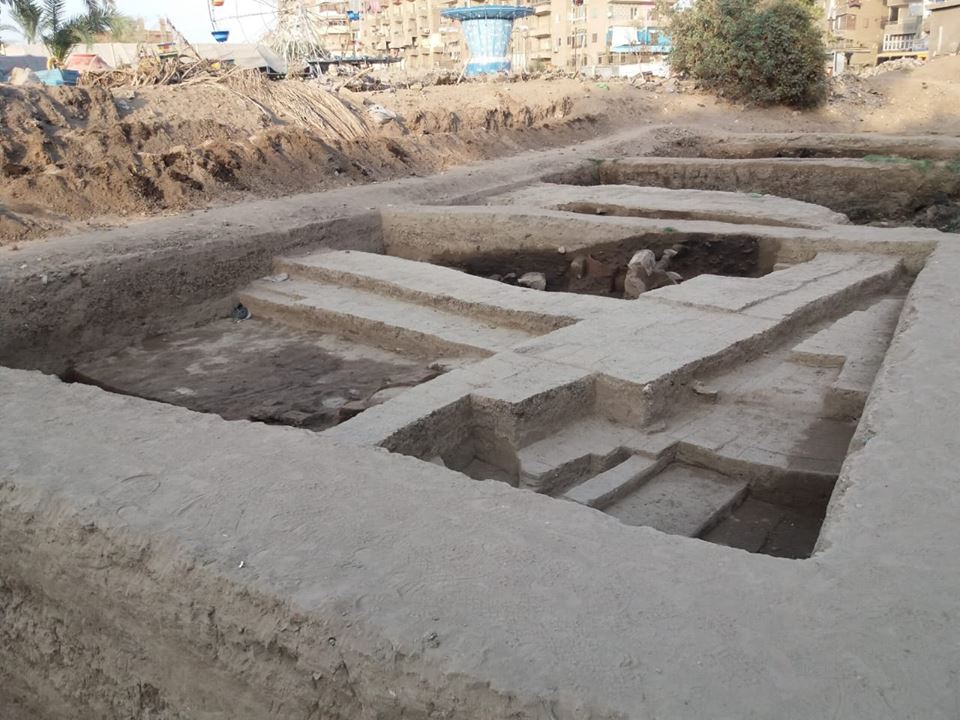 In October, another Egyptian-lead expedition from Ain Shams University in Al-Matareya uncovered a royal celebration hall in the midst of the ruins of the Temple of the Sun from King Ramses II reign.
The head of the German side of the expedition said that several inscriptions allude to the Heliopolitan ancient Egyptian god of creation, Atum.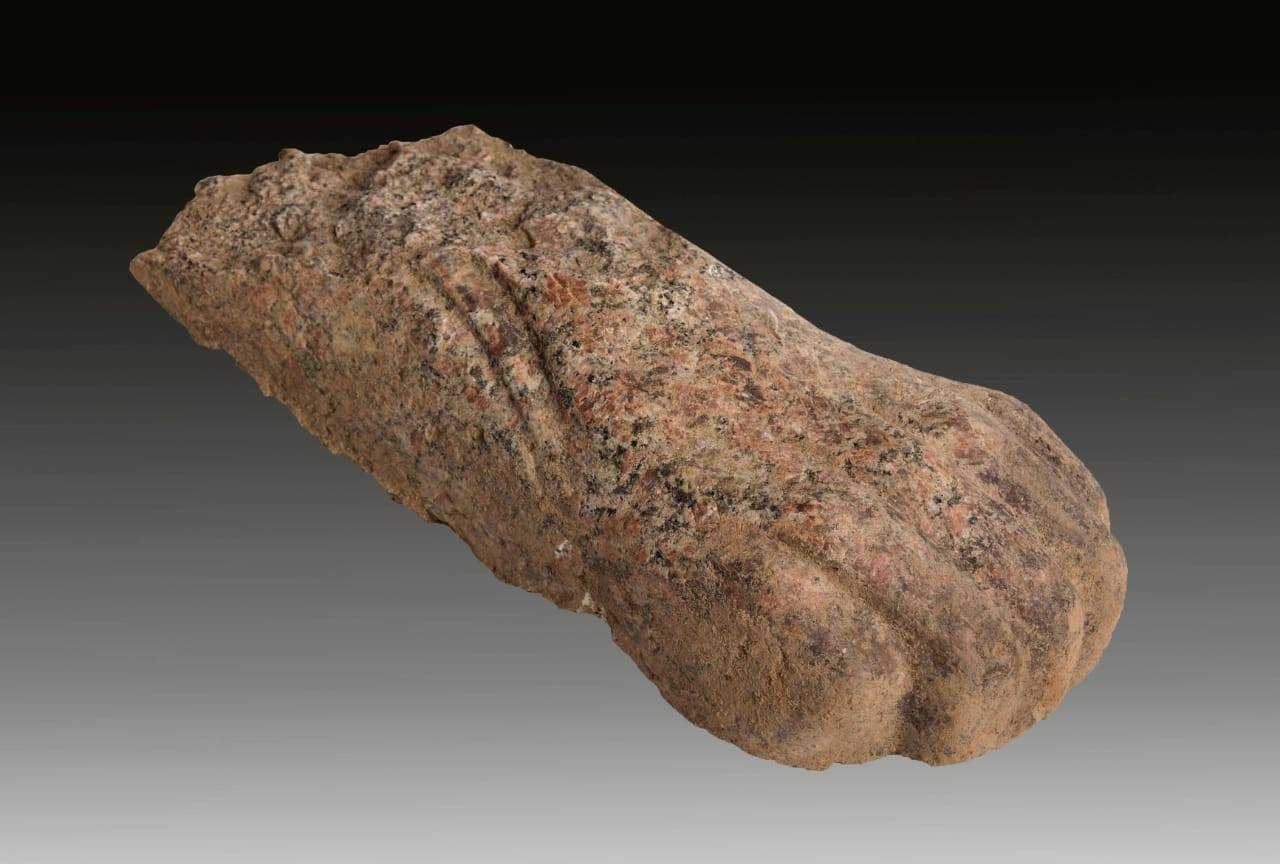 The director of the inspectorate of Ain Shams and Matariya archaeological site, Khaled Abul Ela, explained that most of the fragmented structure was destroyed by fire. To preserve what is left of the statues, the museum created a protection shelter for those items in the Open Air Museum.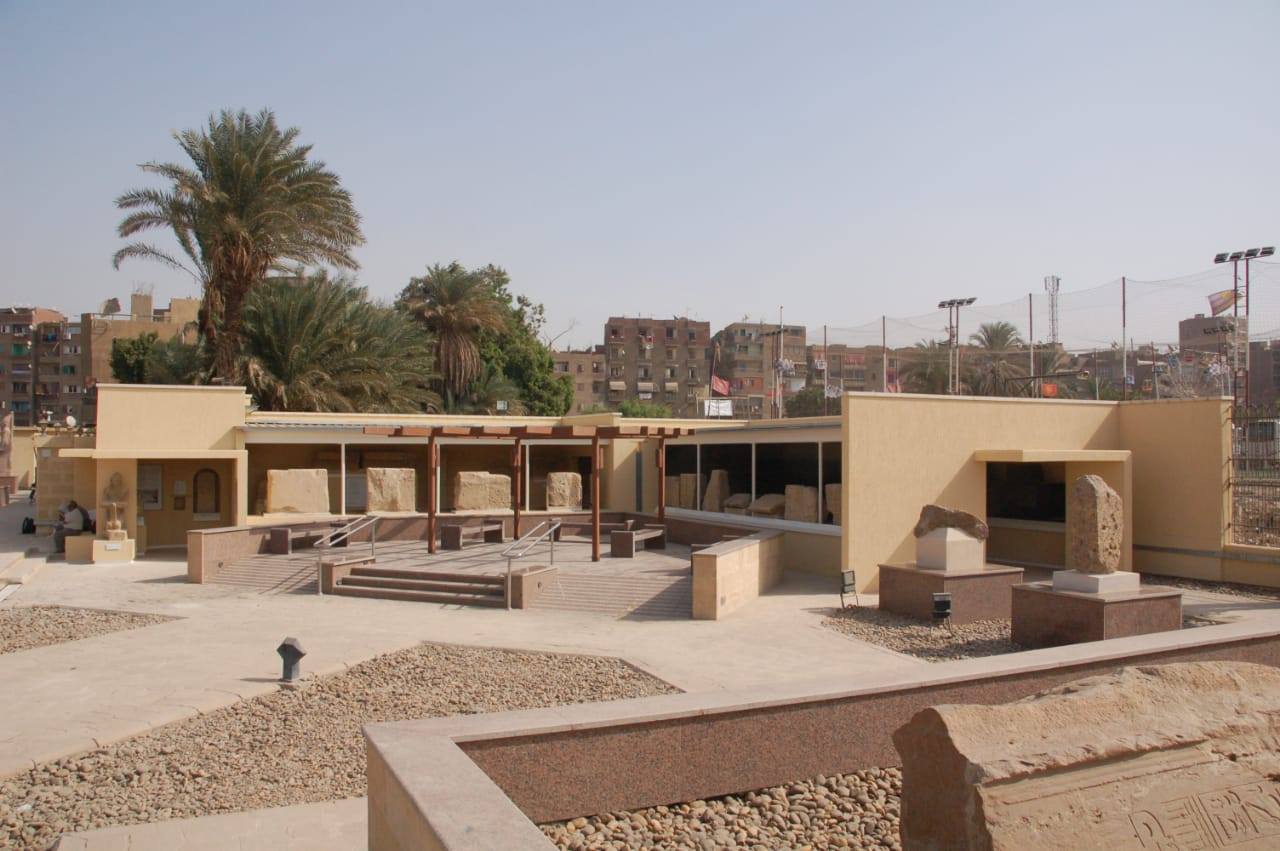 By the end of 2018, the museum will become accessible to the public and will have pieces from basalt reliefs, Heliopolis Temple for Atum and Naktanebu I reliefs, limestone reliefs as well as inscriptions that date to the Ramesside era and artifacts from the necropolis of Heliopolis.