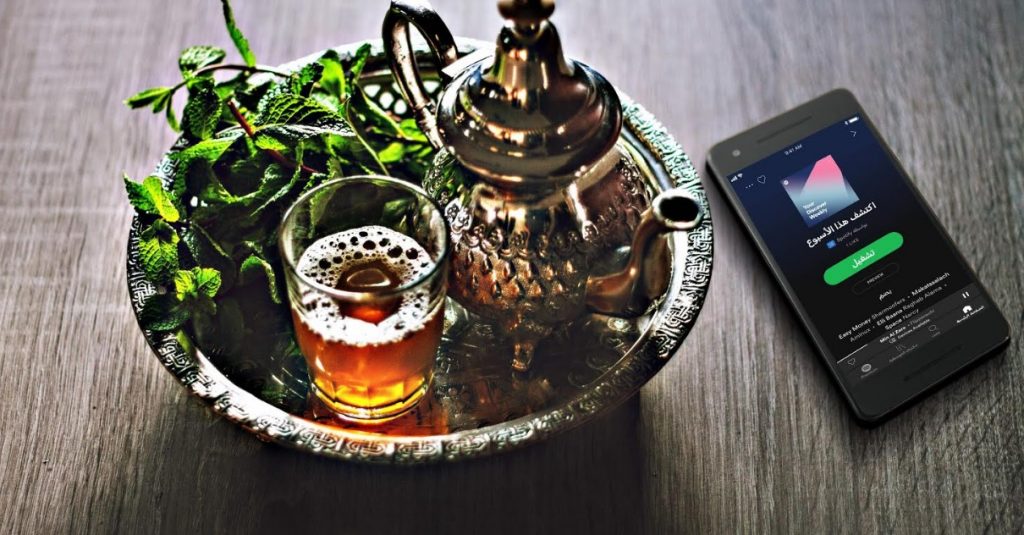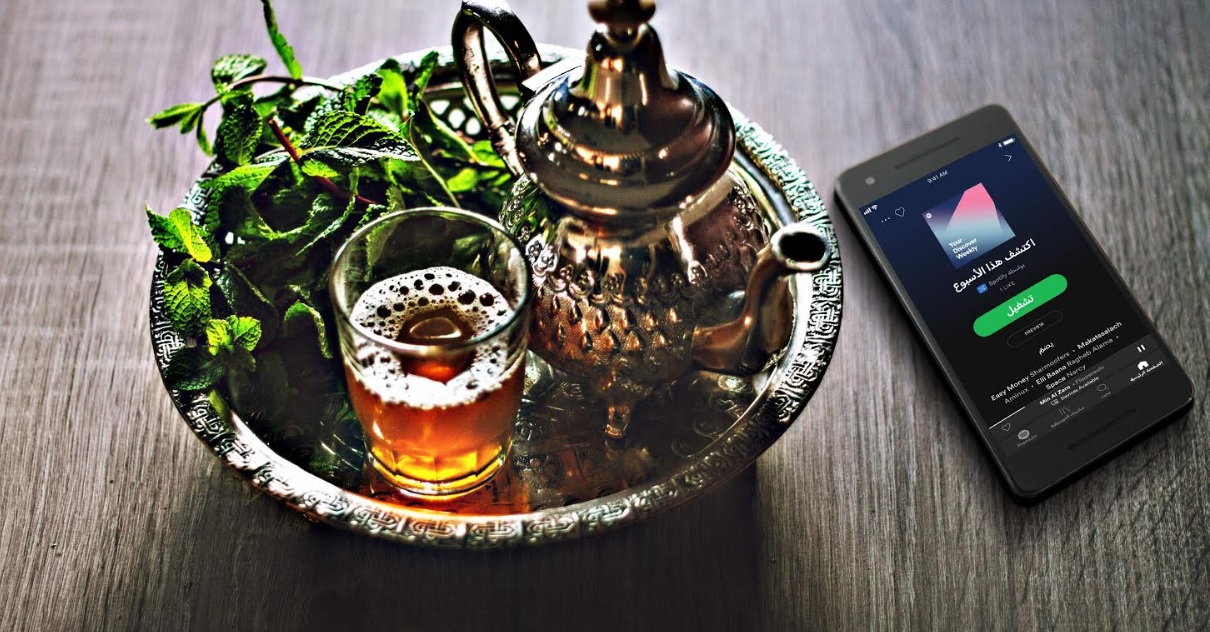 Spotify, the biggest music streaming subscription service in the world, officially launches Wednesday in the Middle East and North Africa (MENA), offering a revolutionary and unrivalled fully Arabic music experience tuned to personal taste.
With a worldwide community of over 191 million music fans, Spotify offers users the choice of a Free ad-supported service, or an ad-free Premium subscription service. Users can listen for free forever, or alternatively can upgrade to Spotify Premium for the ultimate Spotify experience for only EGP 49.99 per month, in Egypt.
The Swedish company announced that its services would be available in 13 Arab markets, including Saudi Arabia, the United Arab Emirates, Egypt, and Morocco but not Yemen, Libya, Iraq or Syria, as per Al-Ahram.
It would serve as competition for the MENA region's Anghami, a Lebanese music streaming platform and digital distribution company which launched in November 2012.
Spotify allows users to browse, discover, curate playlists, build their own music collection and share music with friends. With a catalogue of over 40 million songs and over 3 billion playlists all available to both free users and Premium subscribers, Spotify comes to MENA offering a comprehensive selection of local and international music.
"I am super excited to share with you that, from today, Spotify is now available across the Middle East and North Africa," said Cecilia Qvist, Spotify's Global Head of Markets. "Spotify is launching in MENA with a full Arabic service, dozens of locally-curated playlists for every mood and moment, and access to a full catalog of millions of songs, for both our free and premium users. Music fans will also enjoy Spotify's personalised music recommendations from day one, which will help them to enjoy, discover and share new music from both local and international artists simply and easily."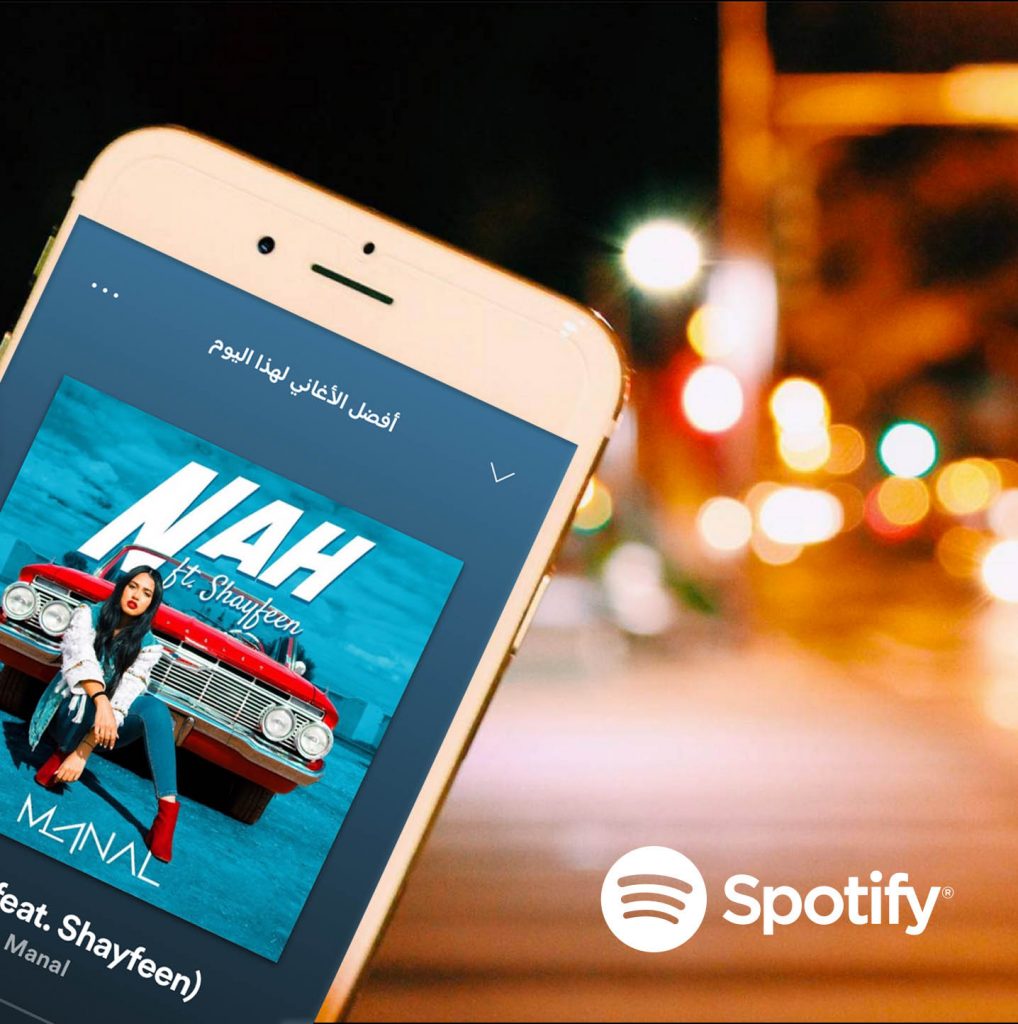 Users across MENA have instant access to a wide range of local playlists expertly curated and regularly updated by Spotify's team of music experts, including Today's Top Arabic Hits, Oriental Chill Vibes, and Arabic EDM, alongside billions of Spotify- and fan-built international playlists.
Globally, Spotify has delivered more than €10 billion to the music industry since first launching in 2008. Following the launches across 13 markets in MENA, Spotify is now available in 78 markets worldwide.
---
Subscribe to our newsletter
---